·
Parts Pro & Lic Mechanic
Hey guys,
I just picked up my 2013 Rspec on Thursday and finally got around to replacing the brake pads with EBC red-stuff pads. While I had the wheels off I tried a set of 17" rims I had from an old project mustang which never got off the ground.
These are OEM from a 2001 mustang GT, they are 17x8 rims with a 25mm offset, these are the rims are plenty avaliable because they are normally sold off cheap because they are not desirable by the mustang guys.
They fit like a glove with approx 3/16 - 1/4 inch of clearance from the caliper, 1/2 from the spokes, and almost an inch from the strut.
Now a hub centric ring will be required as the ford hub is slightly larger than our hyundais but those are cheap aswell
Let me figure out how to post the pics....got it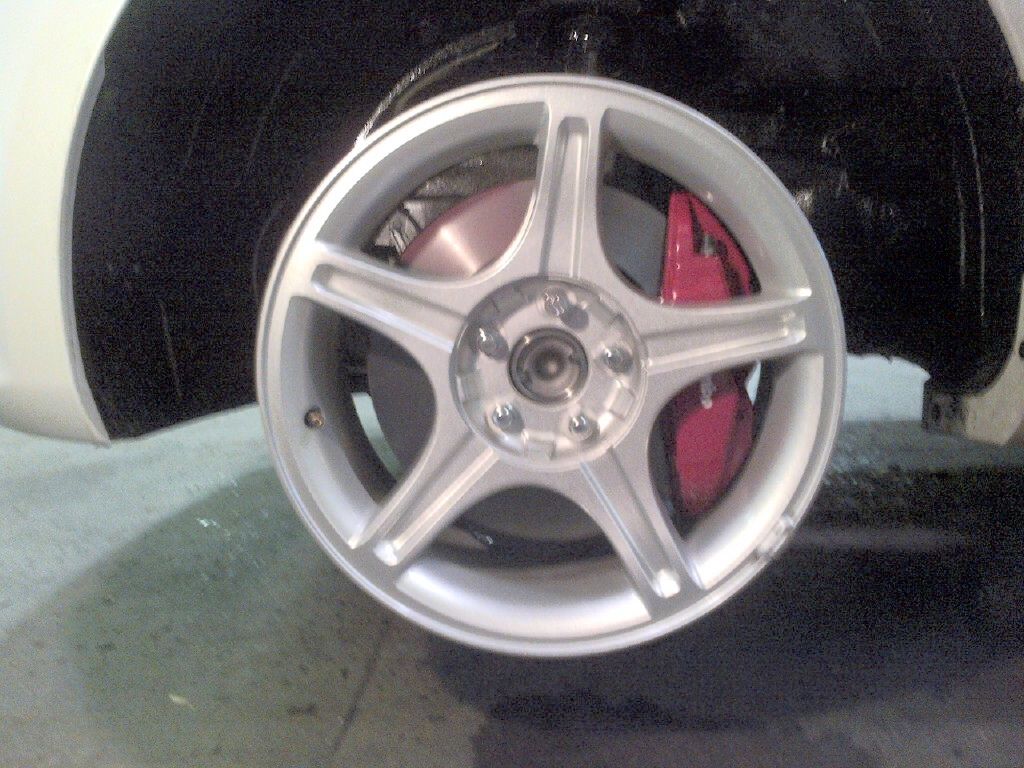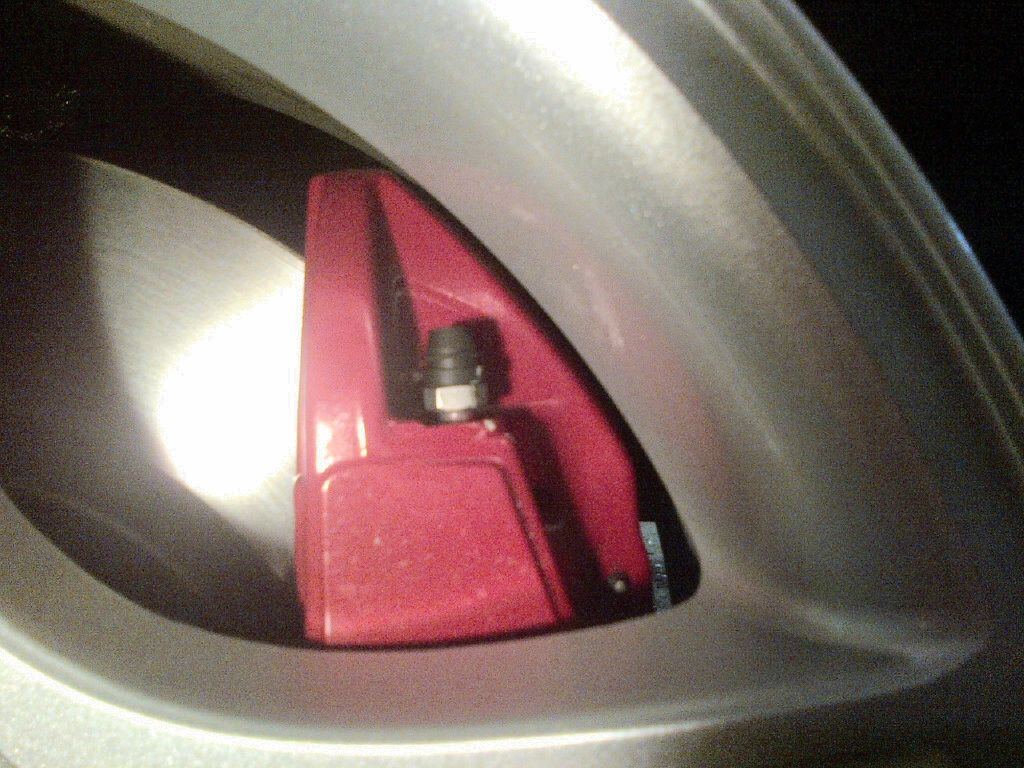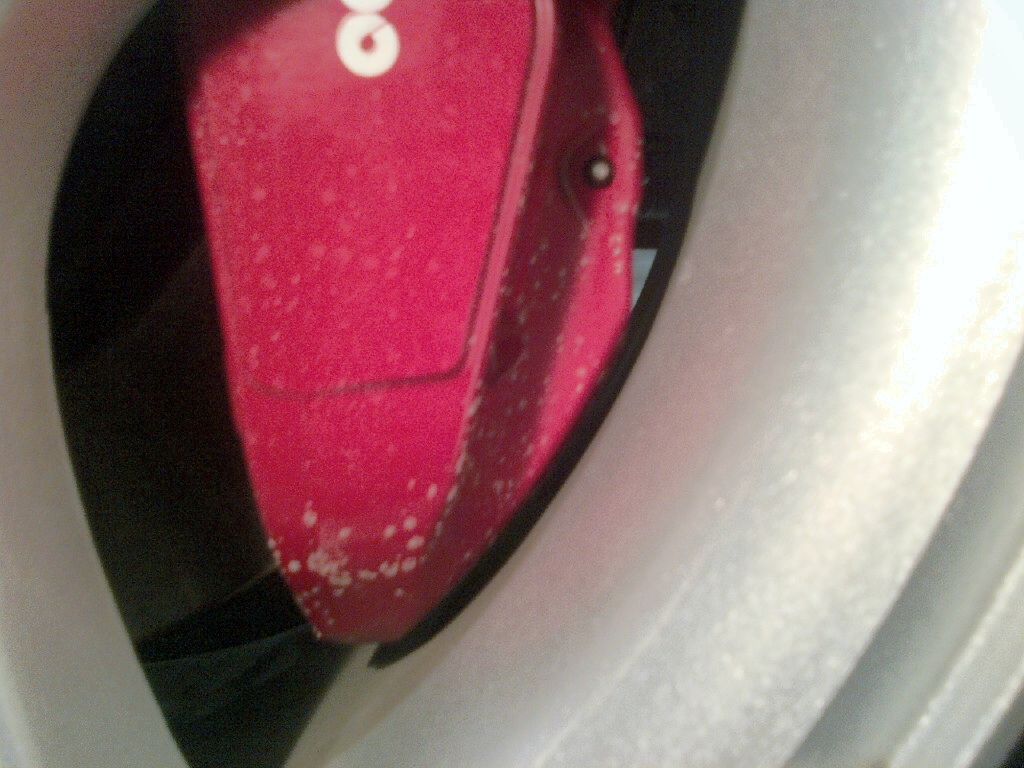 Duro