+2015 Hyundai Sonata 2.0T
Full, complete and authentic magnaflow catback exhaust part
#19117
. Bought new from a vendor. Has low miles and no scratches or dents just normal discoloration and dirt.
$400 / local to Houston, Tx
Might consider shipping for an extra price, message me and we can work something out
*Item located in Houston TX local sale preferred*
*No trades*
-Will it fit the optima? It will prob need to be modified by an exhaust shop
-Will it fit a non turbo Sonata or a previous generation Sonata? I don't know! Part number from MAGNAFLOW
#19117
specifies +2015 Sonata 2.0T
I also made muffler deletes for it, I will include them for an extra price. Paid $285 to have them made. Perfect slip on/off in 5 mins $100 obo gets then. These will only work with a magnaflow catback system! They will need to be modified if intended for anything else
Why I'm i selling? This was the car i got when i sold my 3rd genesis coupe, thought i was ready for a 4 door family sedan but turns out i wasnt. 2 months later i sold the sonata and got me another genesis coupe.
Diego 787-431-2257 / text me or message me here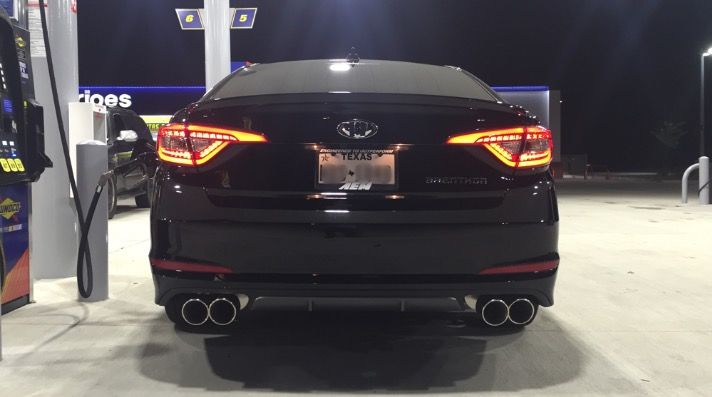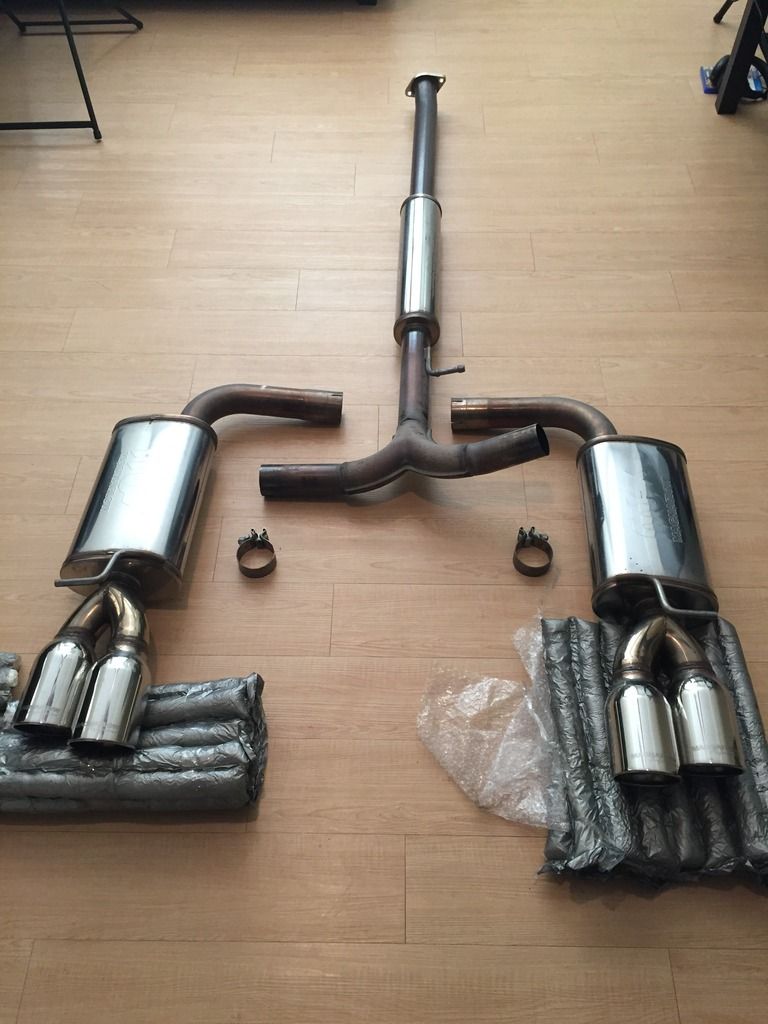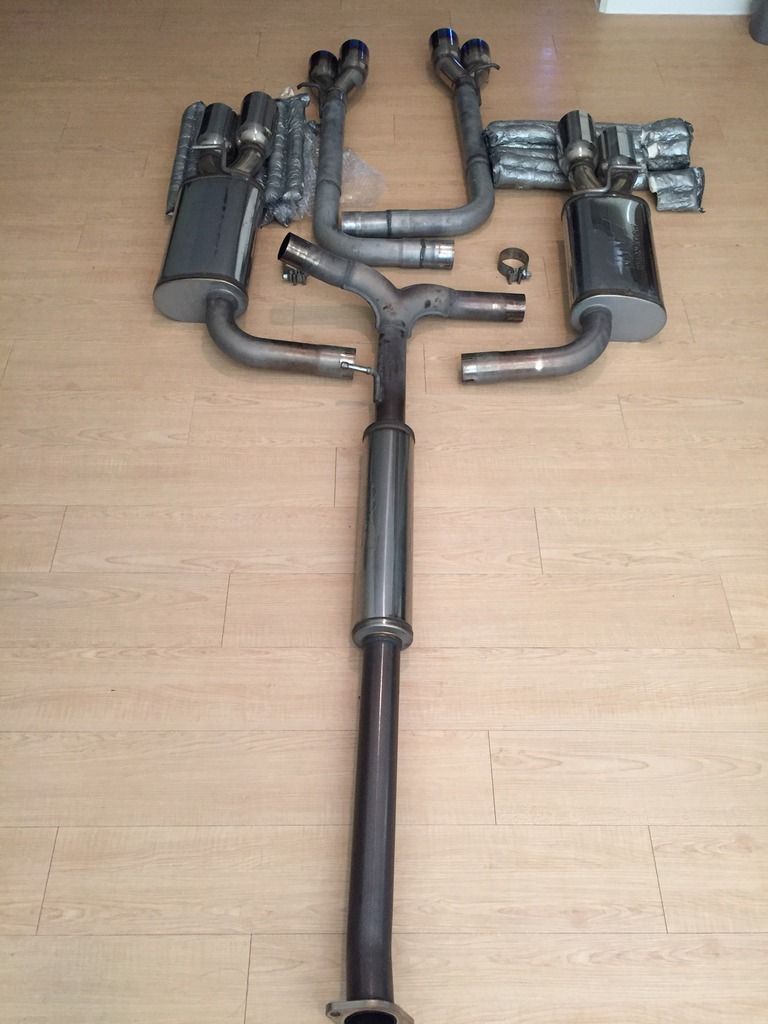 Muffler deletes