Discussion Starter
·
#1
·
well i got home from work at 830am today and since it was nice as hell out sunny and 36 (been snowing alot the past few weeks) so i installed my ark cf hood!
still needs some minor tweeks. and im trying to figure out if i want to paint the sides of the hood silver or not.
and before people start talking about lowering the car im already looking into getting an eibach pro kit for the rspec stuff under the car now.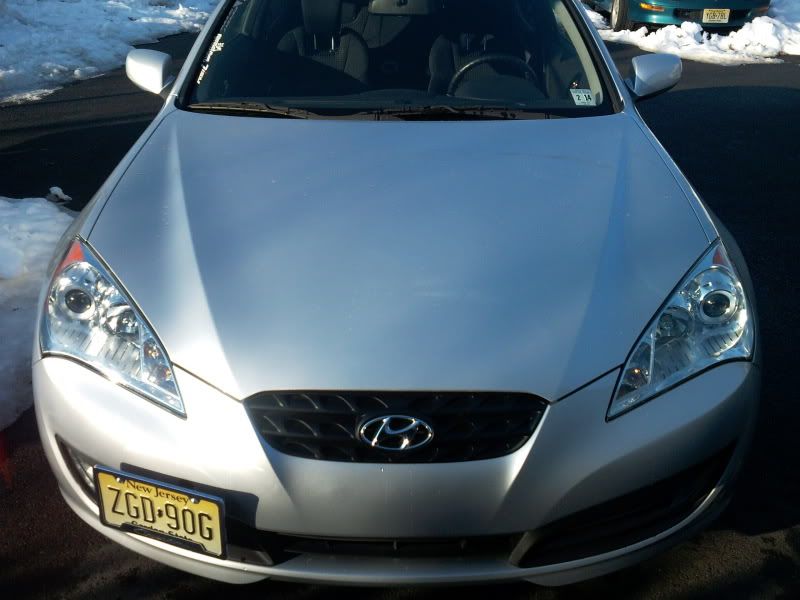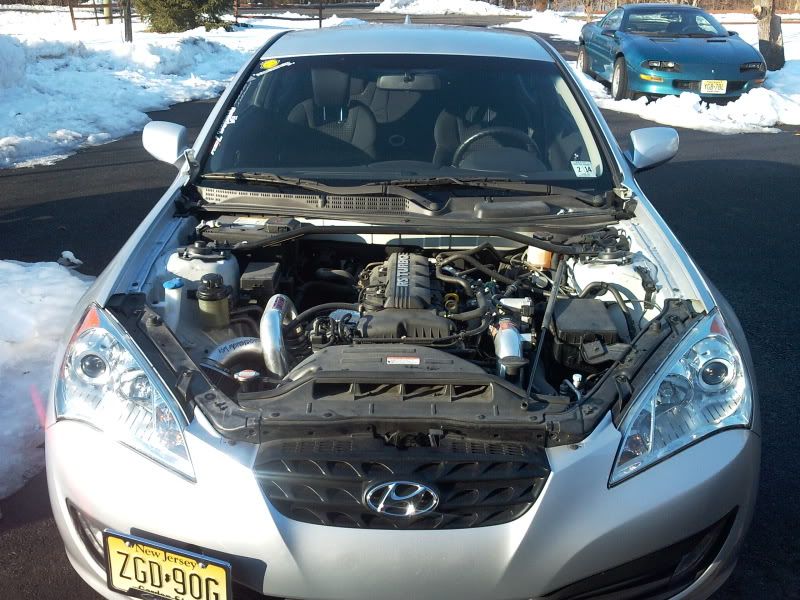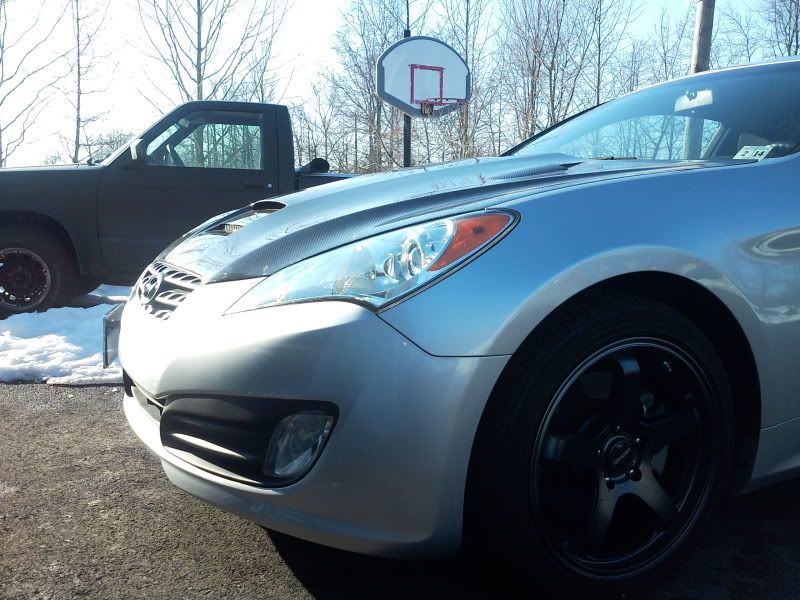 car is going back to the body shop for a chip in the clear coat on the pass door so ill have them tweek the hood and get it lined up perfect. and ill see what they say about painting the sides.
also for anyone who installed one of these. did you have an issue installing the part that holds the hood prob to the hood? for some reason i cant get it to thread into the hood. threads look good just cant get it to go.