Discussion Starter
·
#1
·
So I have my car parked on a parking lot..When its time go home lo and behold I see horrible white marks on my car. I look closer..and my heart drops...
its on the rear left of the rear bumper. The scratches are like a half a milimeter deep where they start from the left and as they move toward the right, its just paint removed.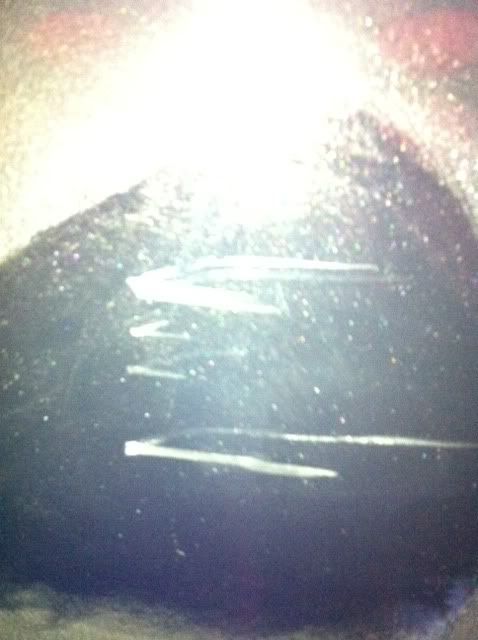 this is just showing the area of the scratches and thats dust around it, was cleaning the area for a better look: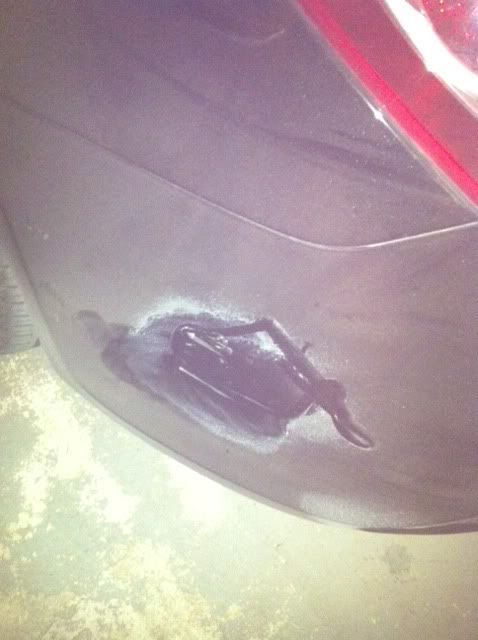 What should I do guys? :wtc:
How would I go about getting this fixed and is it going to cost a lot to fix it?