Discussion Starter
•
#1
•
Parting out my genesis coupe 3.8GT as I am moving on to a different car unfortunately :'(
All these parts and prices are listed as is, unless noted for change, I prefer dealing with locals (Canada, Ontario). However, if no one is interested in them by middle of may, I will consider shipping it to the states or other provinces if necessary. Give me a shout on PM or Email:
[email protected]
Here are the parts!
Carbon fiber front grill
- I painted the mesh with plastidip, the white parts are the mesh itself so it needs to be resprayed or paint (whichever). Otherwise good condition
$160
Injen Cold Air Intake 3.8
- Comes with everything (except box), sounds good with the exhaust.
$160
Injen SES 3.8L Catback Exhaust + Test pipe
- Looks great, sounds great, i get complimented a lot, the sound is not too loud but the test pipe makes the tone perfect.
$780
Will reduce price if you buy both the CAI and exhaust together.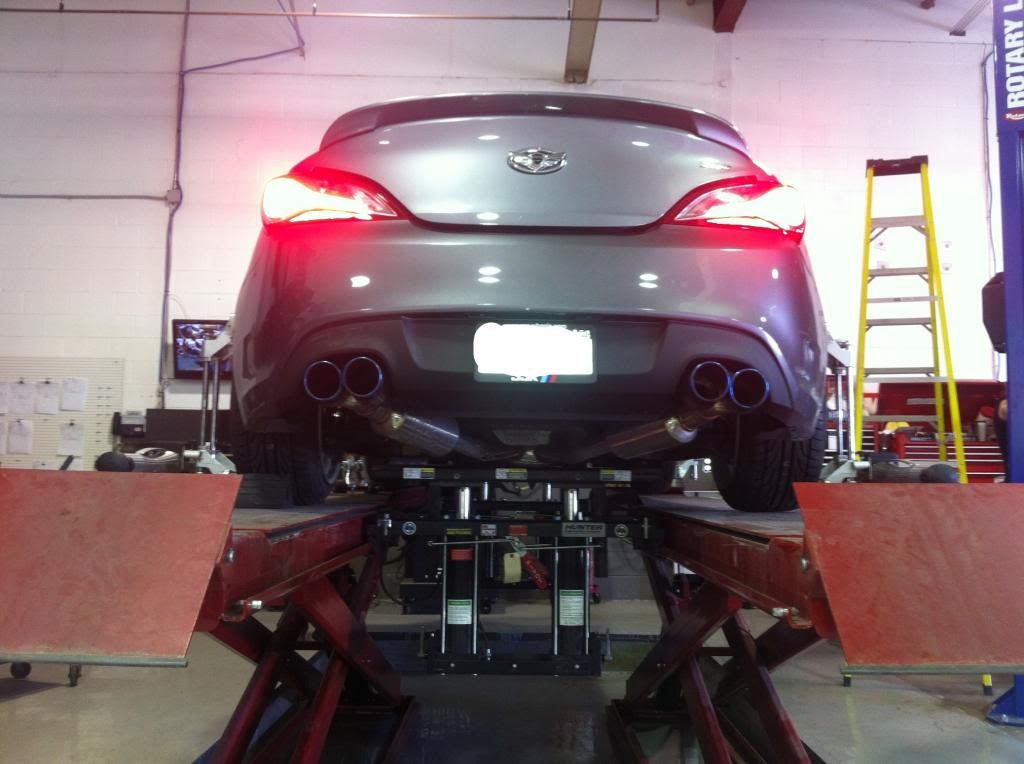 Carbon Fiber Front Lip
- Personally, this is my favorite front lip for the gen, it is more aggressive than just the regular m&s front lip, also pretty hard to find.
$400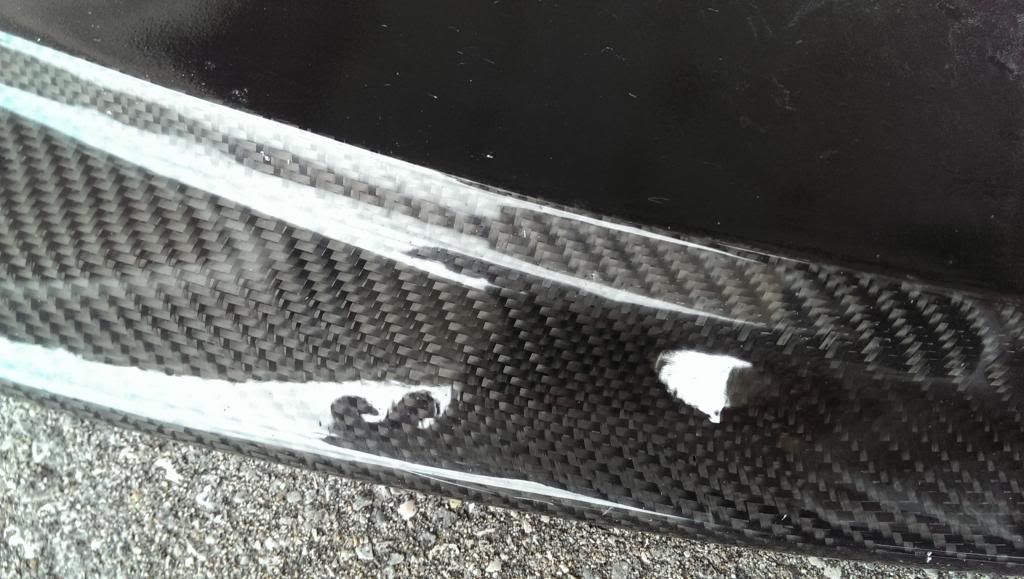 2013 OEM LED Tail lights (TRADE)
- This is the only item not for sale, it is for trade,
I am willing to trade 2010-2012 model for this one +
$360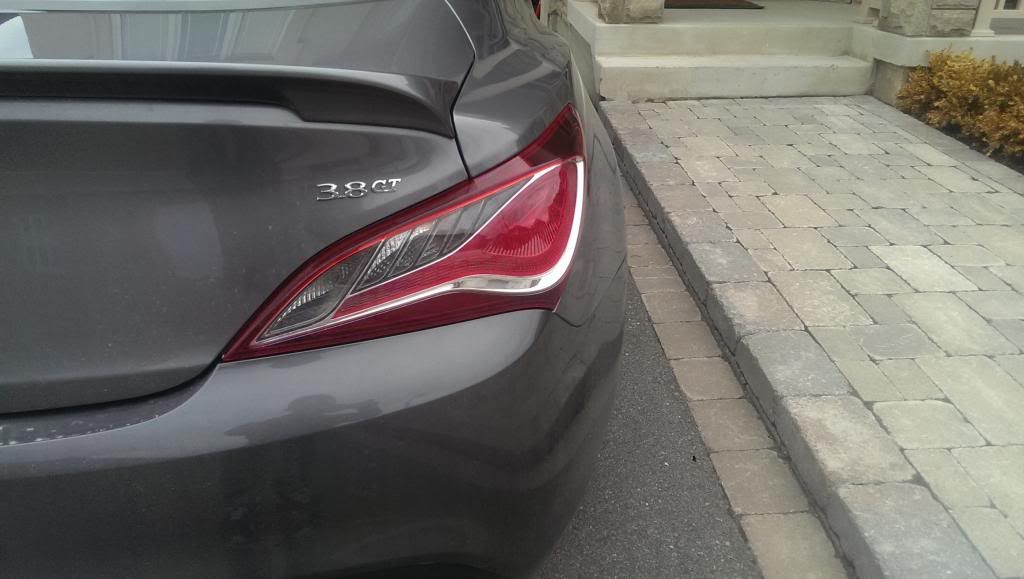 BC Racing Coilovers
- Served me very well when I had my car lowered
$460
MyRide Diffuser
- Okay, Finally I get to sell these and FOR GOOD, I was waiting to sell this along with the other parts. Sharp fins, NEVER INSTALLED, original myride from korea.
$400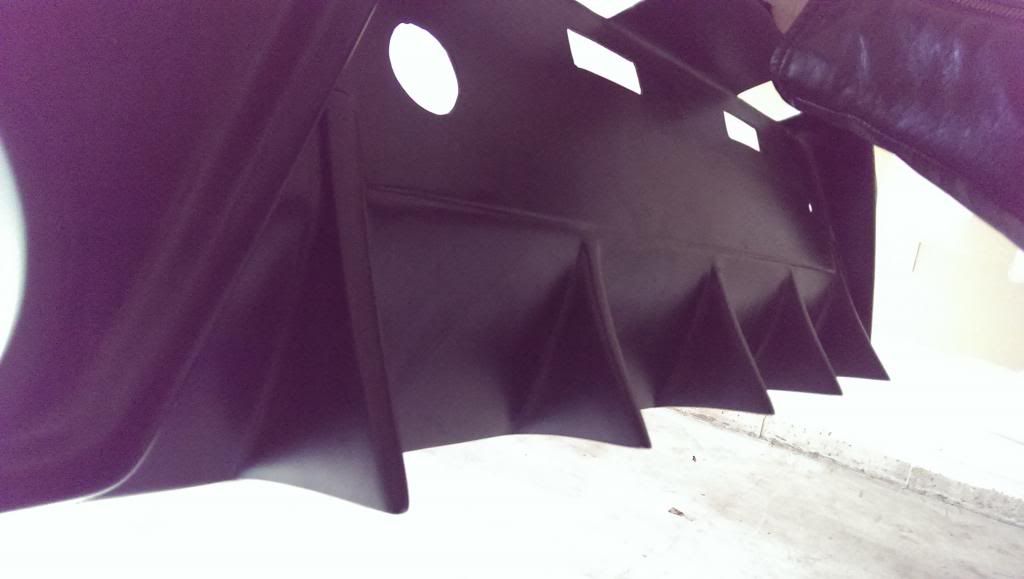 m&s Sideskirts painted gloss black
$400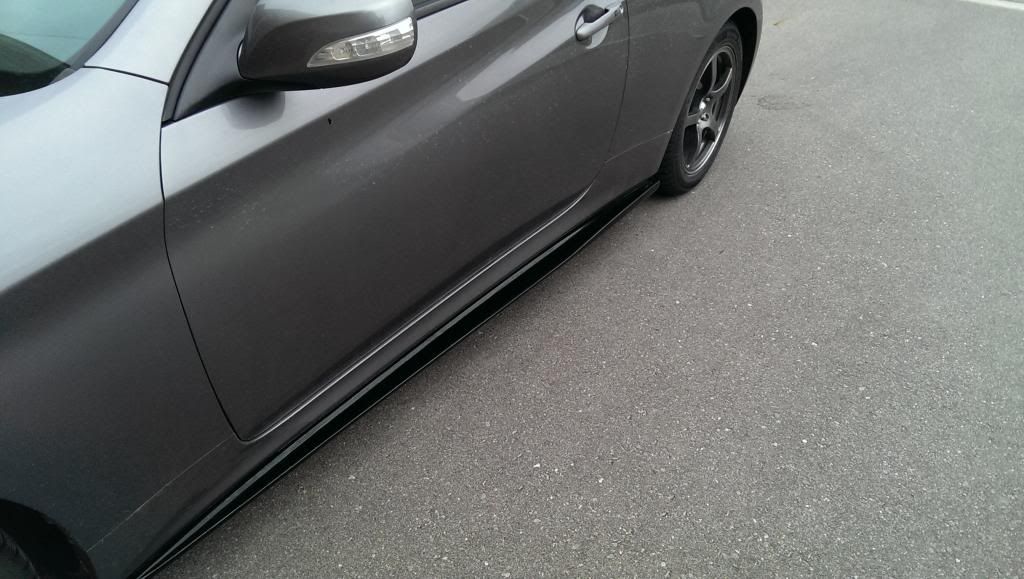 These prices are reflected on local (non shipping) buyers. Save on tax and shipping + duties
ALSO, The wheels are for sale, as well
19x9.5 +22 and 19x10.5 +22 With falken 452
They are SSR GT-03 3 piece semi forged wheels, (you can see with pic above) They costed me $1000+ per wheel, however the wheels needs to be redone (cost about $900 to refinish the dish) so If you are still interested, pm me. Thanks!