Hi, first let me say that this is my first DIY post and I hope it helps many GenCoupe users. When I was scouring the forums for this information, every search ends in a dead end. Plenty of people looking for information leading up to the actual removal of this trim piece but none that actually shows how it's done. So, without further adieu, enjoy.
Tools you will need:
Phillips screwdriver
Step 1:
Remove door panel
Click here for a YouTube video providing instructions on how to do so
Step 2:
After your door panel is removed, set it to the side for easy access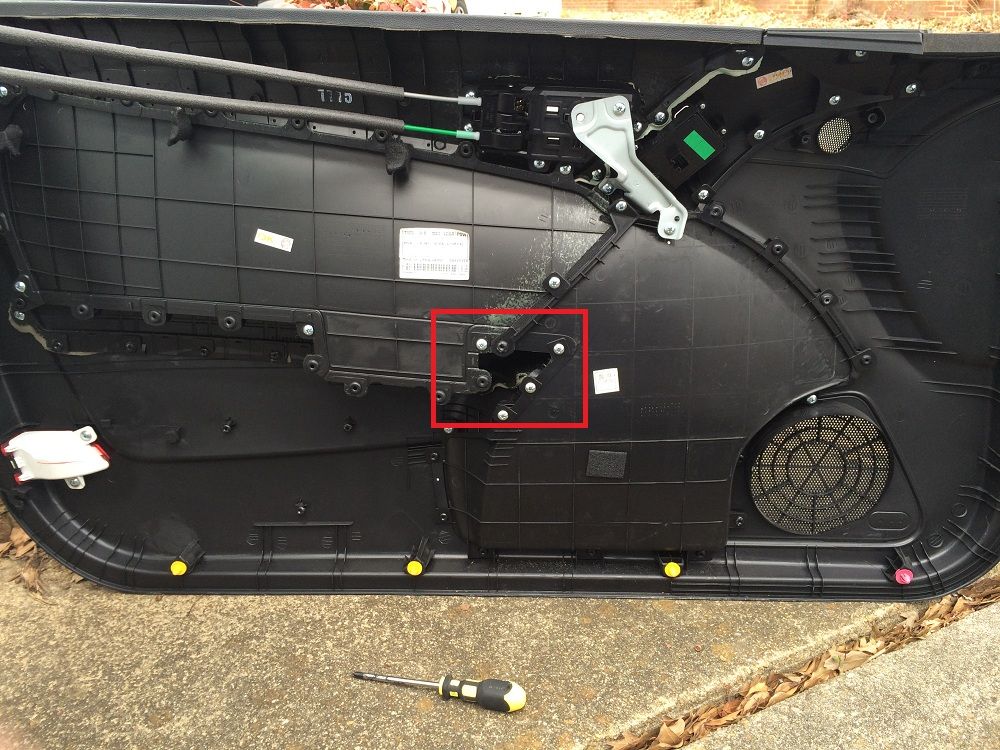 Step 3:
Locate the screw in the recessed area. You will see other screws nearby, it's the highest screw in this area and slightly bumped out on an angle.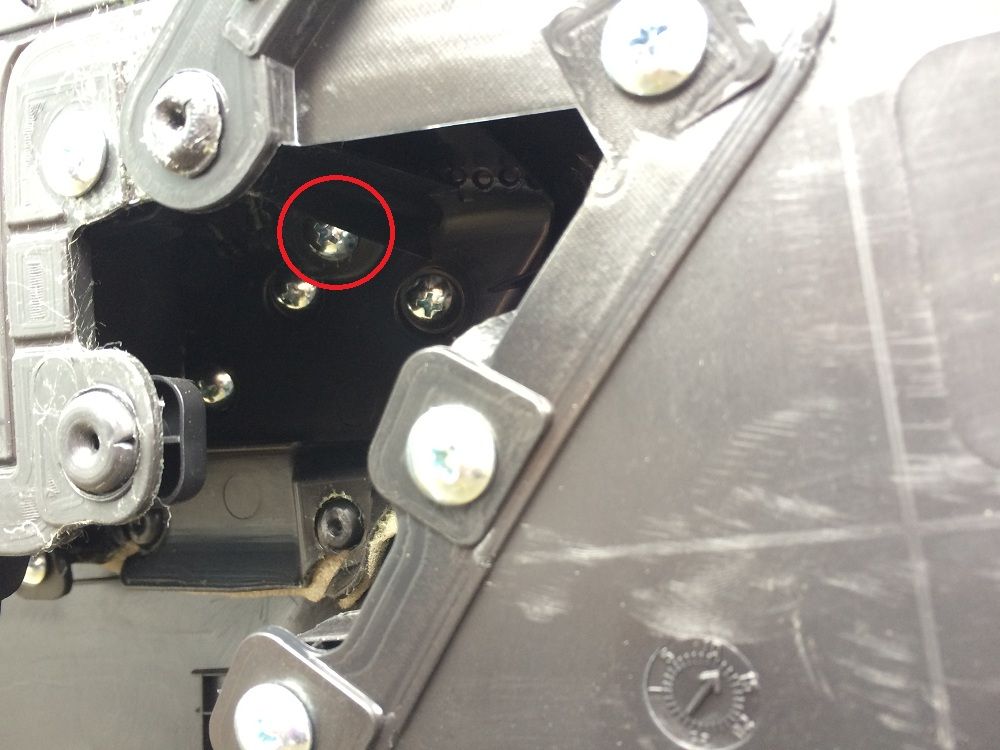 Step 4:
After you have the screw removed, use your phillips screw driver and press into the spot where you just removed the screw. It takes a little bit of pressure, but the piece will pop out from the other side. (Sorry, this pic came out blurry.)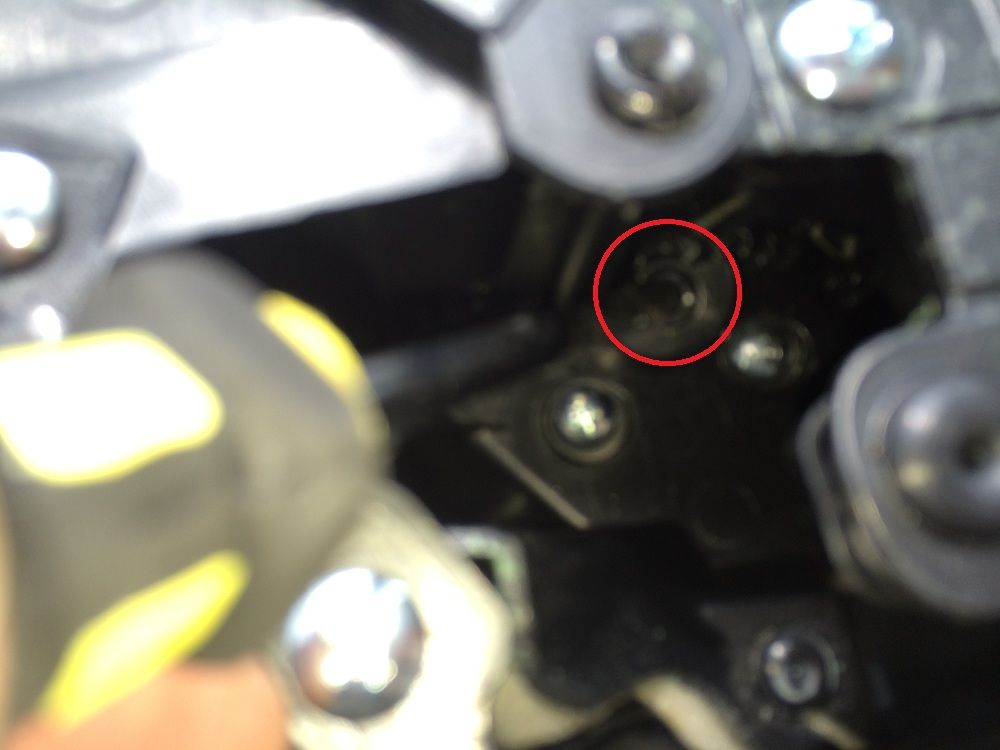 Step 5:
At this point, either your trim piece will have popped completely out, or it will only be partially out. If your piece did not completely pop out, gently pull it along the edges until the clips release. This piece is pretty sturdy and the clips holding it in should release fairly easily.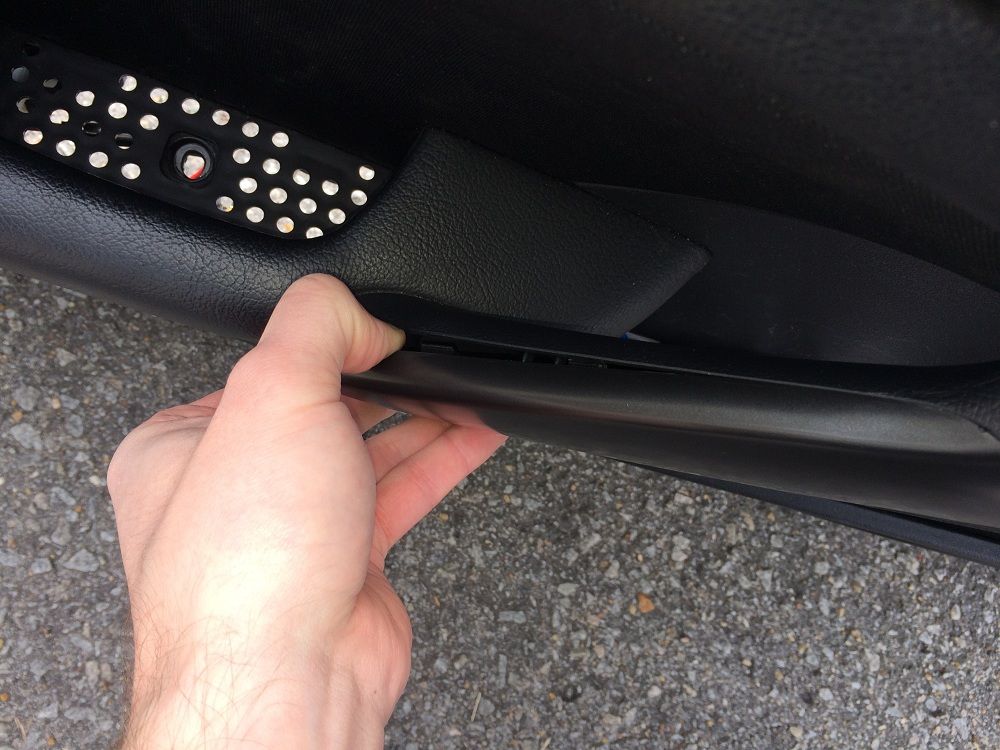 Step 6 and beyond:
You are now free to do as your wish with your trim piece! After you're finished, assembly is the same, but in reverse. Be mindful of the part that gets screwed in, you must line up that piece with the hole in the panel before it will snap back into place.