Discussion Starter
•
#1
•
Hi All,
I proudly purchased a 2013 Track 3.8 6MT several months ago. The car has been great so far and all I have been just doing preventative maintenance to the vehicle so far. This is the first direct injection car I have ever owned and I was concerned about the condition of the intake valves due to the car having 78k miles. The car felt fine on power but I wanted to get down to the valves to inspect and clean them if need be. I also ended up installing a catch can afterwards to reduce the buildup of carbon on the valves in the future.
The work took me an entire weekend plus some. It was tedious, but nothing too difficult and I am not a professional by any means. Here are the things I prepared for before taking on this project:
-New intake manifold gaskets
-Coolant flush (needed for intake manifold removal)
-Oil change
-Carbon cleaner
-Air compressor and shop vac
-New spark plugs
-Catch can and PCV hose
_____________________________________________________________________________________________________________
Start by putting the car on jack stands, flushing the coolant and removing the upper and lower intake manifold. I am not going to go into detail on either of these as there is support on the forum already.
Look here for intake manifold removal. Be sure to use proper torque specs when putting parts back together.
https://www.gencoupe.com/engine-dri...-3-8-intake-manifold-removal-gs-pnp-prep.html
I then taped off all the intake ports and cleaned all possible dust and dirt from the area. It is important not to get dirt into the engine obviously.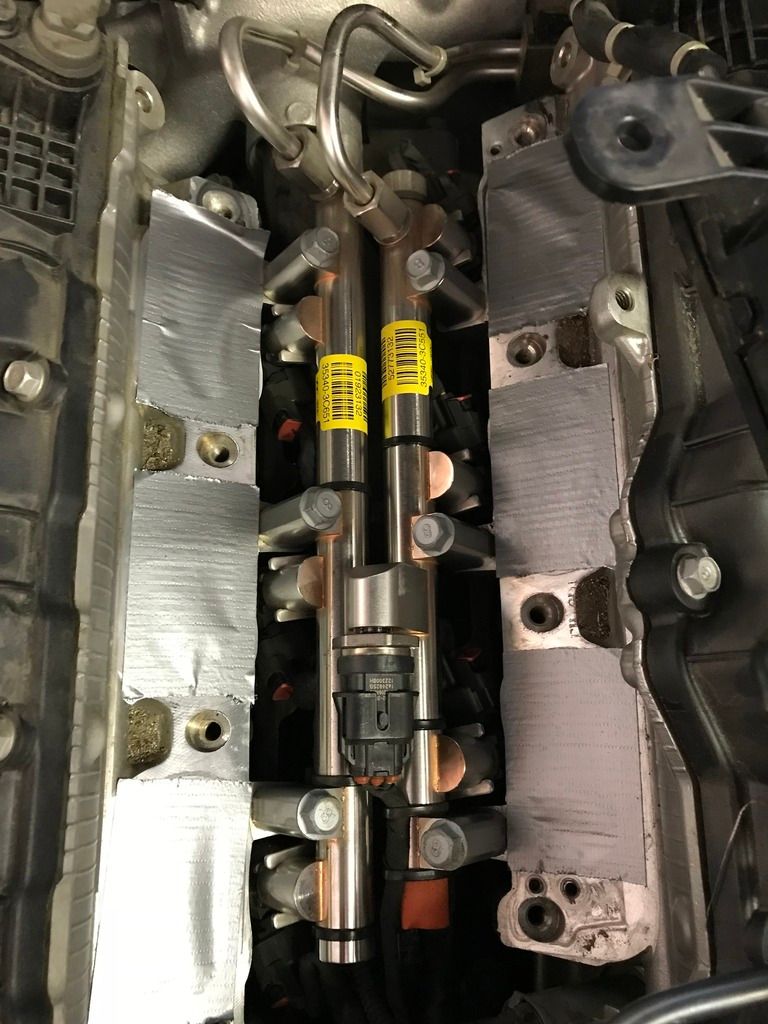 I then hand cranked the engine (clockwise when facing the car) until the valve I was ready to work on was completely closed. Only expose the valve you are currently working on. I used CRC Intake Valve cleaner and it worked great. It is made to spray through the intake while the engine is running just like sea foam. But I let it soak one valve at a time for up to an hour before beginning to gently scrape off the carbon. My valves were very dirty and in need of cleaning.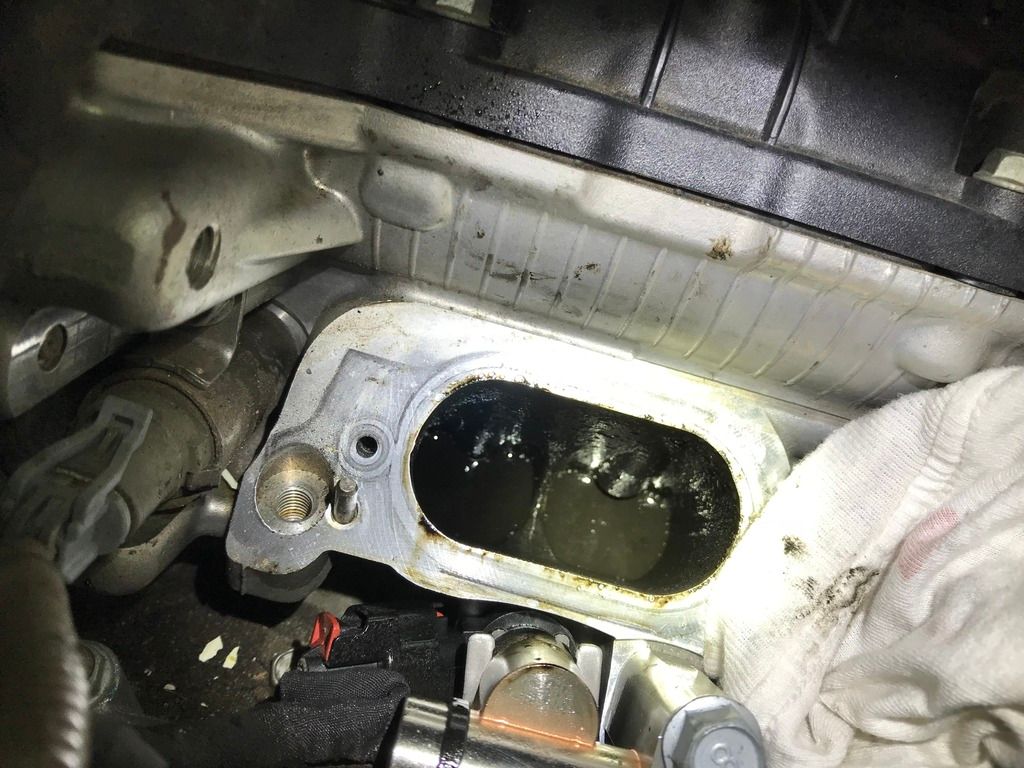 I used this pick to GENTLY scrape carbon off the valves, and a straw taped to the shop vac to suck the crap out. It was crude, but it worked.
This is how much carbon I was able to take off just one valve! Out of the 12!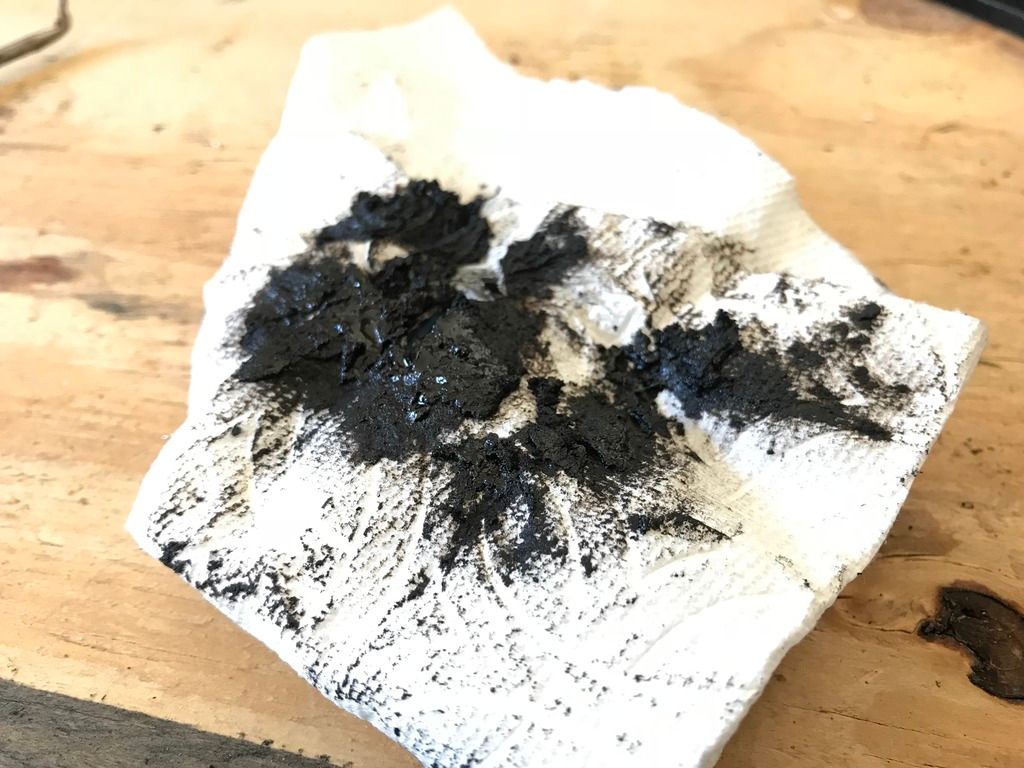 Be careful to make sure and turn the engine every time you move on to the next cylinder. You do not want to get all that crap inside the cylinder. Also make sure to use new gaskets when putting things back together. It cost me about $50 in gaskets. I also replaced spark plugs as it is much much easier to do without the intake manifold. I used the OEM NGK plugs they were around $100. I also wrapped my intake manifold in heat shielding to try and reduce heat soak. Did this actually make a difference? Probably not much. But it is almost impossible to do without taking it apart so I figured I might as well.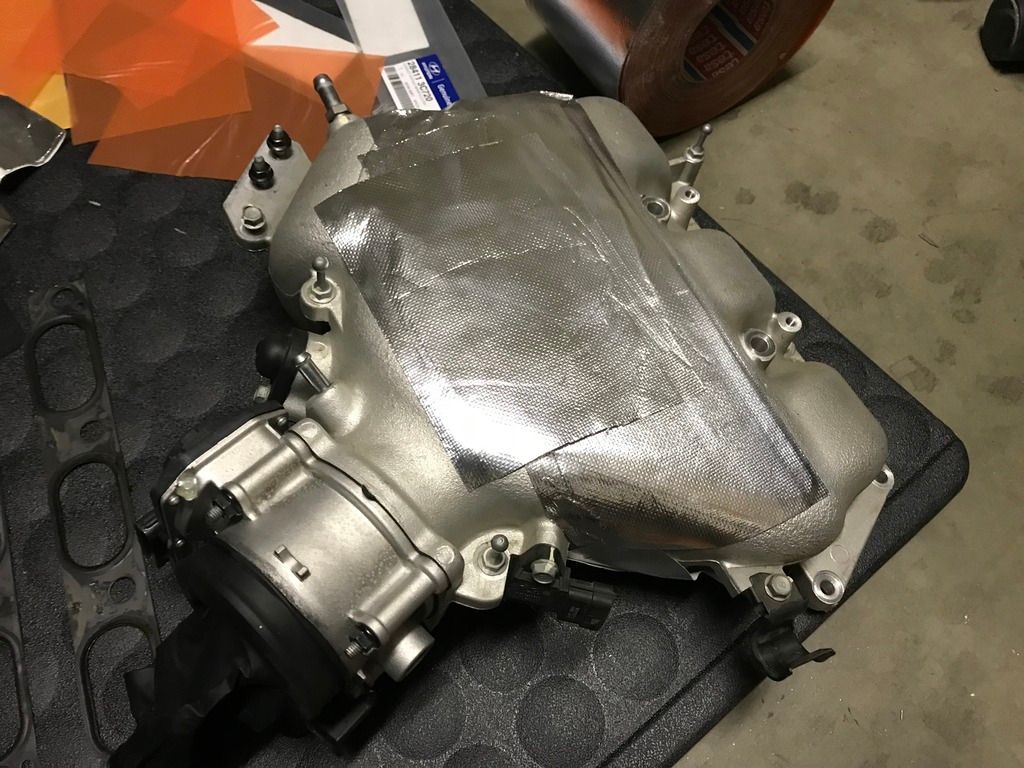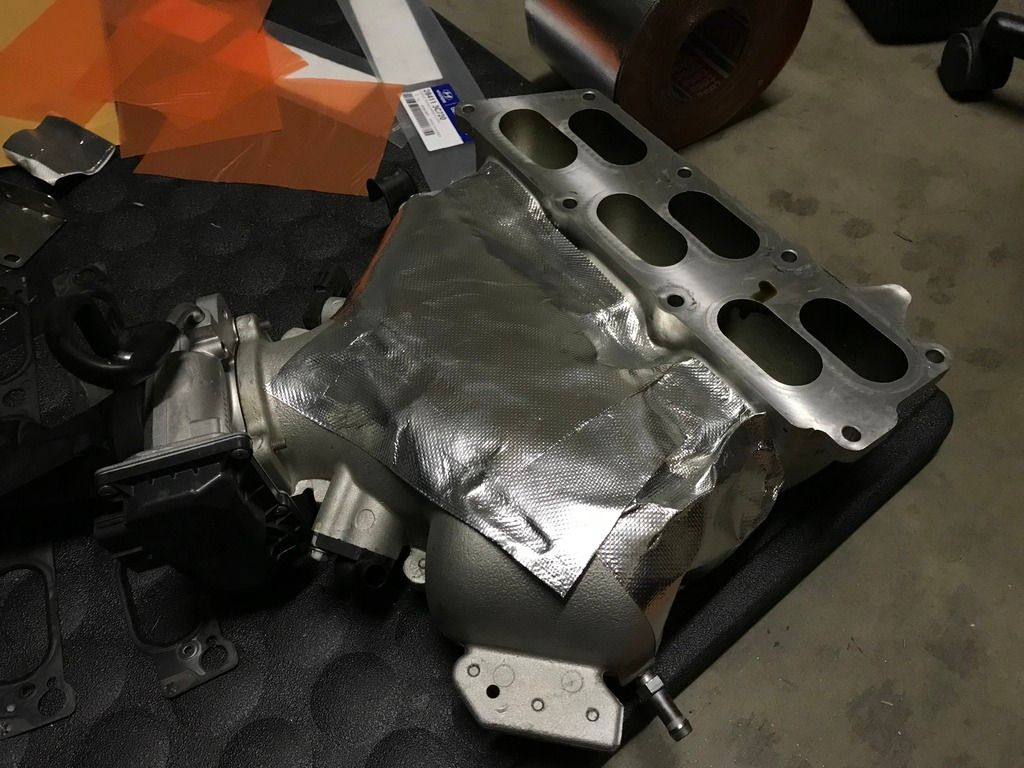 I will let you do your own research on what catch can to buy, but I did a cheap ebay one and made my own baffles for it. I also believe I found a great mounting location for the 3.8 that is low, and will stay cool. If you are going to do all this work, it would be dumb not to install a catch can to reduce the carbon build up in the future. I had to make a custom braket for mine and it took almost 10 feet of PCV hose but it was worth is.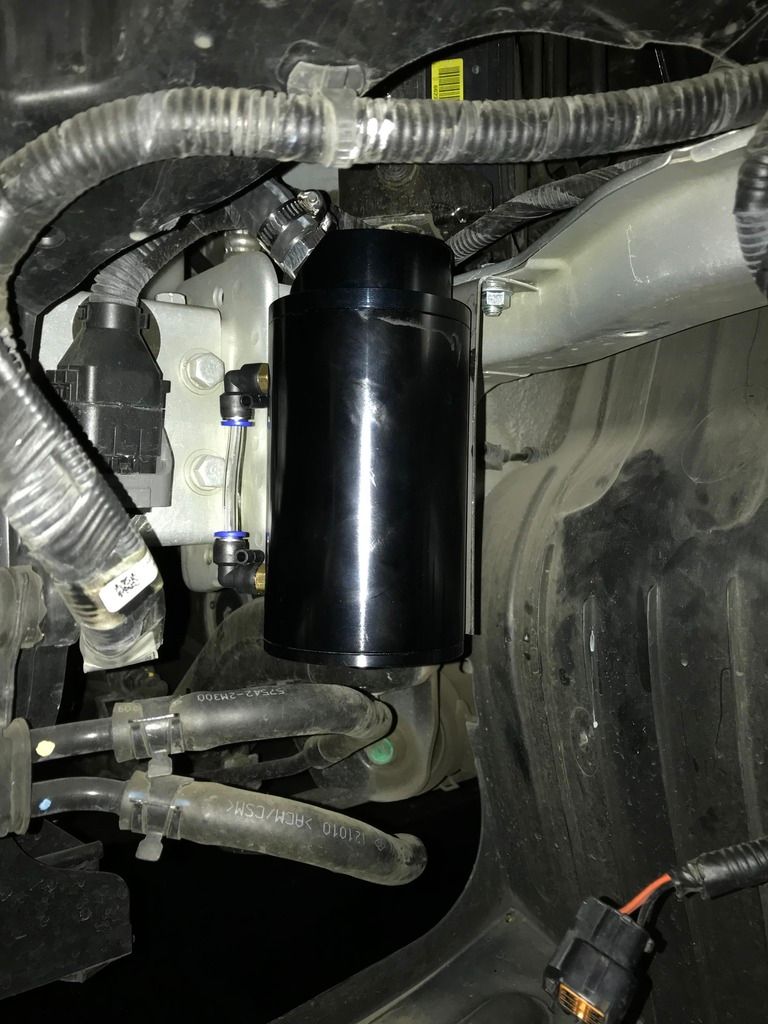 ___________________________________________________________________________________________________
End Result:
I think the car gained at least 50whp. No, not really. In all honesty, just driving around town there is virtually no difference in the car's performance. However, I genuinely think the top end has improved, as it should. With all of that carbon out of the way the engine is able to get more air into the cylinder and therefor more fuel. The difference did not blow me away by any means, although it would have been interesting to see the before and after on a dyno. The performance to work ratio is probably on the lower end compared to other mods. But I have the satisfaction of knowing that my valves are clean, I have new spark plugs, fresh oil, fresh coolant, and a catch can to keep the engine healthy down the road. Not bad for a weekend and a few hundred dollars. Take on at your own risk, but I am more than happy to answer any questions or give assistance where I can.