Discussion Starter
•
#1
•
Hi All,
I was having the " P2261 - Turbocharger/Supercharger Bypass Valve - Mechanical " ecu error code you get when switching to an aftermarket BOV and running line directly to IM, however mine never through a CEL. But I have found the problem why it was causing this and have found a fix for this issue. Not sure if it's the same for the 2013 as I've never looked at their boost/vacuum solenoids.
PROBLEM:
Capping the boost solenoid BPV port with a vacuum nipple cap. This was making the ECU think it's "stuck" closed as it's not getting any response from this port anymore.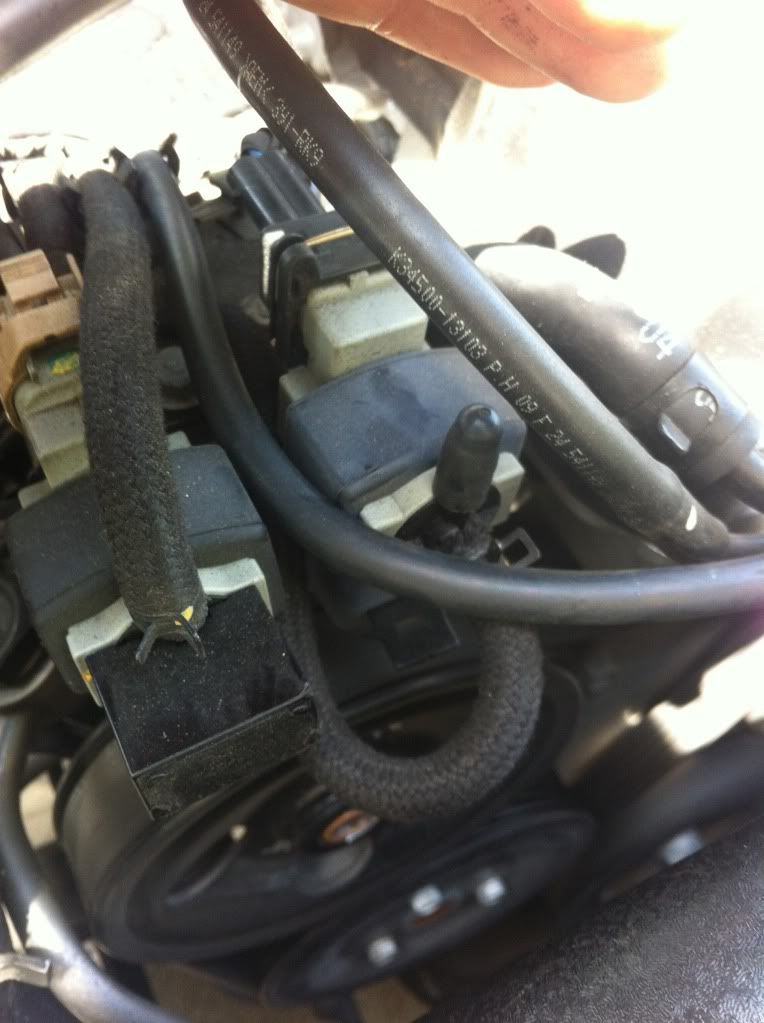 FIX:
Remove the cap, add a hose to it like normal, but T into the existing vacuum/boost line right under it.