Discussion Starter
·
#1
·
Here we go,
This would seem like second nature but due to
Popular demand
I'm creating a DIY for this.
What you will need:
Your hand, a gencoupe.
Time to completion:
~30 seconds
Level of difficulty:
Crippled 5 year old
Here's the problem a lot of us seem to have in this long-doored coupe.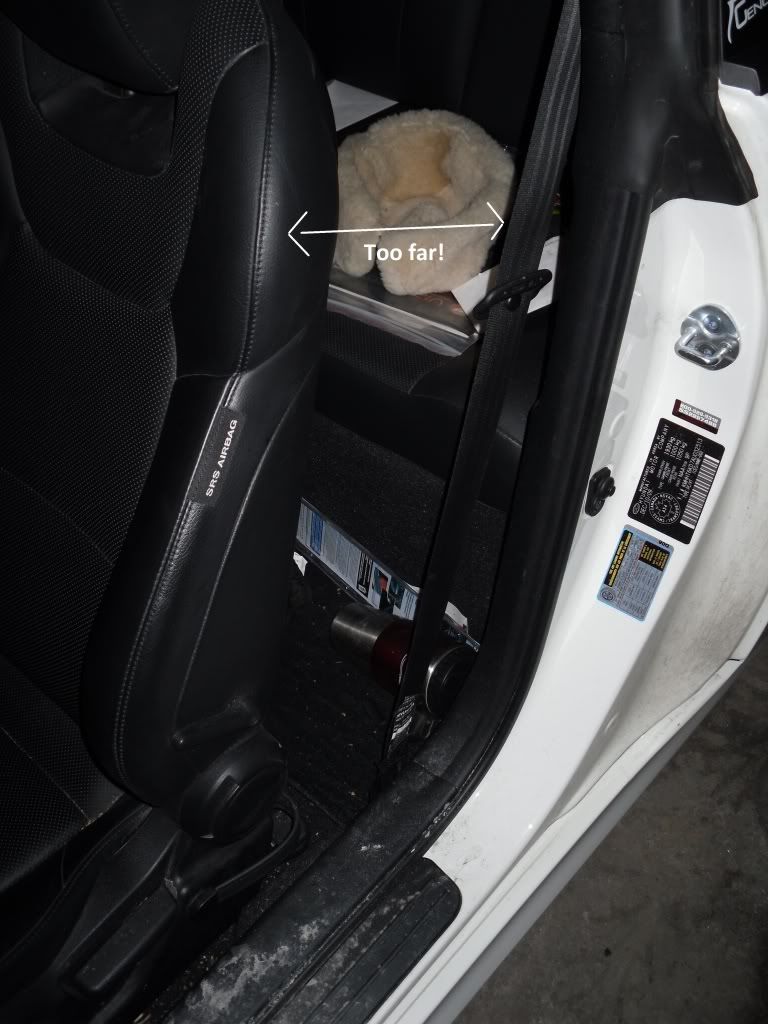 But what's this down here?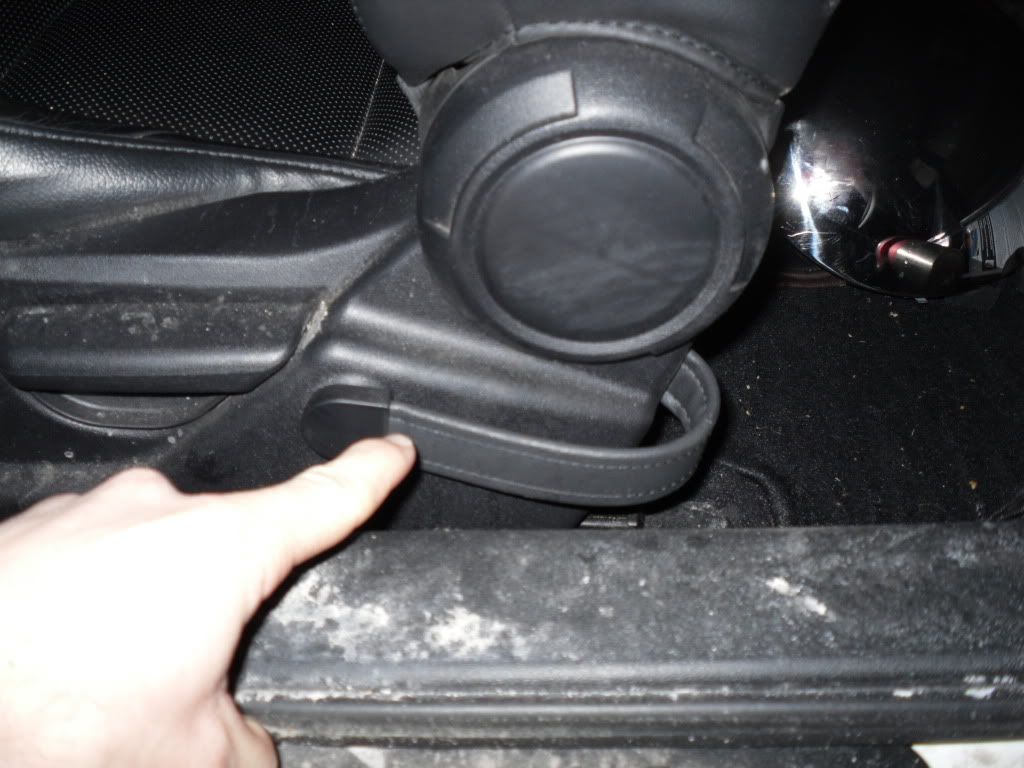 Grab & pull the strap to disengage the magnet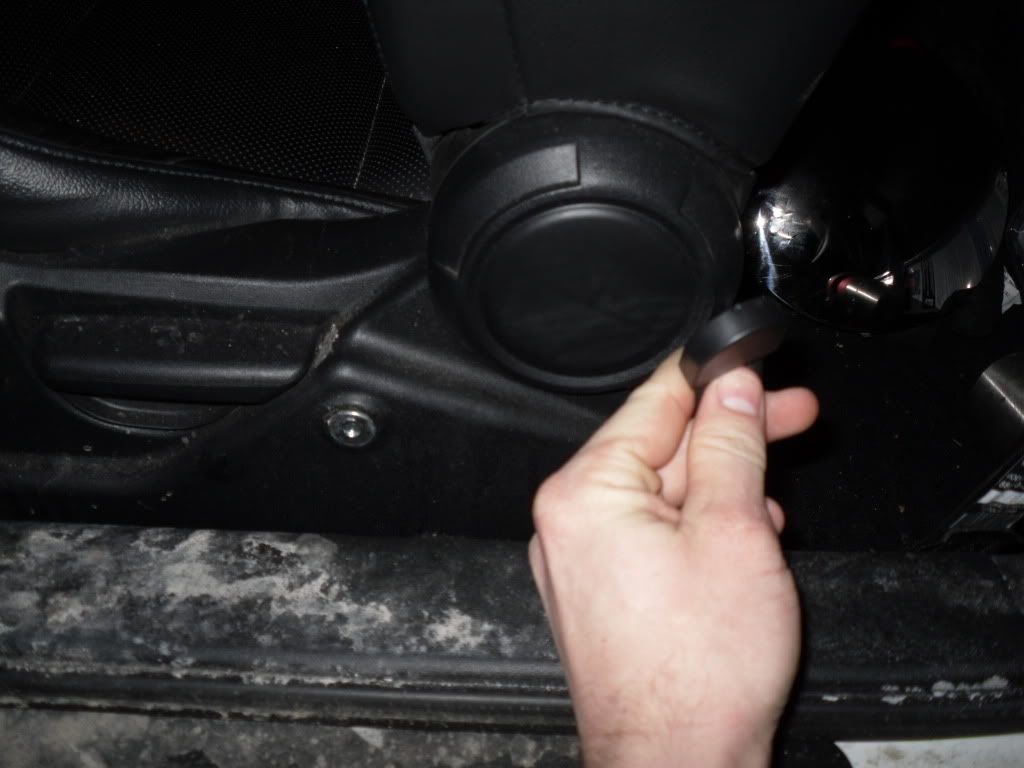 Hook the seatbelt in the strap like so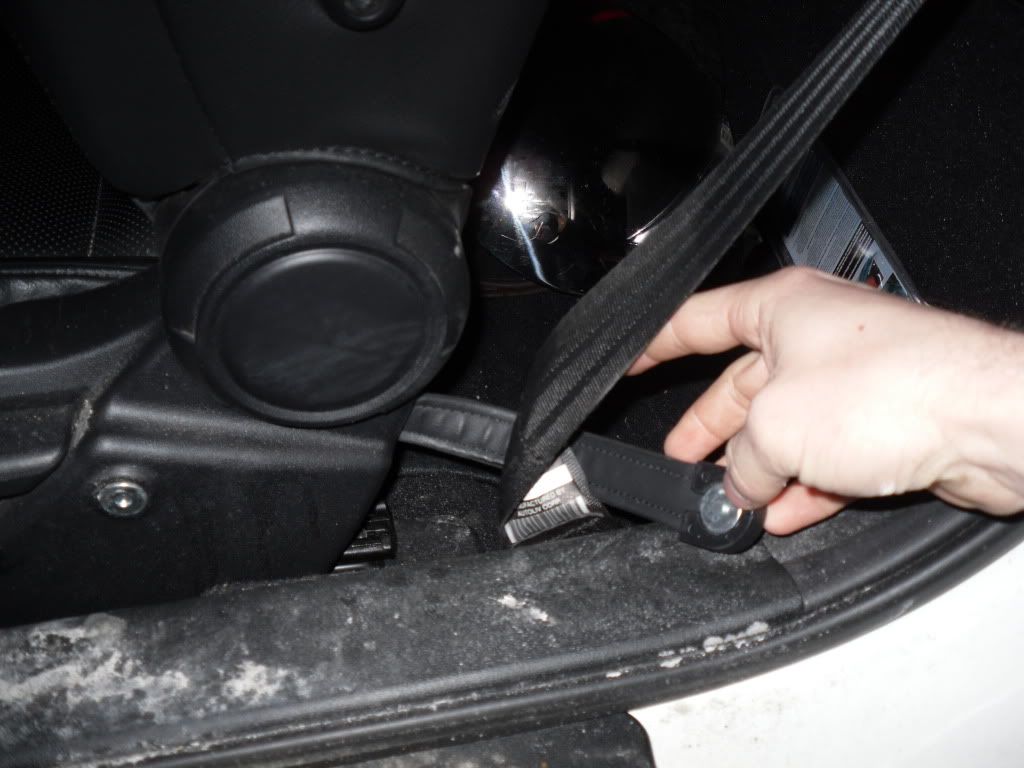 Then simply re-attach the magnet on the strap to the base of the seat.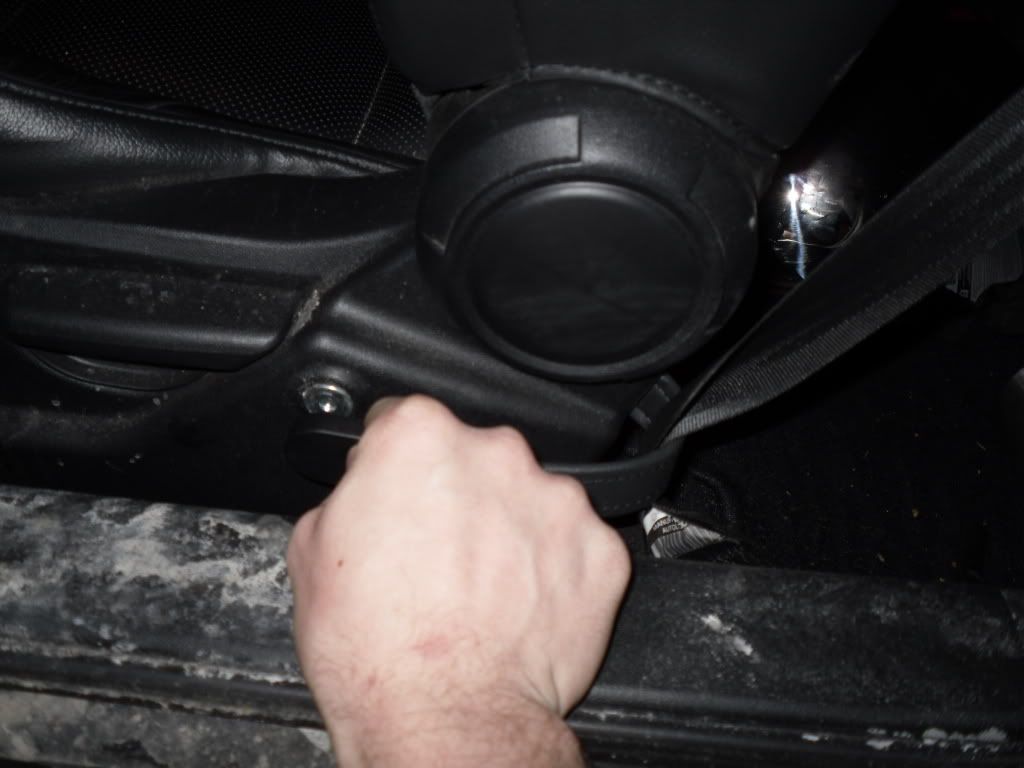 And voila! Your impossibly far seatbelt is now within reach.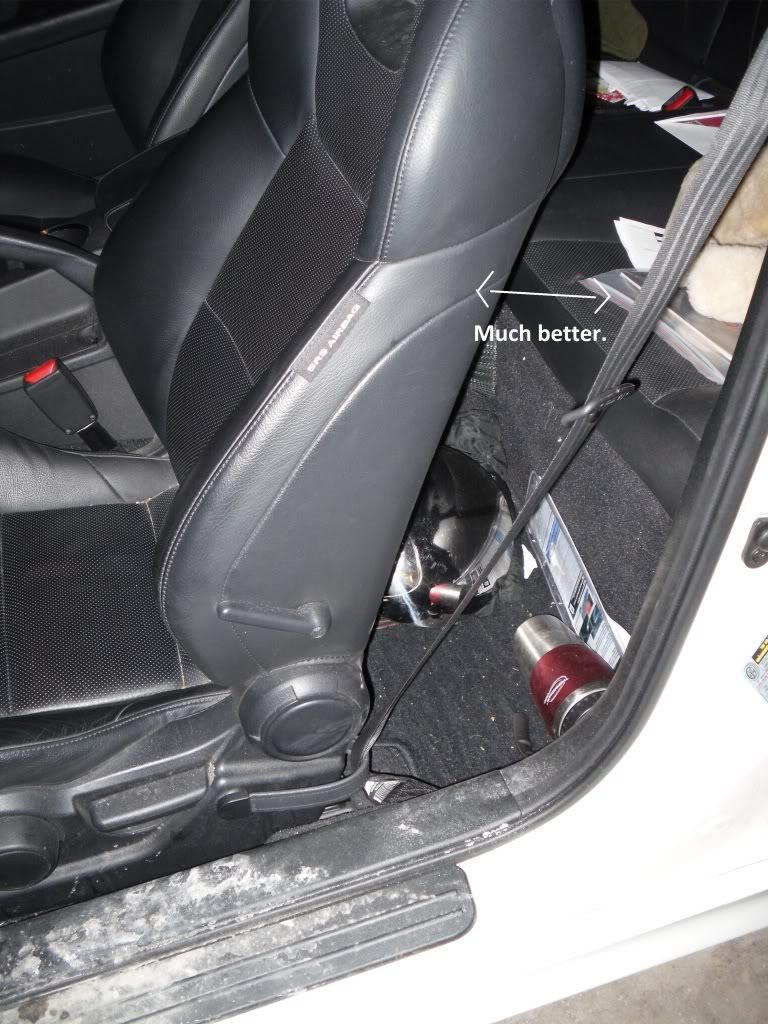 *Bonus Round*
Here's the easiest foolproof method of putting on your seatbelt:
Take your
right
arm and reach across your chest, behind your shoulder and firmly grasp the seatbelt, like so: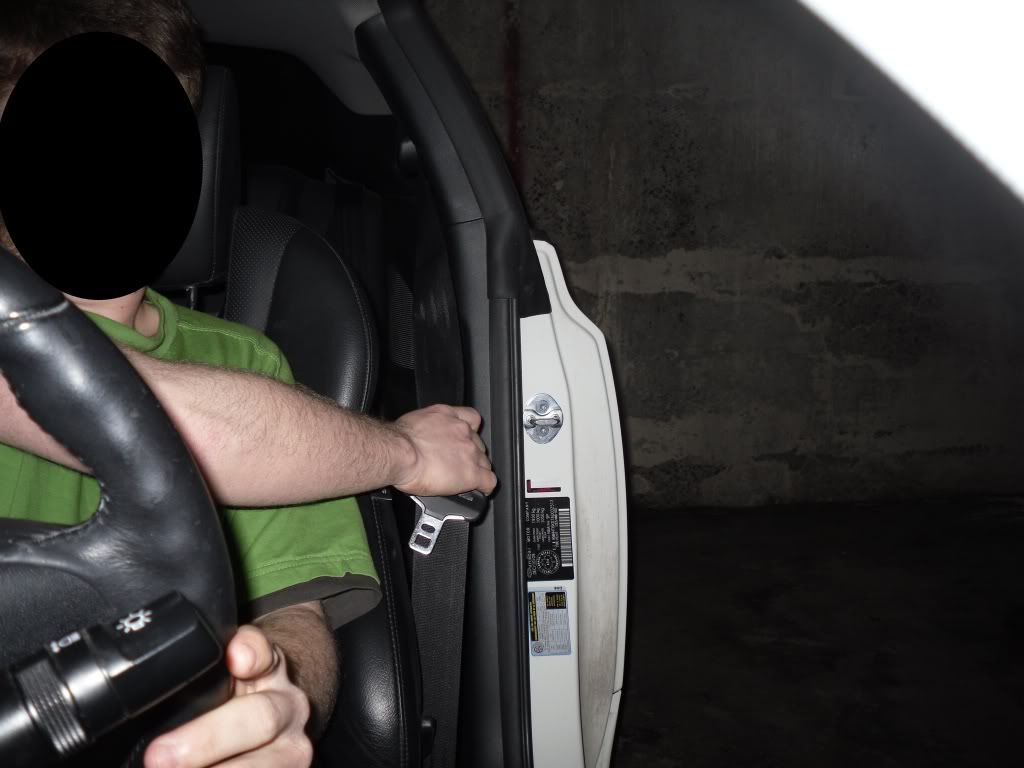 Now pull it across and trade with your left hand, pull slack in the desired places right your right, and then click the belt into the anchor by your right thigh using your left hand.
There! Now even the shortest member of our community should have no issues operating the seatbelts in our coupes. (frame of reference, I'm 5'7")
Final Disclaimer
-I'm sorry for the dirty coupe, it's winter here and the salt wreaks havoc on our interiors, at least the outside is clean
-I blocked my face not of anonymity, but because I currently resemble a deranged walrus as I'm unshaven and desperately need a haircut
And lastly, my photos demonstrating how to use the seatbelt are very poor quality, I suggest we petition one of the women of the site to model it properly, possibly in a bikini.
Thank you all for your time and safe driving!