Ladies and Gentleman, I have discovered the clutch that our cars
should
have come with. I have written a short review about how I chose this clutch and my initial impressions. Stay tuned for a 1k mile review.
DTM Speed X-TRM Clutch/Flywheel Kit
Break-In Period
By: Justin
On February 9th 2011, Touge Factory installed their first ever DTM Speed X-TRM Clutch/Flywheel kit for the Hyundai Genesis Coupe 2.0t. At the time, there were limited options as far as clutch kits go, and many different opinions on the quality and drivability of what was available. That is until I heard about a Korean product designed by DTM Speed (Valeo) and implemented in the Korean Grand Touring Championship as the specified clutch kit for BK cars participating in the series.​
To provide some background on my driving experience, the Genesis Coupe was my first car with a standard transmission. With that being said, I have only have 30,000 miles under my belt but the car has been through approximately 6 track days at the drag strip. The car is daily driven (weather pending) and sees most abuse on the street. After installing a few bolt-ons and a tune (approximate gains of 40hp; 60ft/lb), the stock clutch simply did not have the clamping force for the task. Analyzing my needs for now, as well as my future hp goals, Dave and Mike Lee of Touge Factory advised me to choose a product that will hold up to extreme power for many days to come.​
The DTM Speed clutch kit was installed in one afternoon, as promised, by Eric and his techs over at TF Works. I have had other work done by TF and hold their expertise in service in the highest regard. Initially, I was somewhat afraid that a race clutch would be difficult to manage on my daily commute. When I sat in the car, the first thing I noticed was the shortened throw. It was probably 25% less than what I had been accustomed to and the weight of the pedal was slightly heavier. I imagined the car bucking and stalling until I would have a chance to get the hang of it. I was wrong. To my surprise, I drove it out of the lot relatively smooth on my first try.​
The next few days were a learning experience as this was my first time driving an aftermarket clutch. The standard break-in period for clutches is 500 miles and that's exactly what I did. Although, I think the 500 mile period was meant to get me adjusted to the touchy bite. I drove in congested areas, purposely, not only to practice engagement in 1st gear but to get the full effect of what it was like to be stuck in traffic. After 500 miles, I can easily maneuver in traffic and have zero issues with the setup. Also, after getting rid of the stock dual mass flywheel and replacing it with something almost 20 lbs lighter, I expected to get chatter / noise. There is, in fact, no chatter to speak of and the little sounds that do exist are almost inaudible. For any enthusiast, the DTM Speed product can easily be described as daily drivable.​
:bowdown:
I will follow up in a few days with a performance review.
Here are some pictures of the stock clutch and flywheel.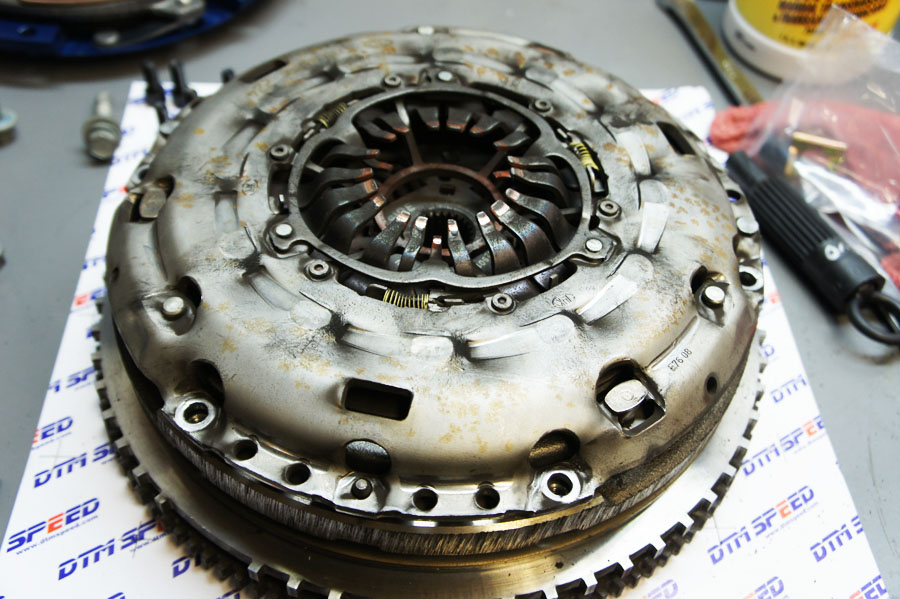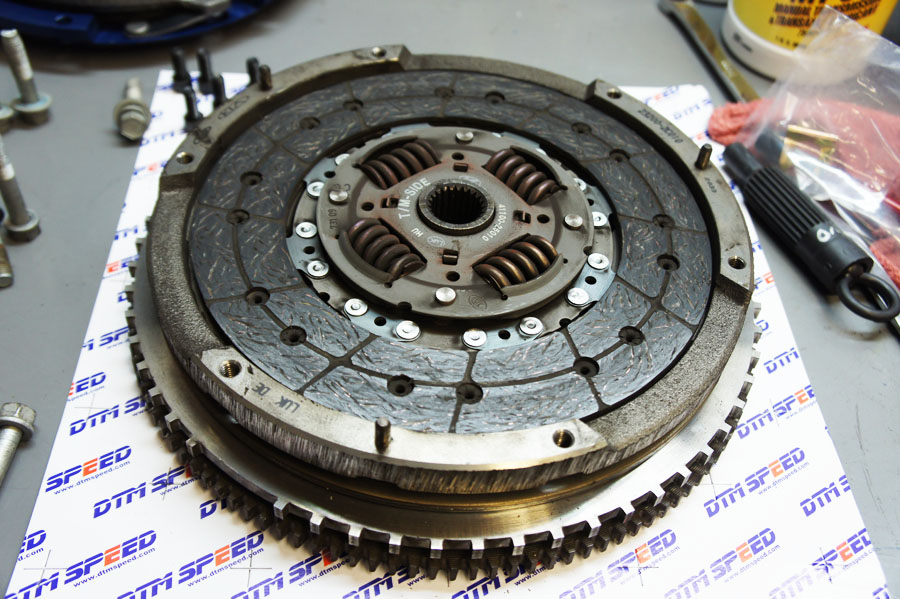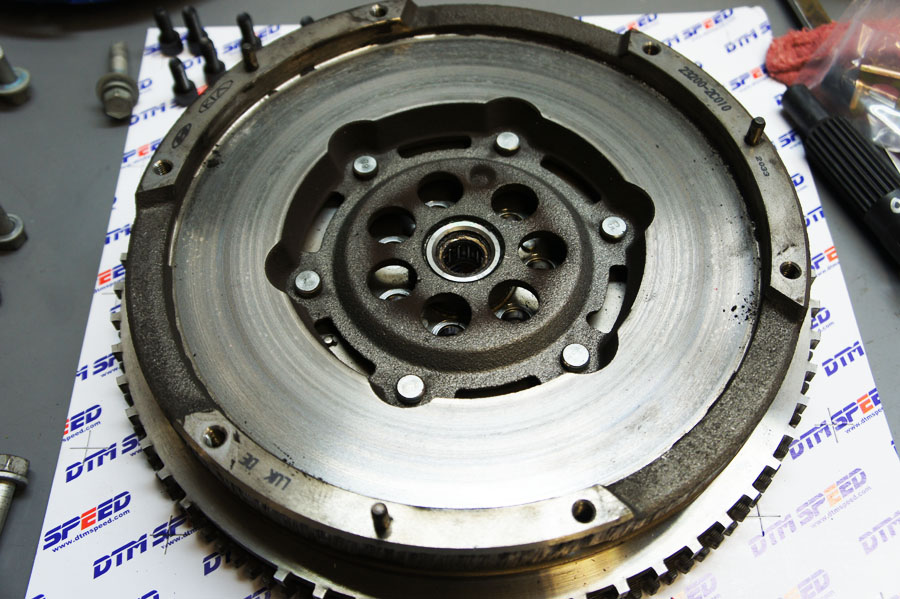 And here are some pictures of the install.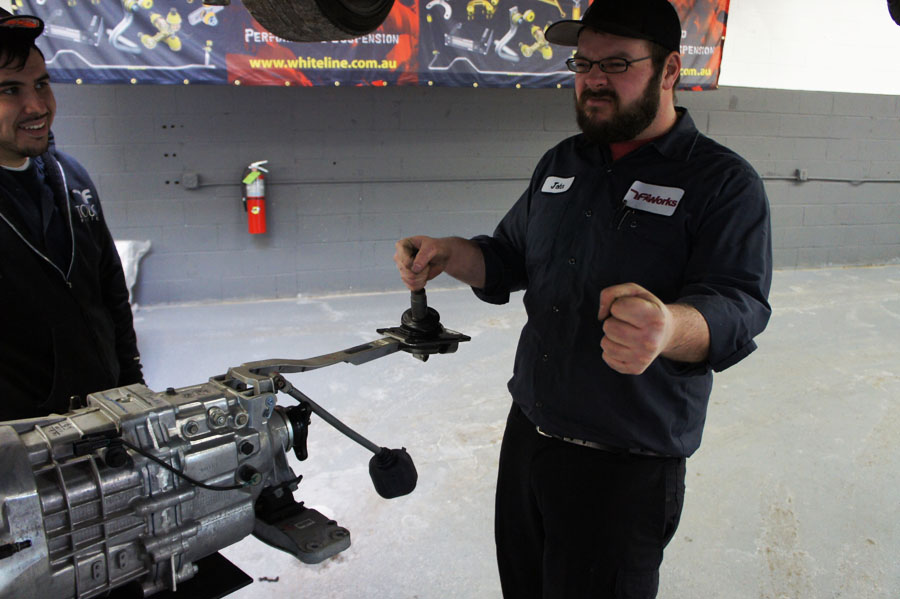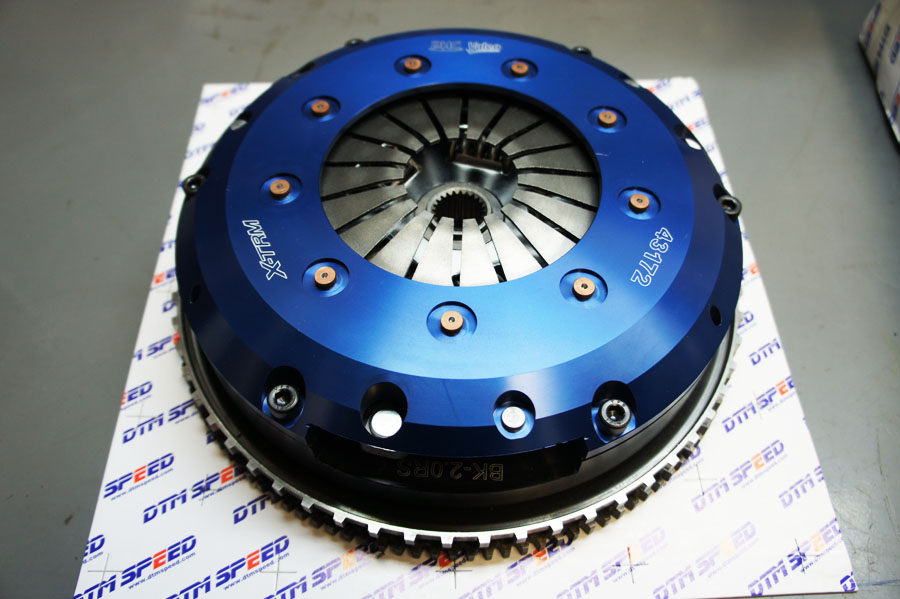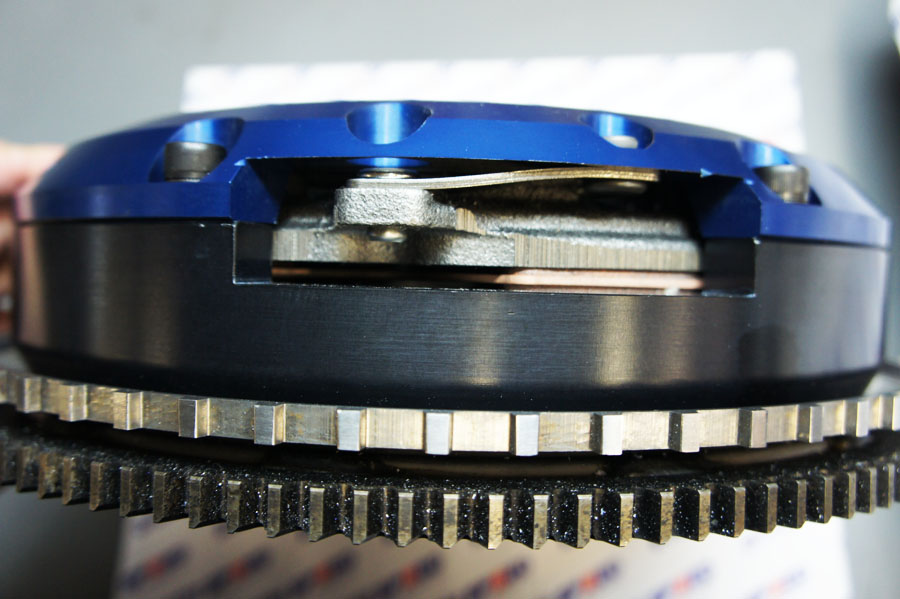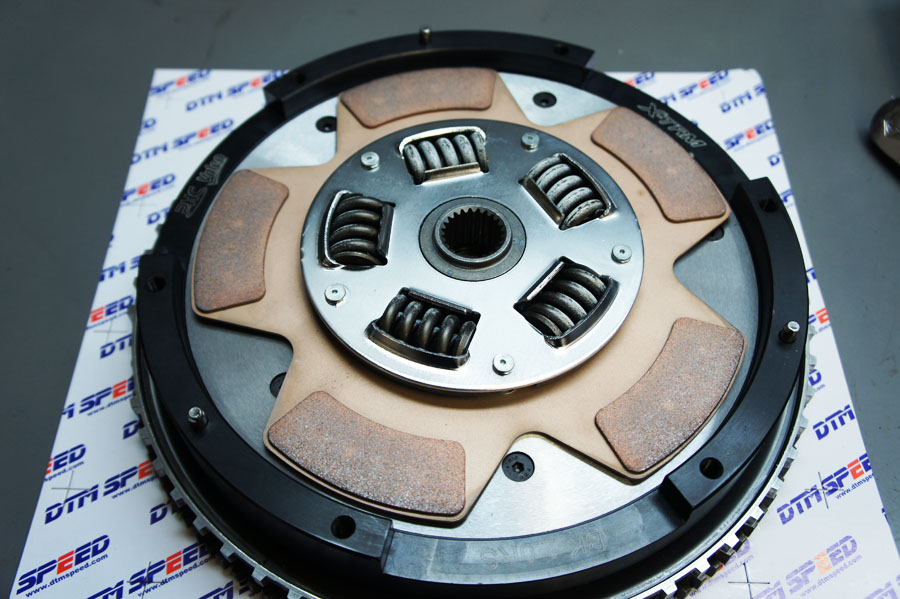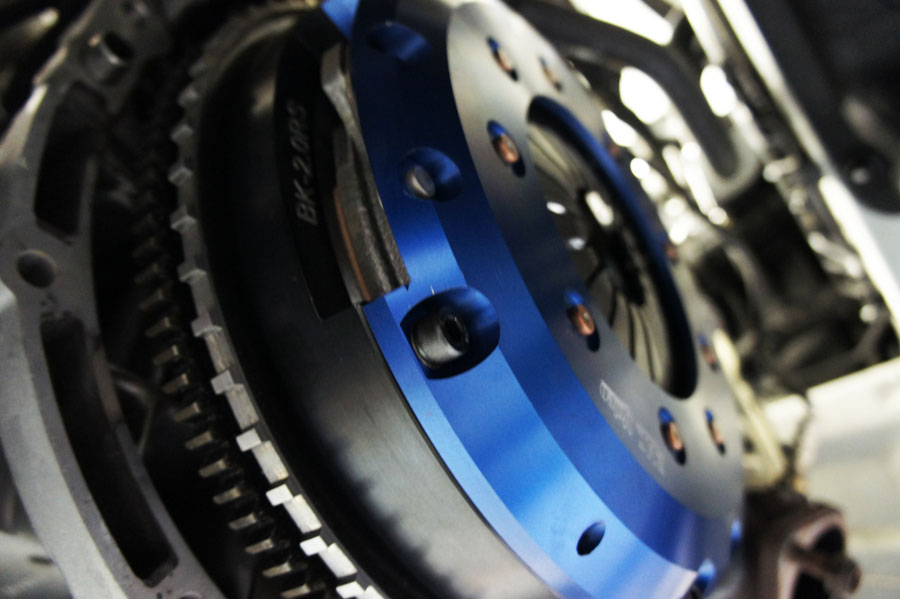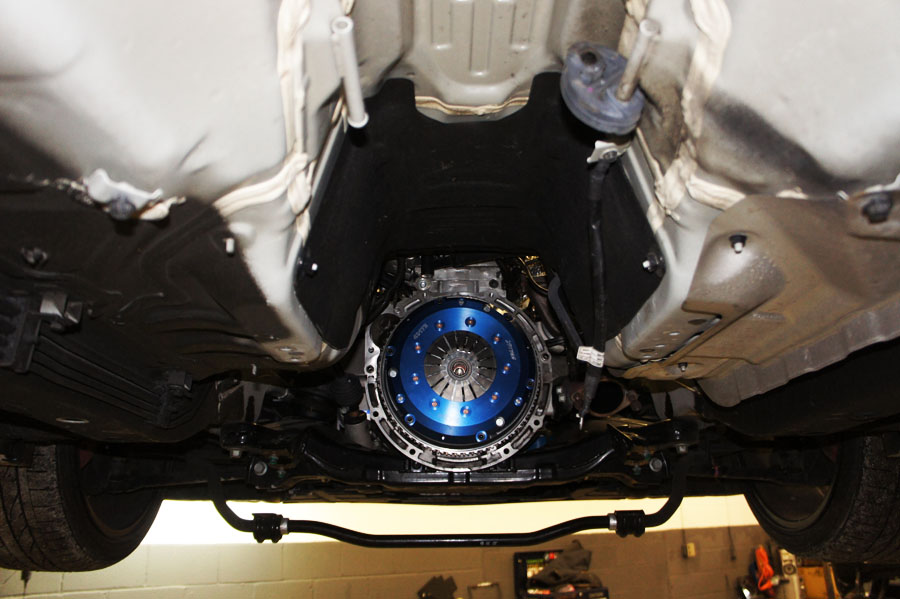 Agency Power SS Clutch Line