Hi guys.
Up for sale are my DW 550's which are brand new. Bought them off another member who never used them and I am not going to use them either. Good for people who are geting tuned at upcoming events.
Comes in original packing with flow sheet, sticker and lube as well as the 4 injectors.
Willing to meet close to 404, north of 16th ave but prefer Aurora/Newmarket. Since I live about an hour away I have to have some notice so I can make it down.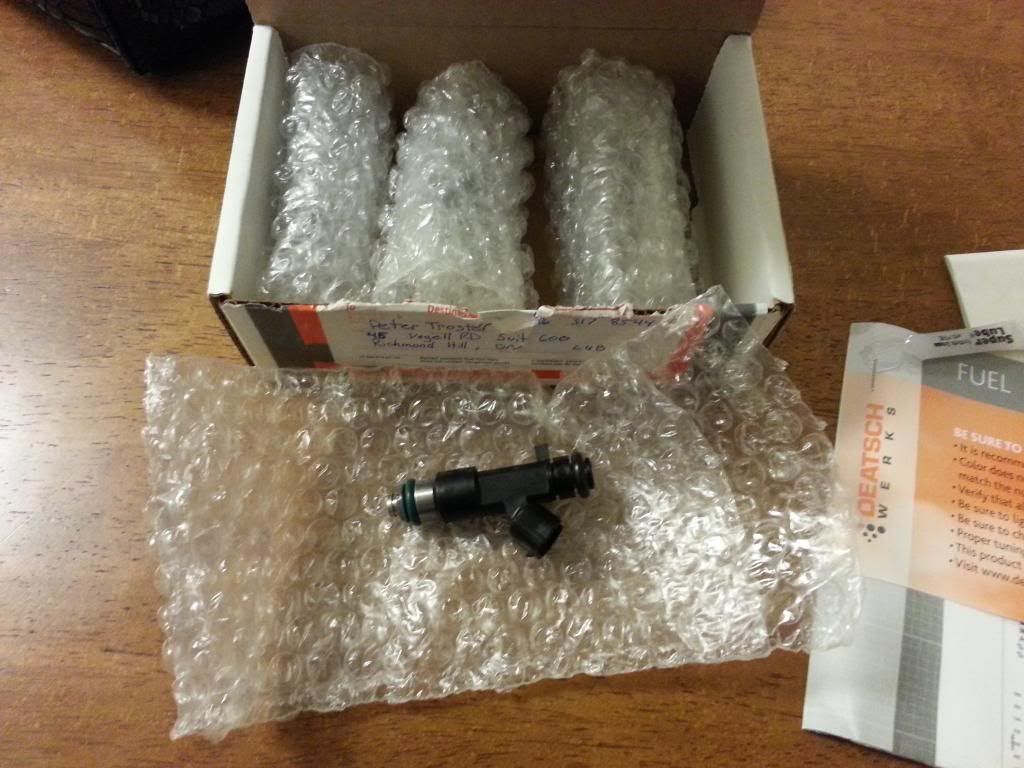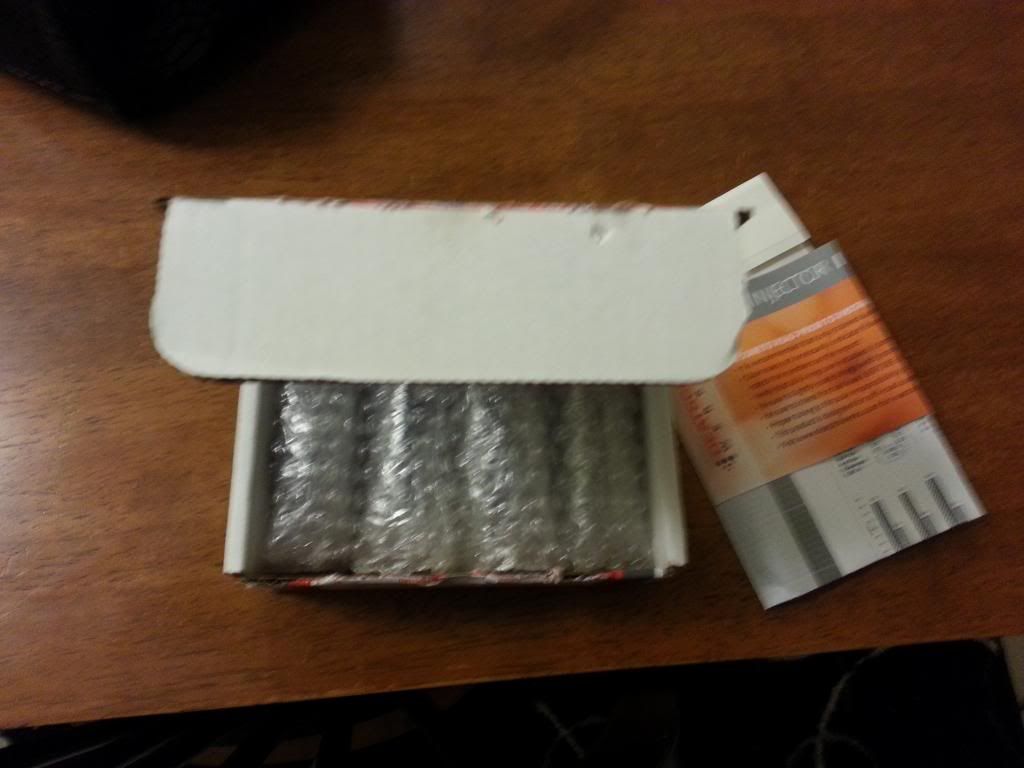 PM me with questions. No trades. Wiling to ship. Prefer to stay in Canada but will ship as gift to USA.
Thanks