EVO 8 turbo, 9.8 hotside.
2k miles, mint condition. Absolutely no shaft play.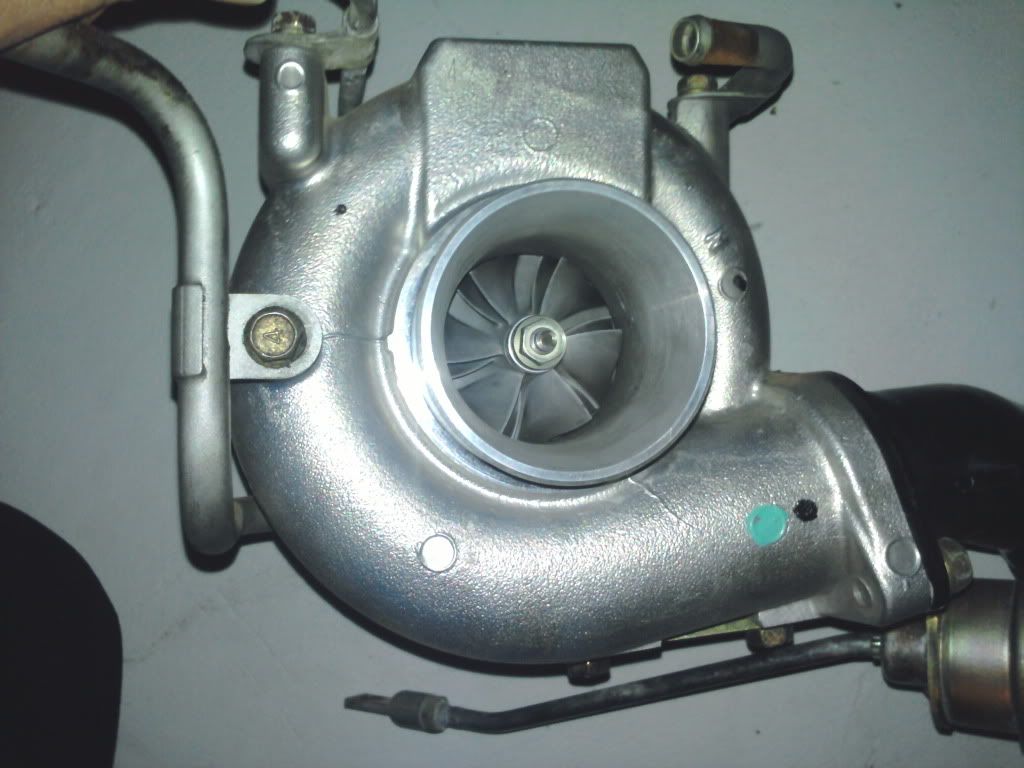 I'll get more pics up in a bit.
Comes with hardware.
Price.. $250 OBO
I might accept a TD04L-13t as a trade.
I've also sold quite a few things on this website, I can have multiple people vouch for my credibility.