Discussion Starter
·
#1
·
Greetings fellow Genesis Coupe enthusiasts,
Just before the cold and snow filled winter conditions set in to Green Bay Wisconsin we had the opportunity to take our Project Phoenix Genesis Coupe to Road America in Elkart Lake Wisconsin. If your not familiar with this track, its one of the best known road courses in the country. It has a little bit of everything so its a challenge to the drivers and also puts a lot of stress on cars that run on it. So believe me when I say, if your car isn't up the task this track will expose it.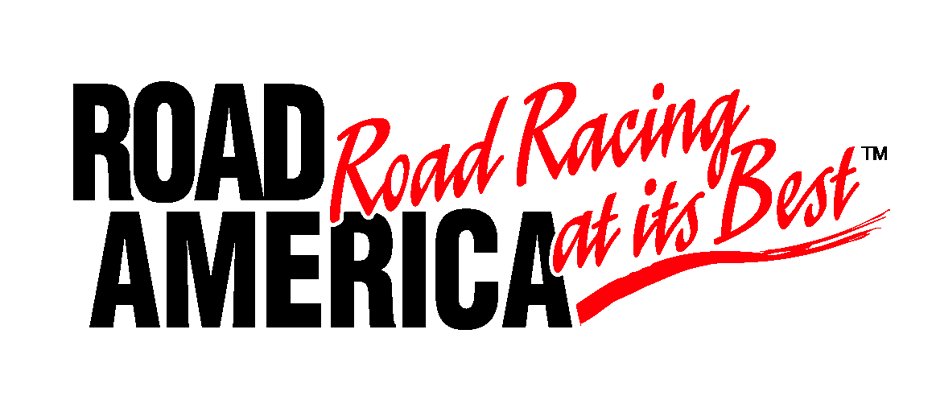 The Track Experience
​
For those of you who aren't familiar with Project Phoenix check out the "Cliffs Notes" on the build up here.
Project Phoenix
Essentially its our shop car running our complete
Exceladyne Stage 3 Upgrade Package
with an external oil cooler for that little bit of extra insurance while endurance testing. In addition we are running our Exceladyne Twin Disc clutch kit and have swapped in "Track" suspension and brakes onto this chassis. The car was used for 9 track sessions, each lasting approximatively 25 min. At the end of the weekend I'm happy to report the car and its engine/transmission were in perfect condition with no signs of problems or concerns. (The physical body damage was there when we started
) Unfortunately I personally wasn't able to conduct a session but Luke (the owner of our company) has promised to chime in when he can regarding his driving impressions. In the mean time, pleas enjoy the pictures and video we shot that day.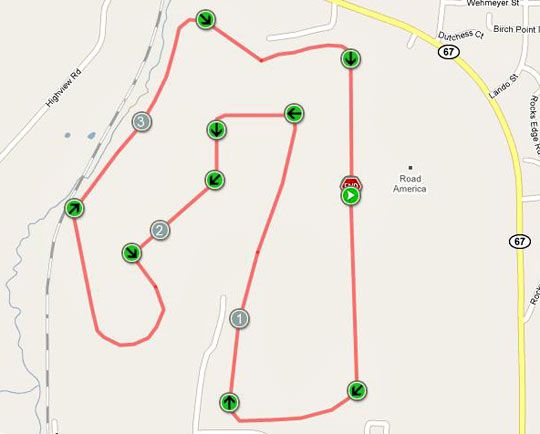 Here is a layout of the track​
Feel free to ask any questions regarding the car, the track, or our experiences. Overall we were extremely pleased with the results. If other forum members would like to get their cars out on the track, please contact us and we will gladly get you on the invite list for the next track day in the spring.
Thanks everyone!