Discussion Starter
•
#1
•
I have up for sale all of my high end vape equipment 3 mech mods/3 attys/ charger and batteries and some limited edition drip tips, I need these gone asap, I am willing to ship at buyers expense much rather local pick up in New Orleans but I know that's asking a lot., I'm also willing to work out whole set up deals. Need these gona ASAP!!! All prices are negotiable. Will provide more pics upon request.
Pm me or contact me at 5043166118
Well here is what I have,
1.) special edition 1-100 beast mod, all stainless steel this is number #97 never been dropped and well cares for. Silver contacts, and floating pin. This mod is telescopic. Price -260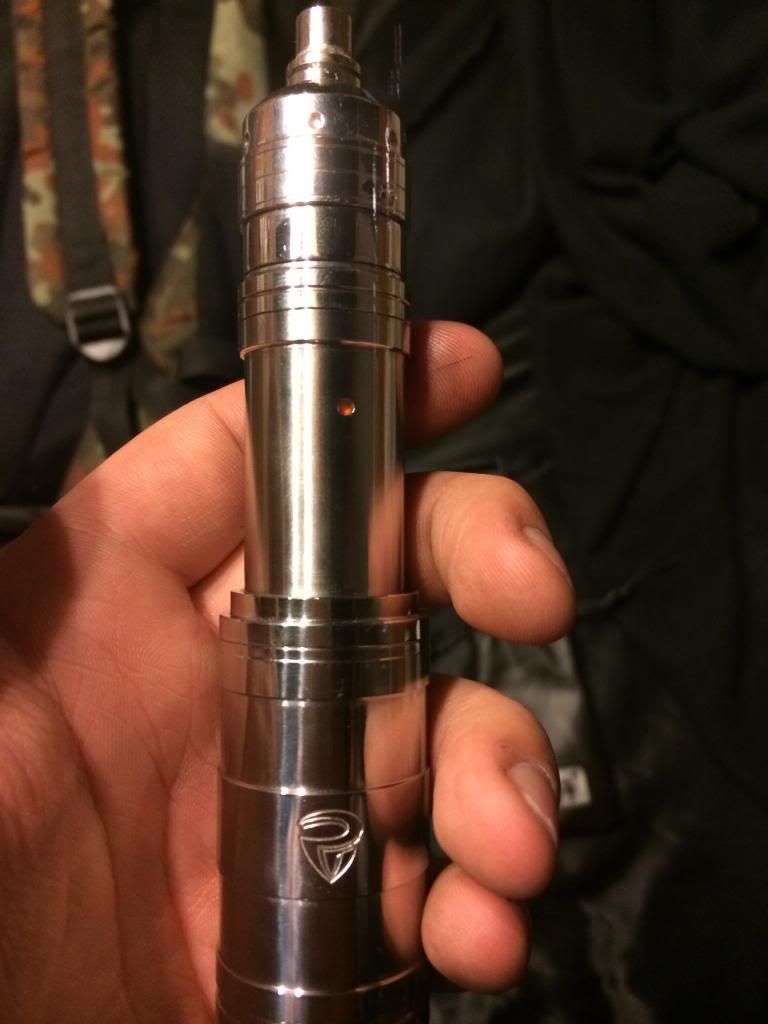 2.) atomo version 1 this is number 357. I have. All tubes for this device adjustable brass pins, very clean stealthy mod. Price -220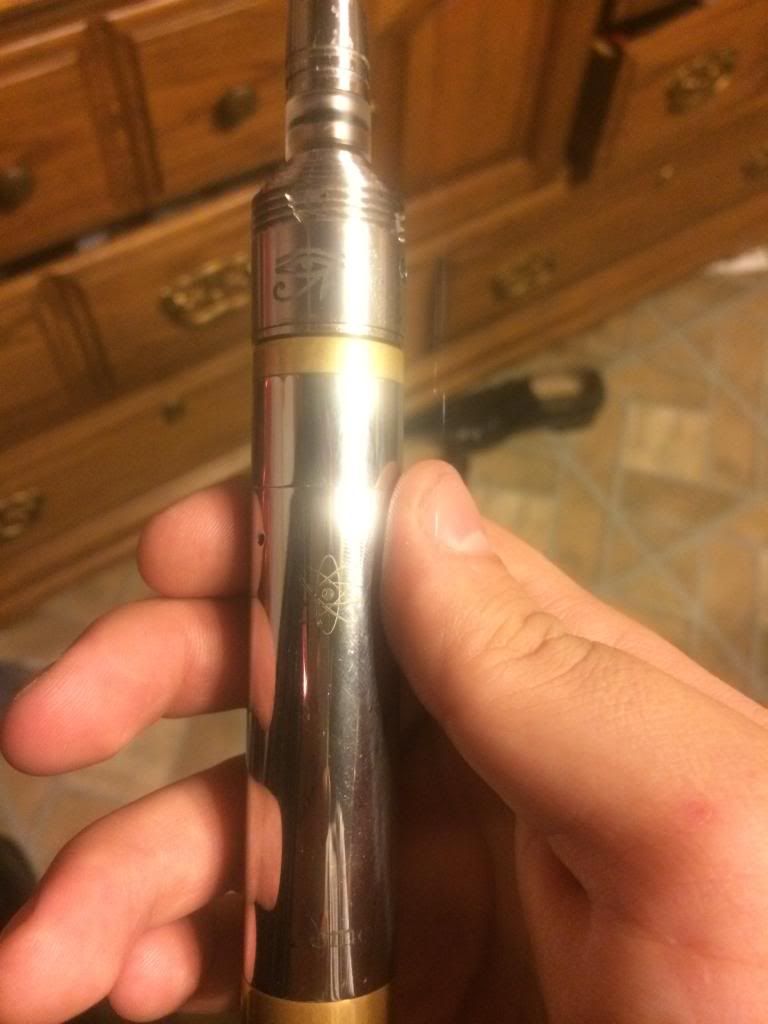 3.) I have a zodiac 2014 release. Floating adjustable pin all brass contacts price -240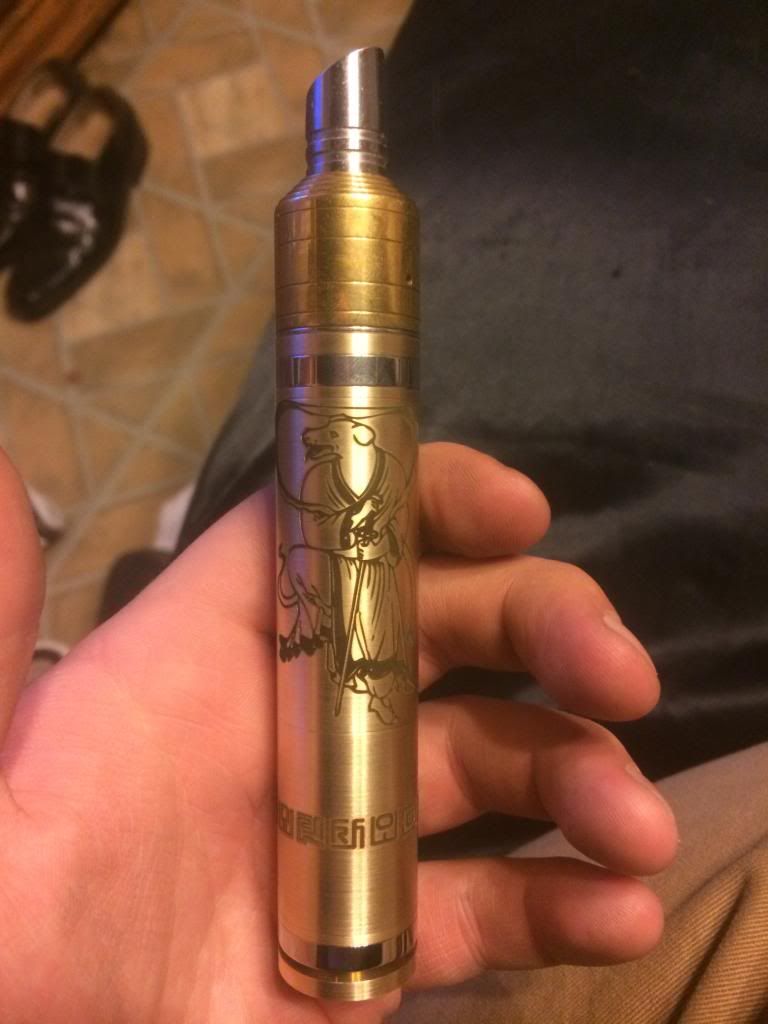 4.) brass monkee atty comes with both top caps and original box 4 post easy to rebuild. Adjustable air flow!!! Price -100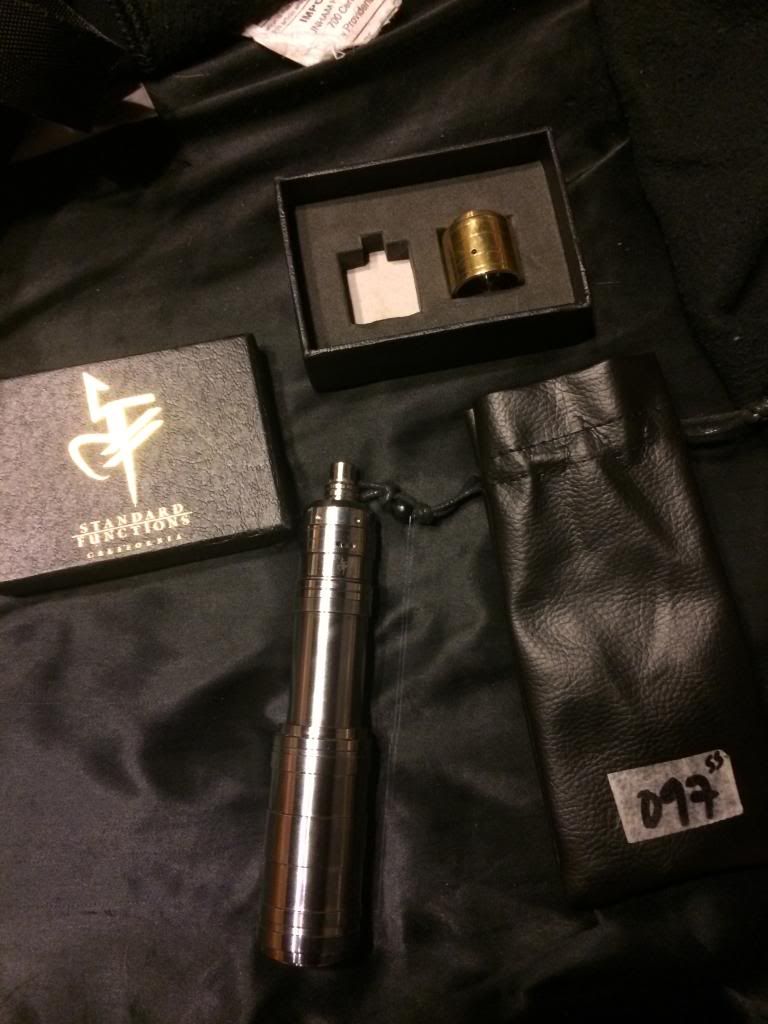 5.) nimbus atty 3 post good starter atty with clear cap included. Price -75
6.) enigma atty gold contact pins, 3 posts hits super hard needs a new positive pin so because of that price 40
All drop tips are also for sale on these devices,
Mystic atoms vapelyfe tip -50
Vapeporn tip -40
Muffler tip-30
Also have an intellicore i4 charger willing to do 15 bucks on it or include it with a sale. Also have batteries an ohm reader and tons of wire I'll include with the purchase of products of people are interested or if you would like to get a package deal for a full set up let me know willing to work something out. Thanks-Austin.
Will post up some more pics upon request thanks guys!
Sent from AutoGuide.com Free App