FS: ATQ shift knob & single exit cover
ATQ weighted piston shift knob coated red. Used on and off for about 6 months as I switch shift knobs like I do shoes. Great condition and very heavy , Fits perfectly in your hand.
Unpainted Single exit exhaust cover used for 3 months. Left it unpainted as it matched the rear diffuser pretty well. I installed it using 2 screws so there are 2 tiny holes on the sides that are in noticeable.
Located in South Florida and willing to ship. I am very active on the forum so you can PM me or text at
(561) threezeronine-5216
Shift knob: $70 free shipping to U.S
Single exit cover: SOLD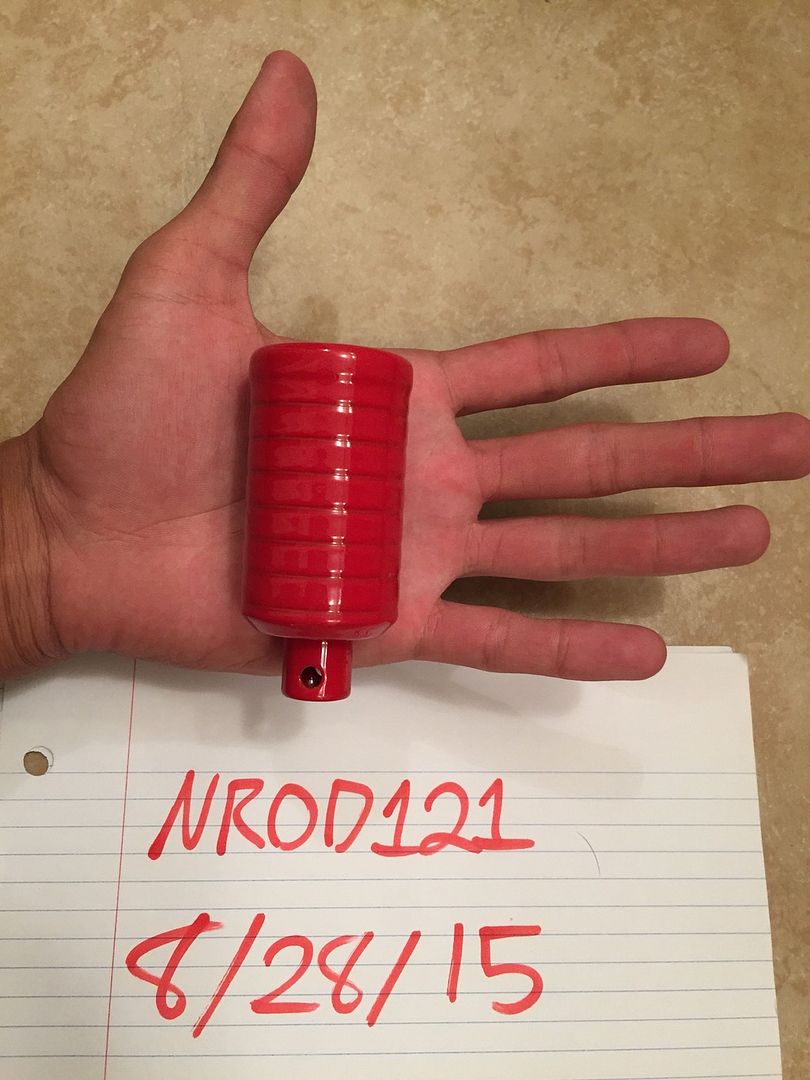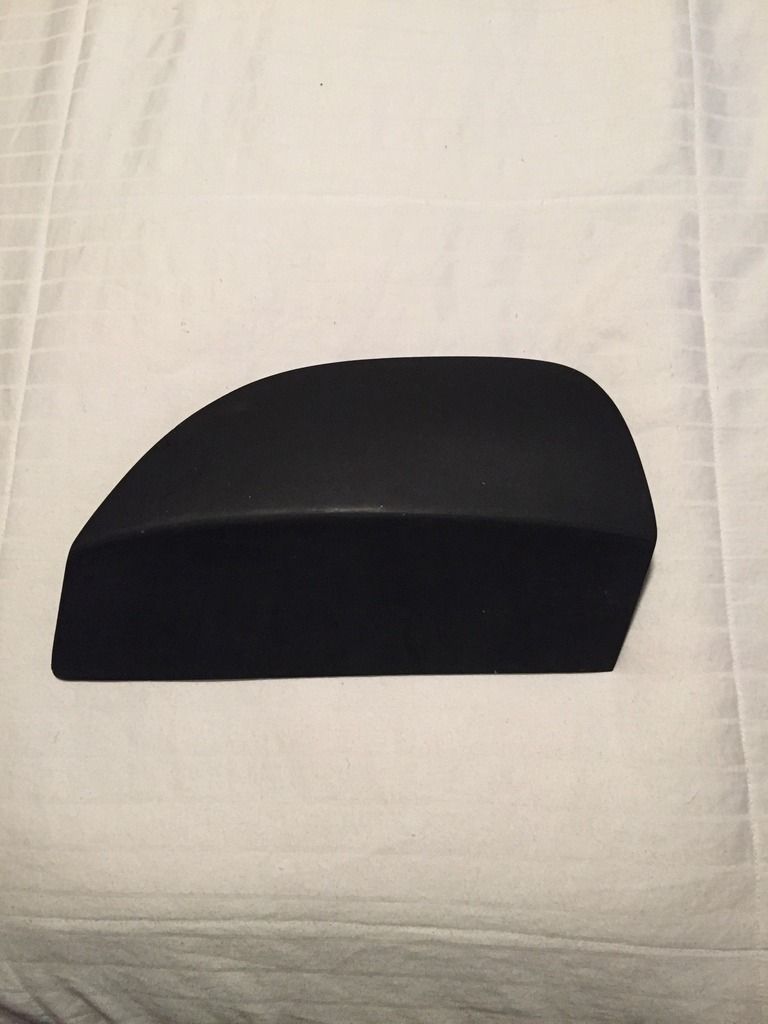 Sent from AutoGuide.com Free App