Sorry I am at school so I can't snap my own pictures right now.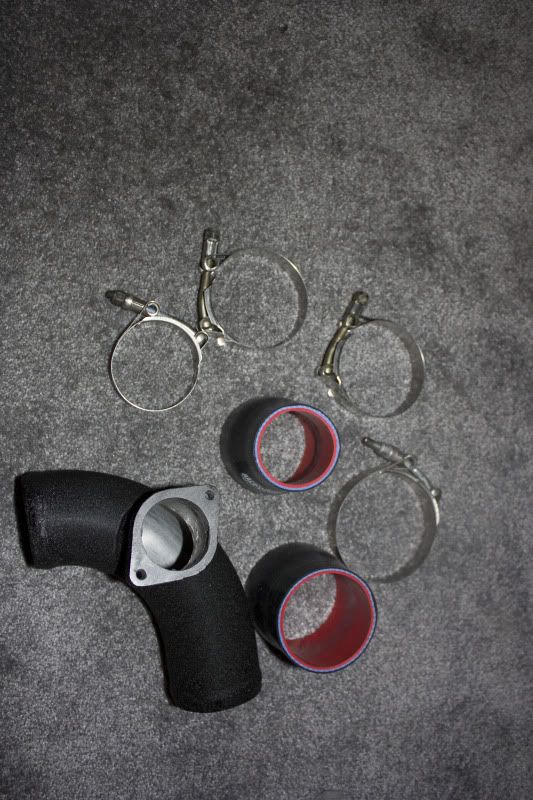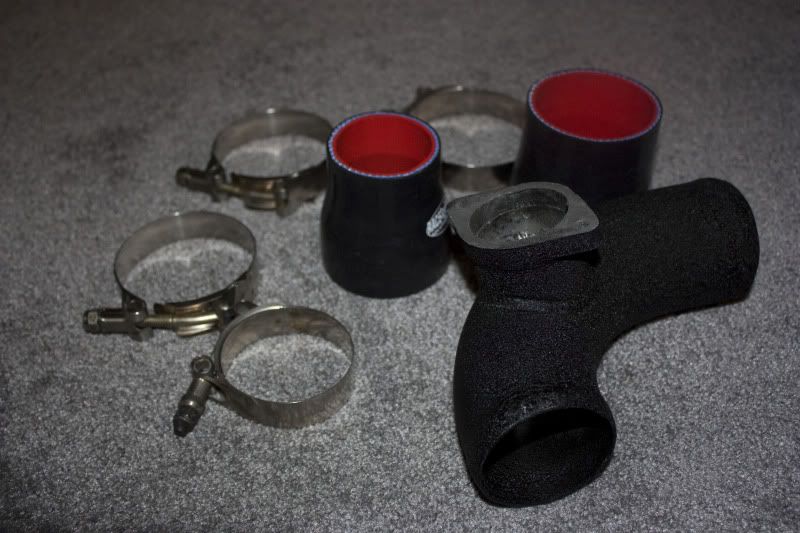 BOV NOT INCLUDED.
Just a heads up you can buy a greddy flange to use with a synapase BOV, which is what I am doing.
Reason for selling is I just picked up Strk's full FMIC kit.
Looking to get 80 shipped for it. New it retails at 120.
Thanks