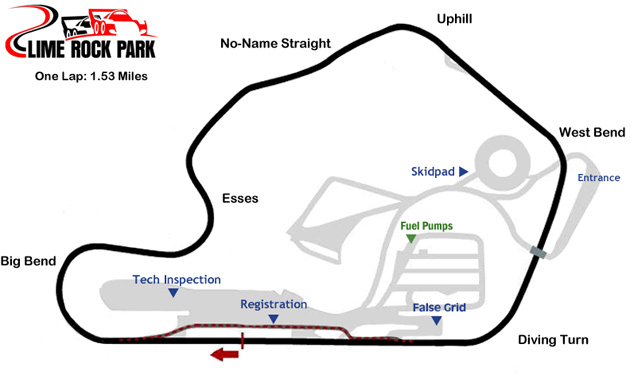 Hey New Englanders,
Any interest in doing a Genesis Meet and Track day at Lime Rock Park, CT?
It would be on Memorial Day May 27th. IMG is hosting an HPDE and Sprint Races with OPEN Muffler restrictions, (very rare for Lime Rock). Entry to get into the track is free so a meet would be perfect and there is PLENTY of room for parking. The best part is that IMG is doing HPDE for those that want to drive Limerock and they are also doing a skid pad for those who want to have fun drifting and play around with car control
Here is the link to the IMG event page:<-------TO REGISTER
Get Loud! at Lime Rock
Here is the link to Lime Rock Park, CT for those who don't know what track this is:
Lime Rock Park - Lime Rock Park
We will be there with our Genesis running the Sprint races. Would be nice to see a crowd there and meet genesis owners at a race track
Please post if you are interested and share your thoughts on this.