MSRP: $410
YOUR PRICE: Visit
www.gandmperformance.com
*Picture courtesy of Siclanevo*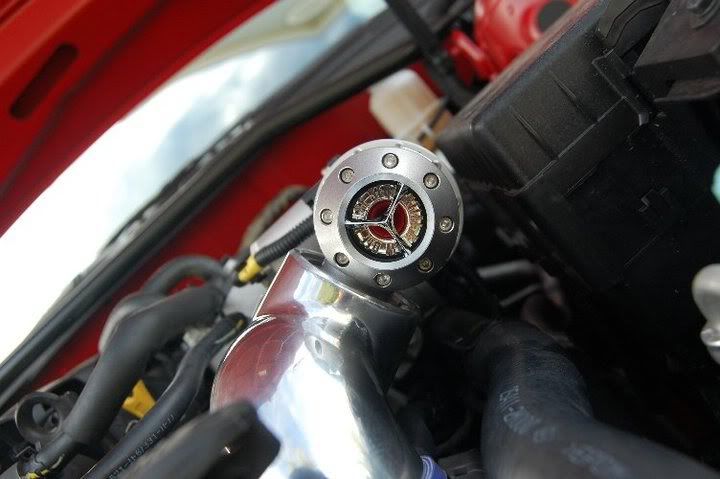 Super SQV 3 features include a nickel-plated, die-cast metal secondary valve, which is swaged to the primary valve, a stainless steel C-Clip and spring to increase sealing and durability.
To assure buyers that they are purchasing an authentic HKS product, the new design incorporates a holographic HKS logo on the back of the valve, as well as additional HKS logos cast onto the body structure.​
KIT INCLUDES:
HKS SQV Blow off Valve

Blow off Valve Adapter Pipe

Couplers

Hoses, fittings, etc.