Hey guys been lurking this forum for alittle. Im a sales men at Hyundai and i am in love with the Genesis Coupe. Such an amazing car. Rigth before working at Hyundai I bought a 2010 Ford Ranger Sport with some add on's but before that i had a 2001 Acura 3.2CL Type S ( automatic) but i soon enough ill be looking to get a Genesis as a toy. All of you have great looking cars!
here are some pics of the my Old CL... and the car was lowered on Eibach Pro kit, tokico shocks, AEM cold air, Comptech downpipe and Headers, 6speed intake manifold and throttle body, bigger fuel pump, Performance crank shaft and ya... thats about it ...
This is when i had my 18" BBS RS-GT reps with a -38 offset... tires were to small but this combo was $800.00 couldnt go wrong.
DSC04082
DSC03845
DSC03960
And this is when i did the 04-06 Acura TL rims..My fav stage of the car.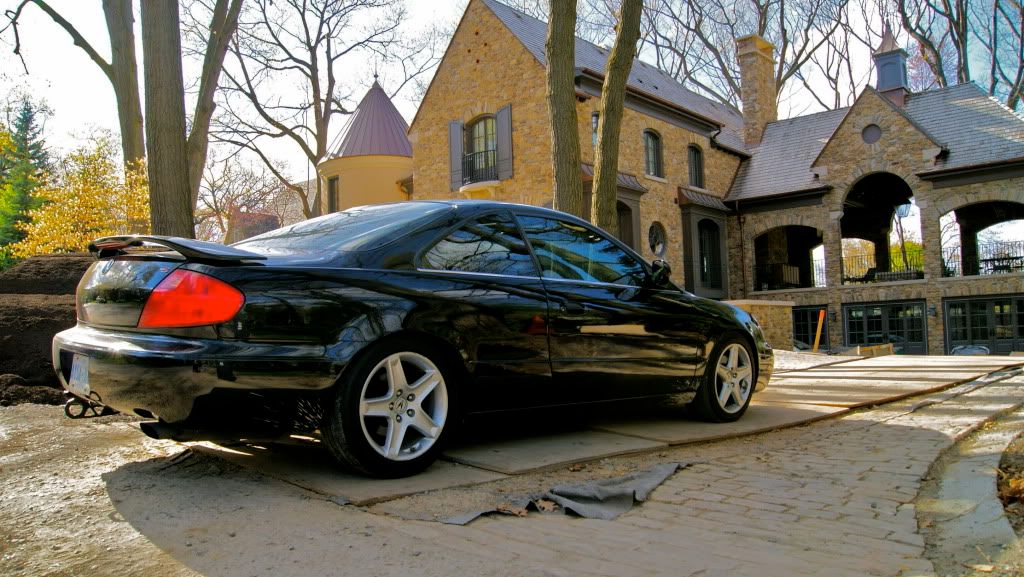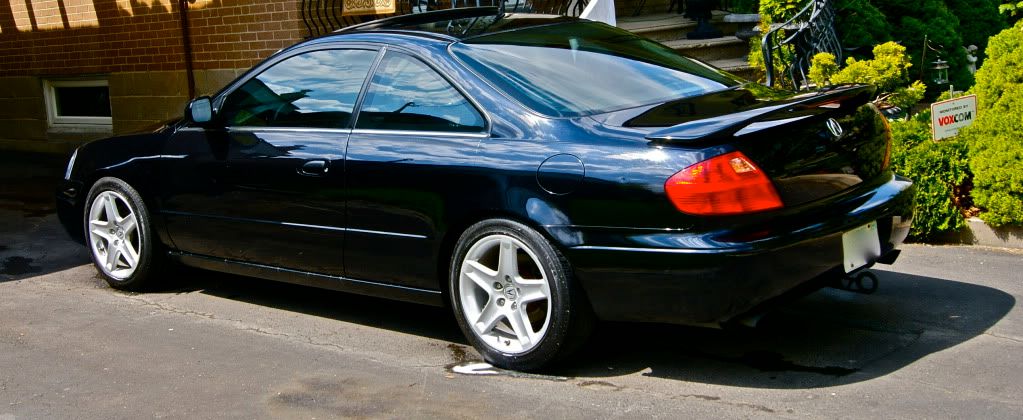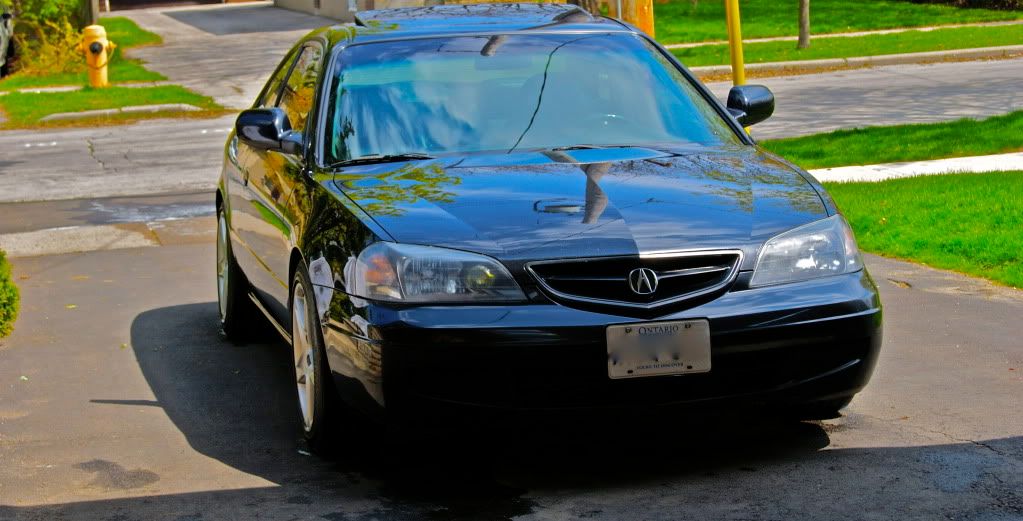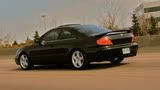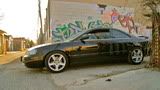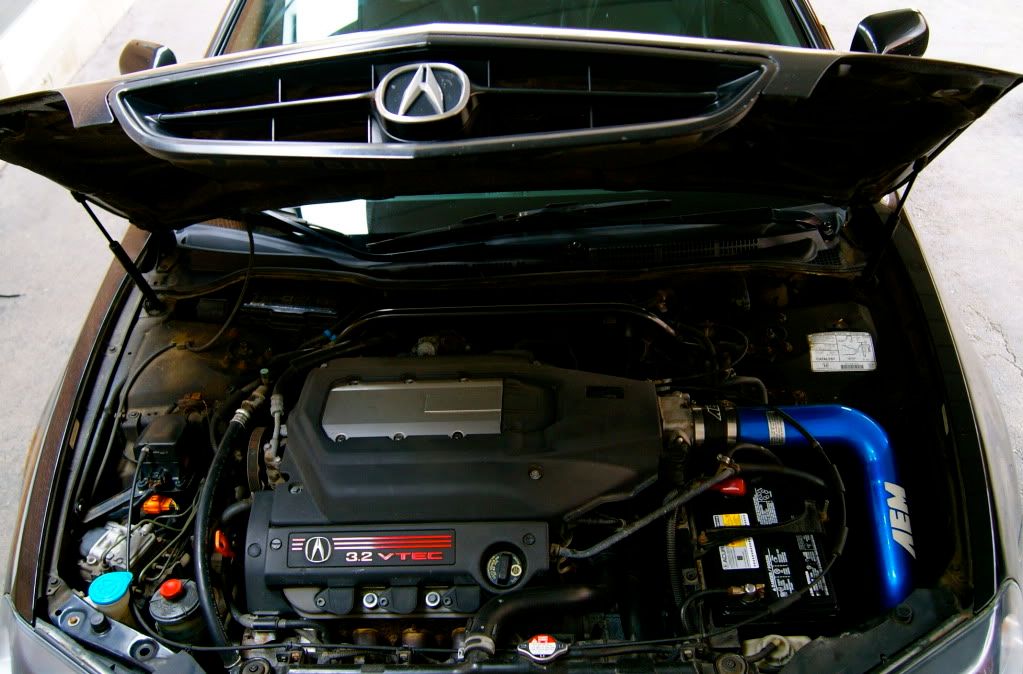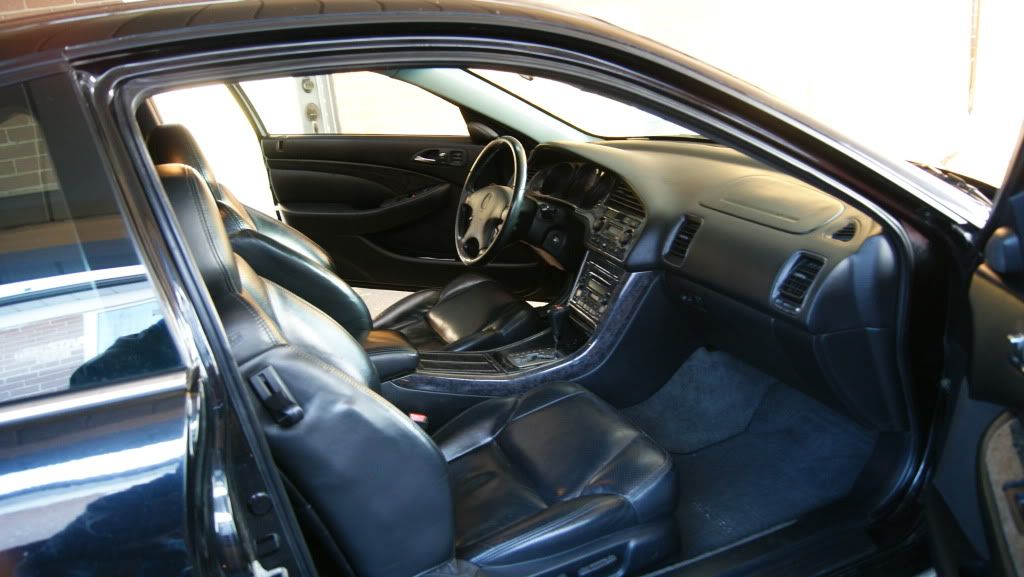 And here is pics of my current ride... i love this truck... it has 2.25" Flow master series 50 cat back, K&N drop in, Kenwood double din , 20% tint and 3M nose...
My truck at Metro
DSC04754
DSC04771