·
特味! 특미 special flavah!
Finally i got this package from my friend.
JY custom Navigation bezel Type-A with LCD relocator + all kinds of accessories for only 72000won( about $65).
LINK FOR JY custom bezel + relocator + 15 extra accessories(gmarket KOREAN)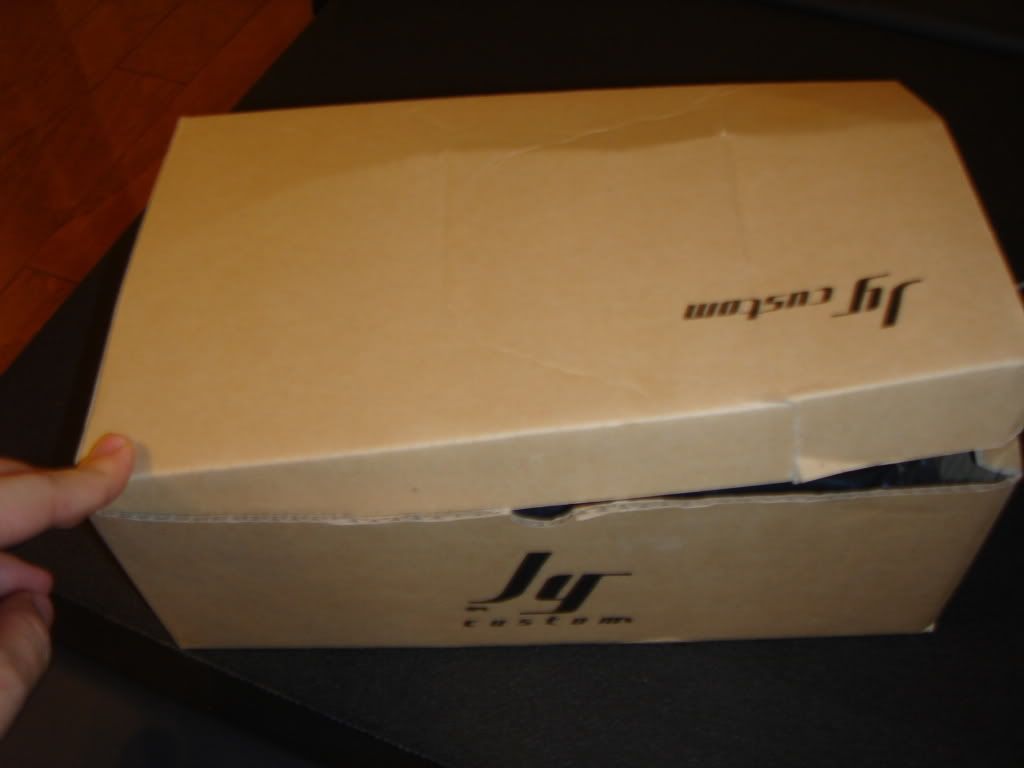 this is what i got from JY custom
+ Mydean navigation which is 7inch navigation(+4gb sd) with multimedia player, photo viewer, memo + more stuff for only about $180 bucks.
This navigation only have korean map, but it uses GINI map. I heard Gini company have US maps available, so I'll have to contact the GINI company to get a us map. .. so for now MAP is not working ...- -
anywayz... here are some installation pictures but i only took few because i was having so hard time installing them...- - ;; i started at 9pm and finished at 2:30am...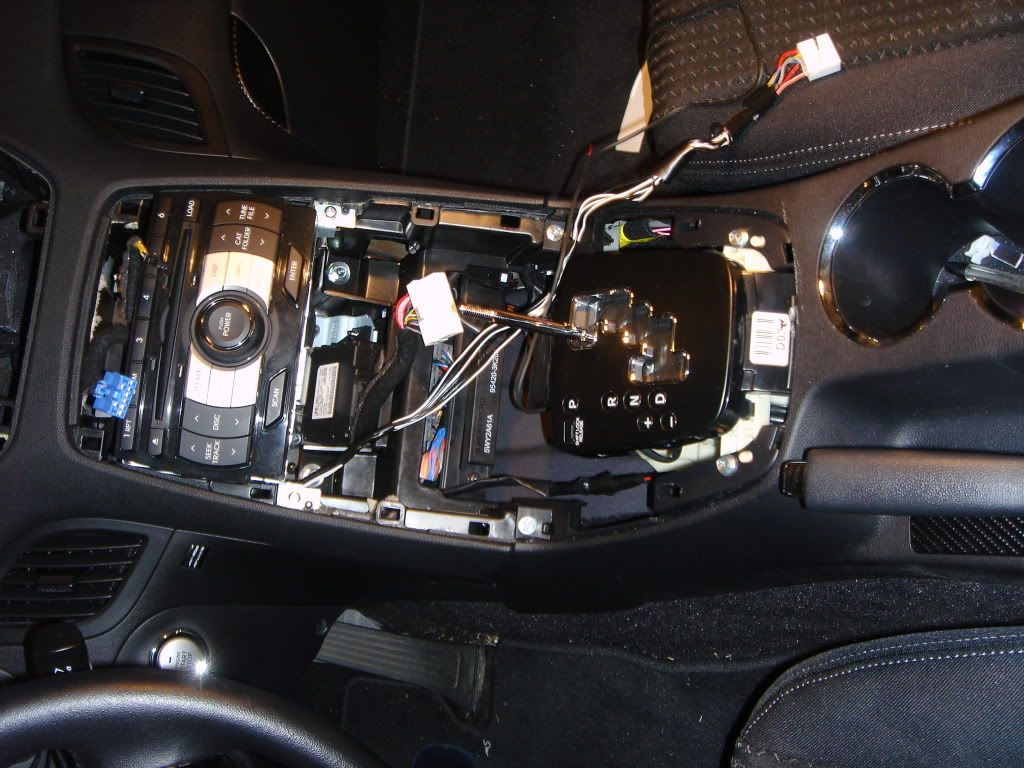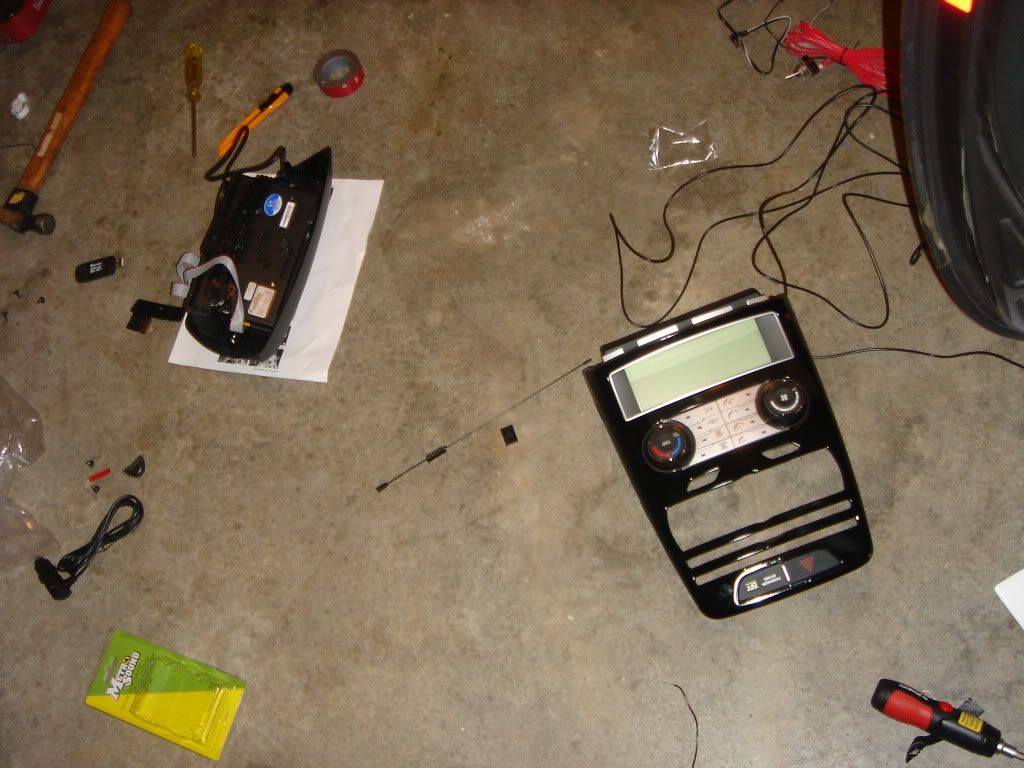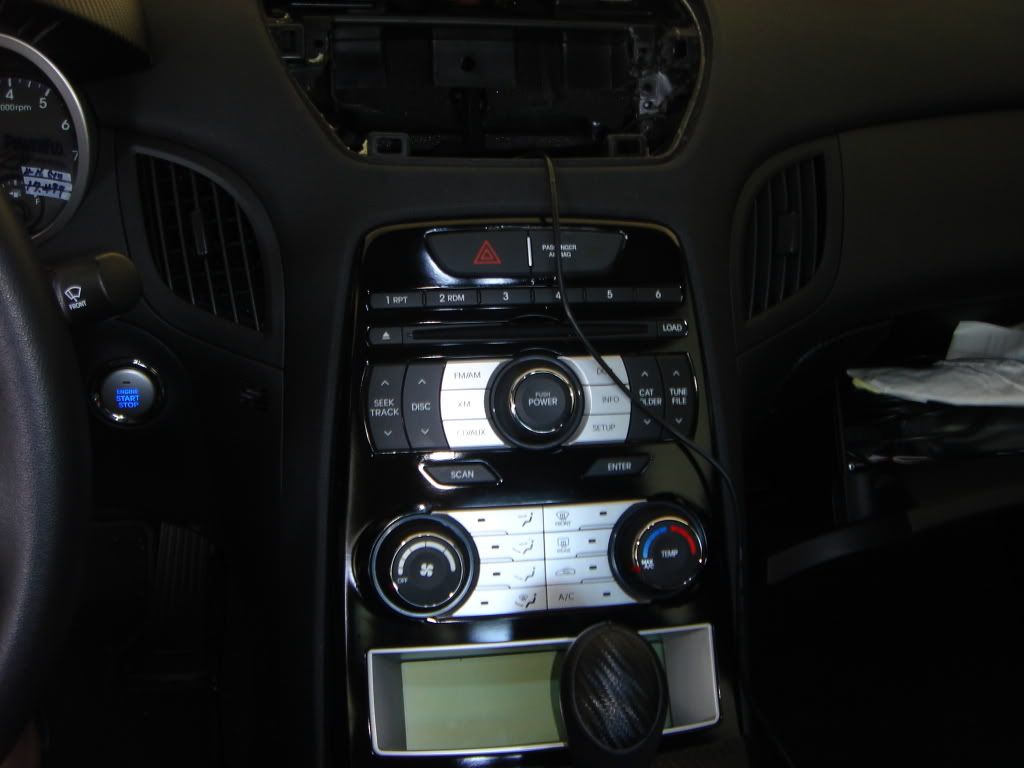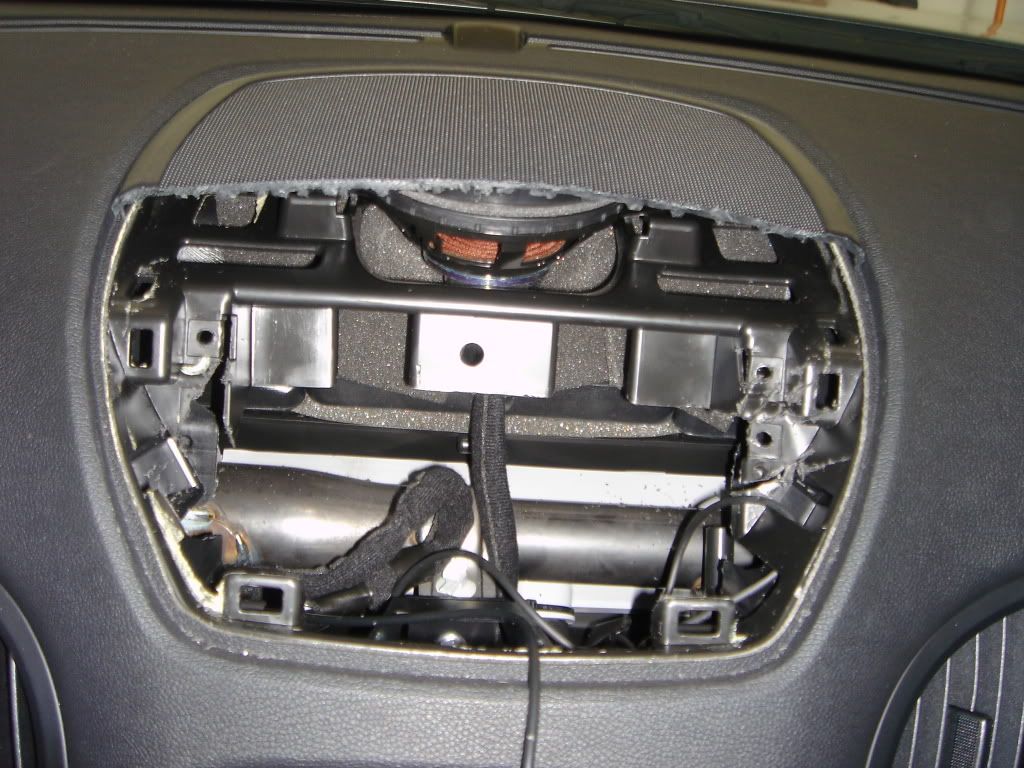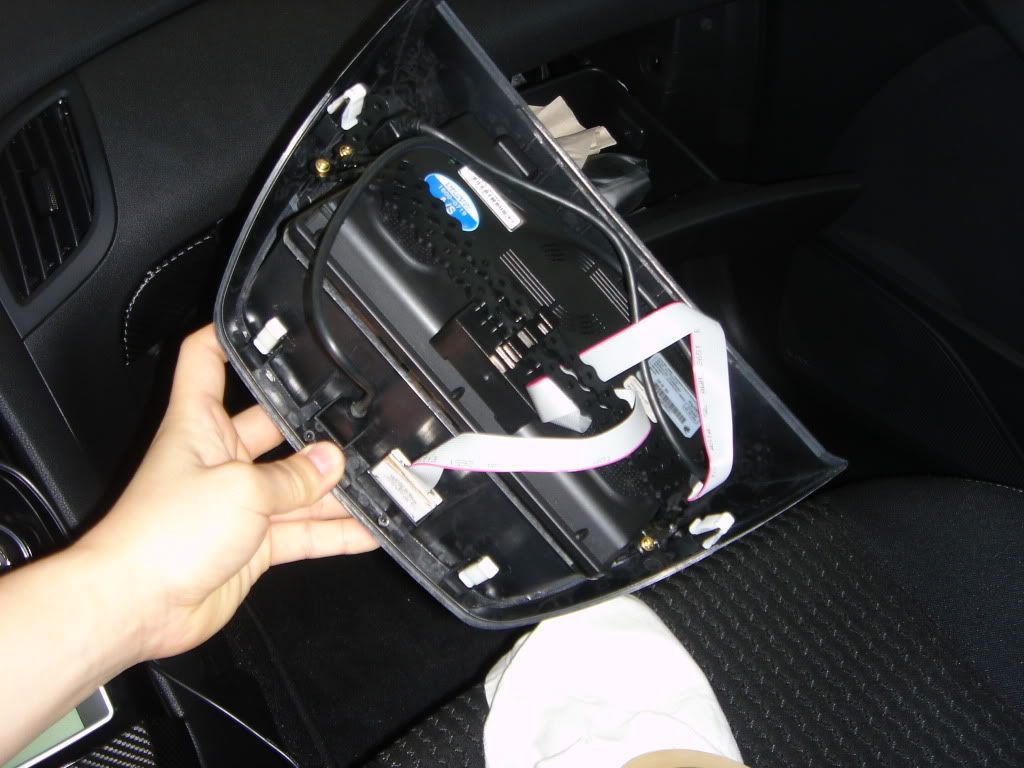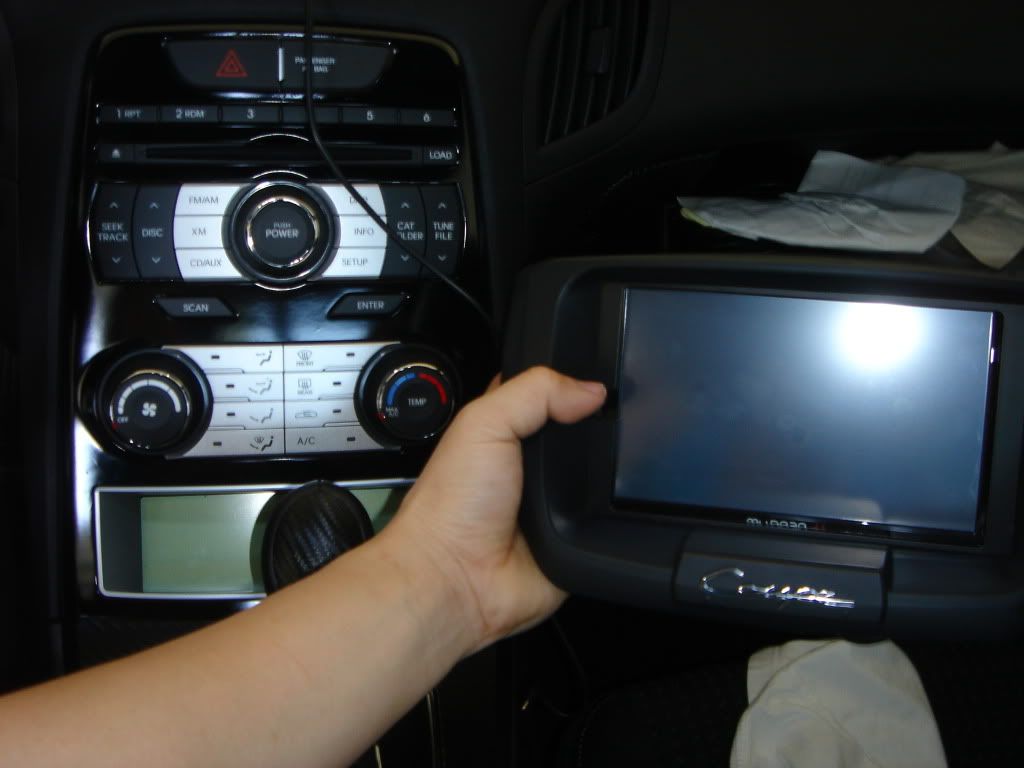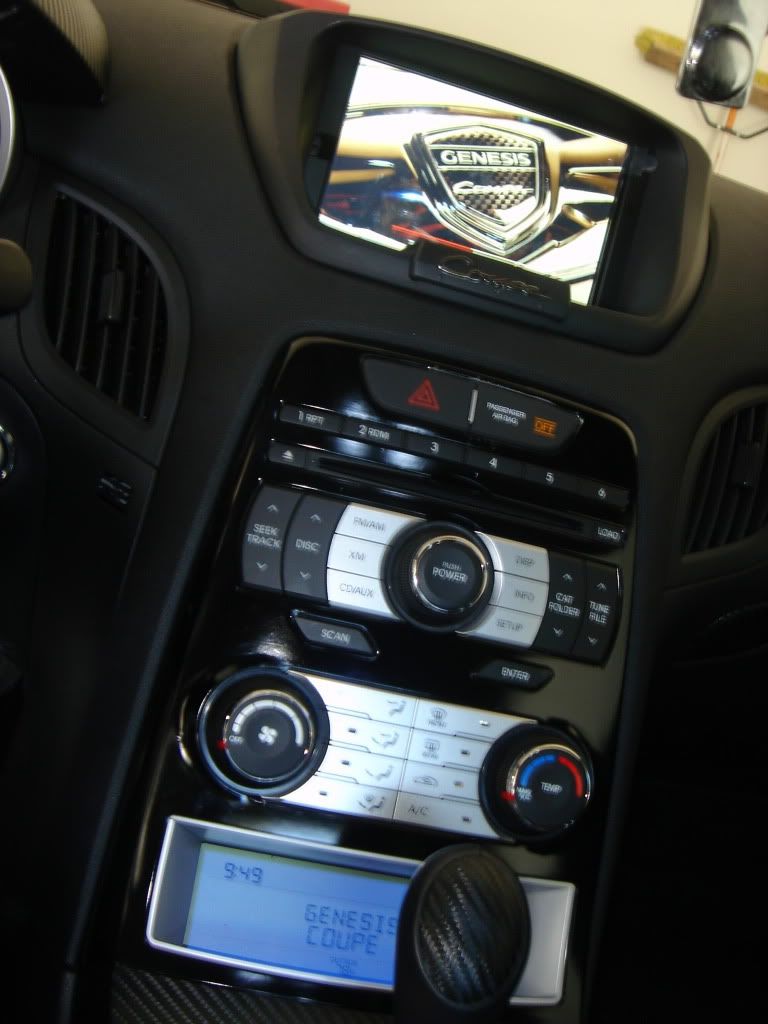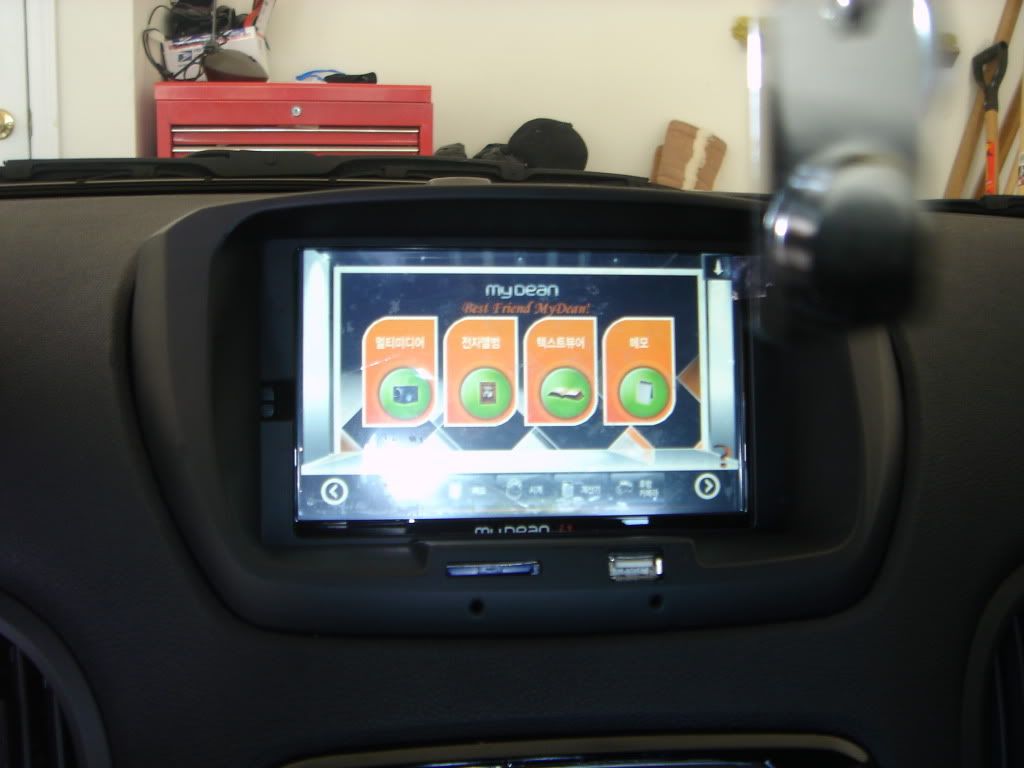 I like it cause i can use those slots( SD card upto 16gb + USB slot). i'm using 16gb sd card(class 6).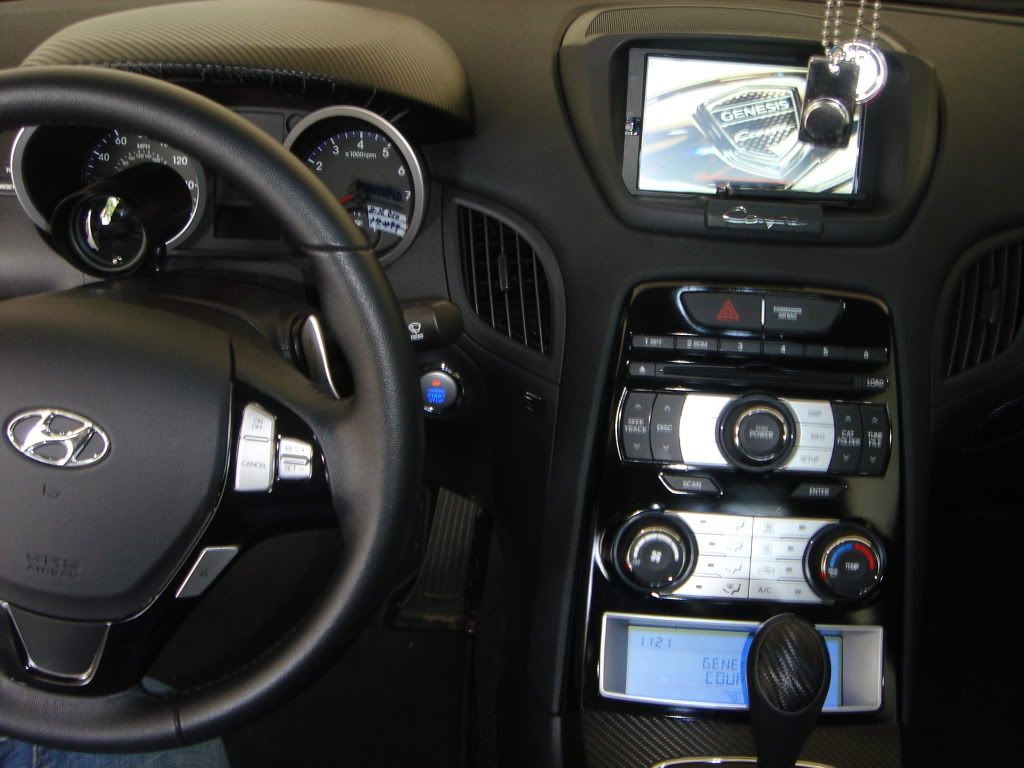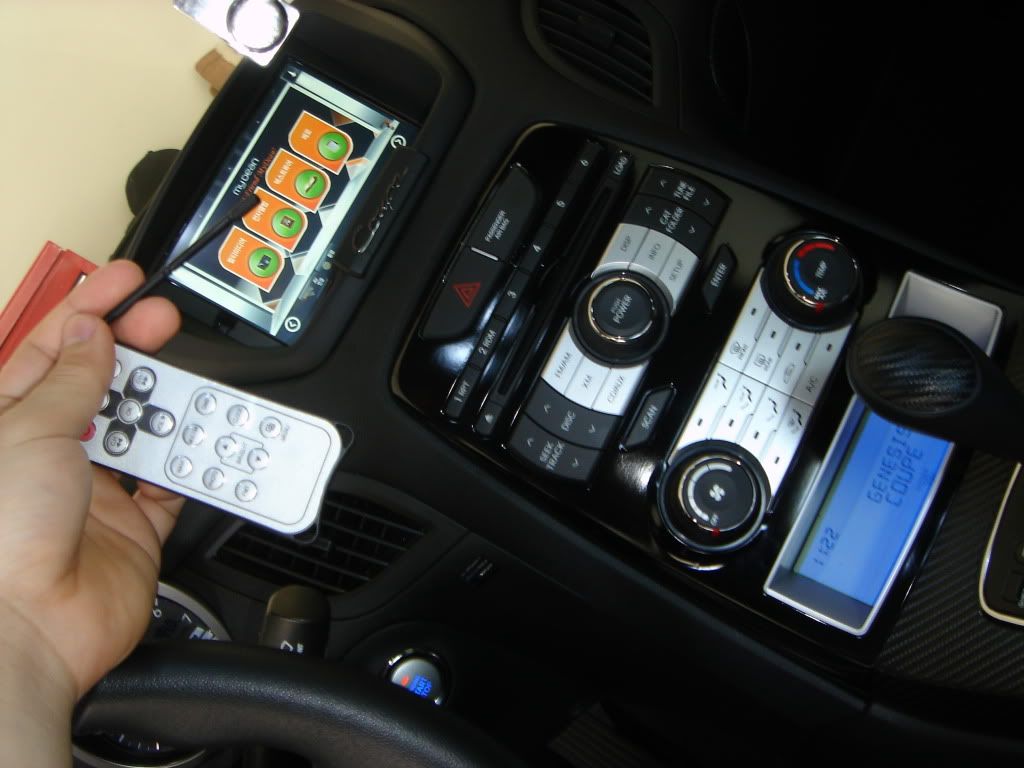 remote control + stylus
Here are some pictures of relocated Keyfob slot.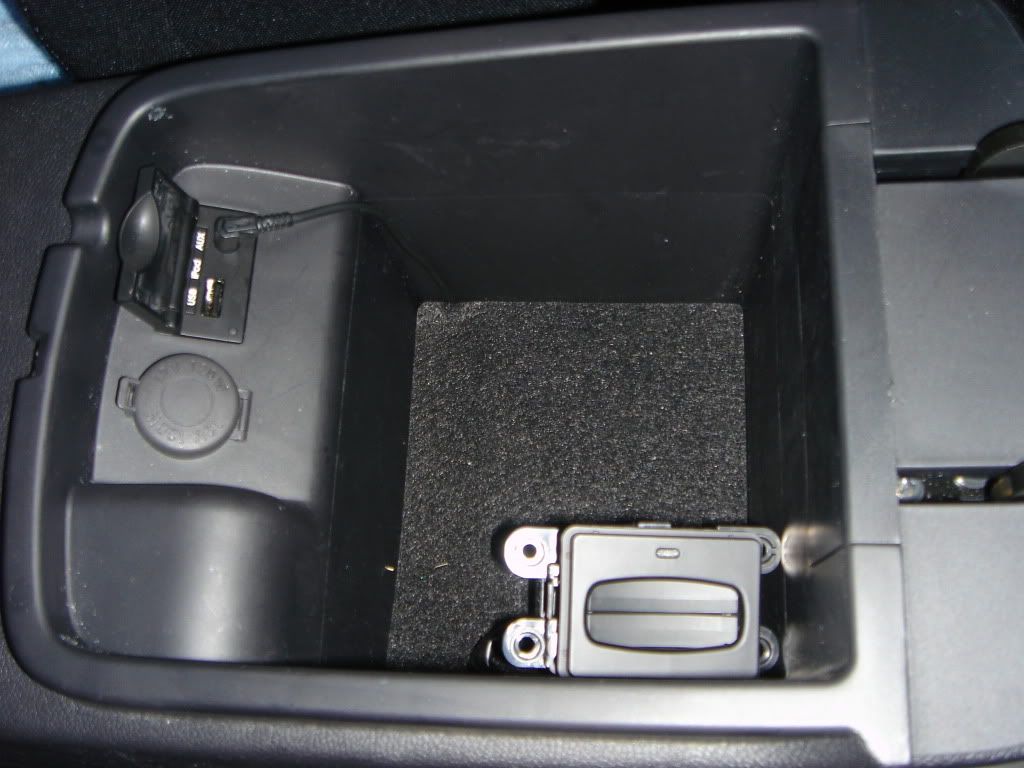 FEW pics with my iphone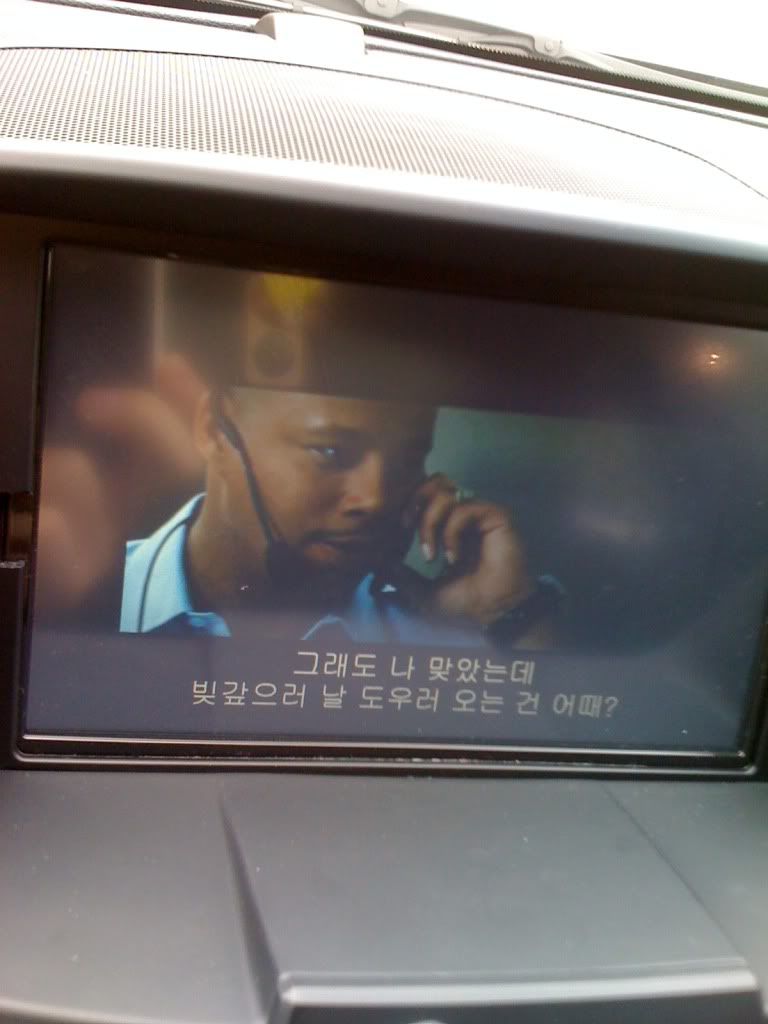 movie with subtitle(.smi) files work great
korean lyrics work too(.lrc files)
Total cost was about $255. I'm happy with it .. but i'll never do this again. n. THIS WAS THE HARDEST DIY i've ever done in my life so far....:mad2::mad2::mad2: