Discussion Starter
·
#1
·
It seems like all the rims I like are 18" and under!
I previously had the XXR 522 in gold and it looked sweet. I had to sell them due to financial reasons. Now things are going well and I can afford some wheels. Also one wheel is bent as I hit a pot hole so I need to get them replaced anyway.
Anyways. These are the XXR 556: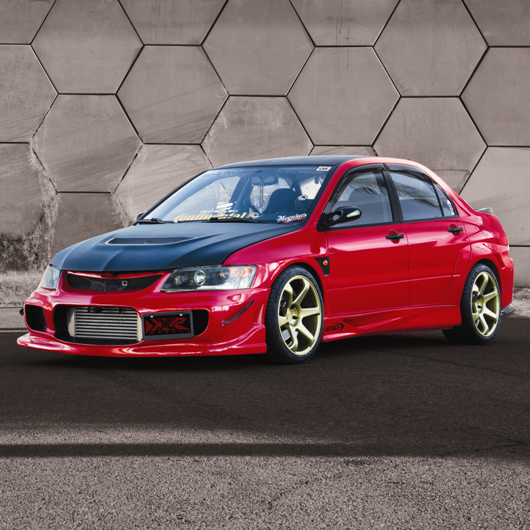 What I like about them is that it has that classic drifter spoked design like the TE37s but they stick out of the rim and curve back in! It would look so sexy flush with my 13' genesis lowered a couple inches.
This is what my genny looked like with the 522s 19x8.5/9.5
If you guys know of any wheels that stick out and flow back in like that at 19" I will be eternally grateful!