Hey my name is Michael Feliz (21), This is my build thread. I am building this car for drifting or atleast am trying to on a budget. i post evrything on instagram @Michael_Feliz. okay ill cut the BS talk and just show pics..
My Brief car history:
2002 M3 conversion 325ci: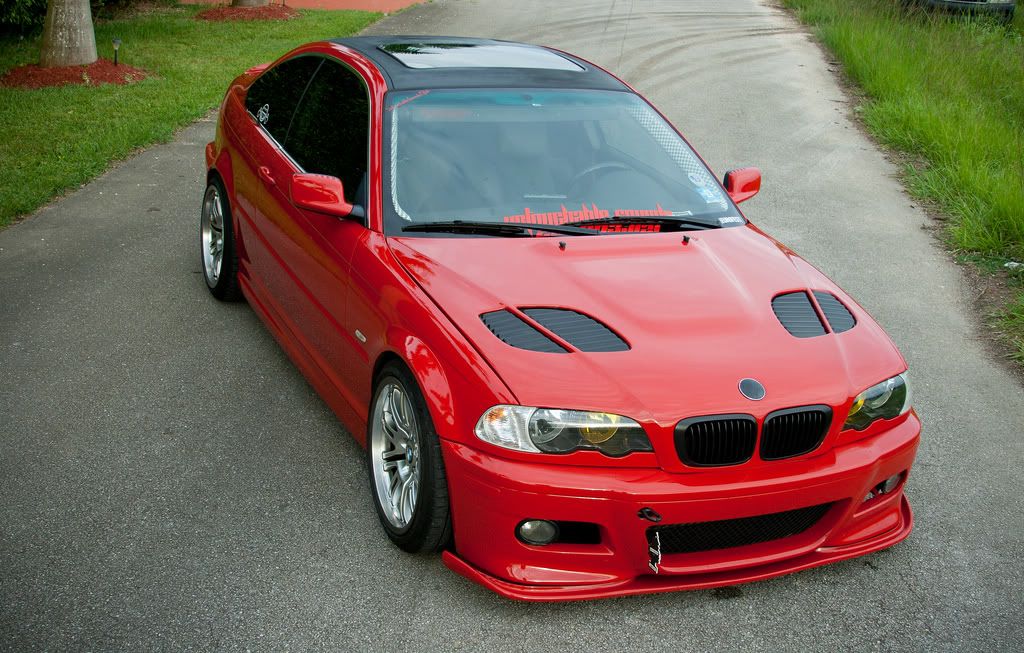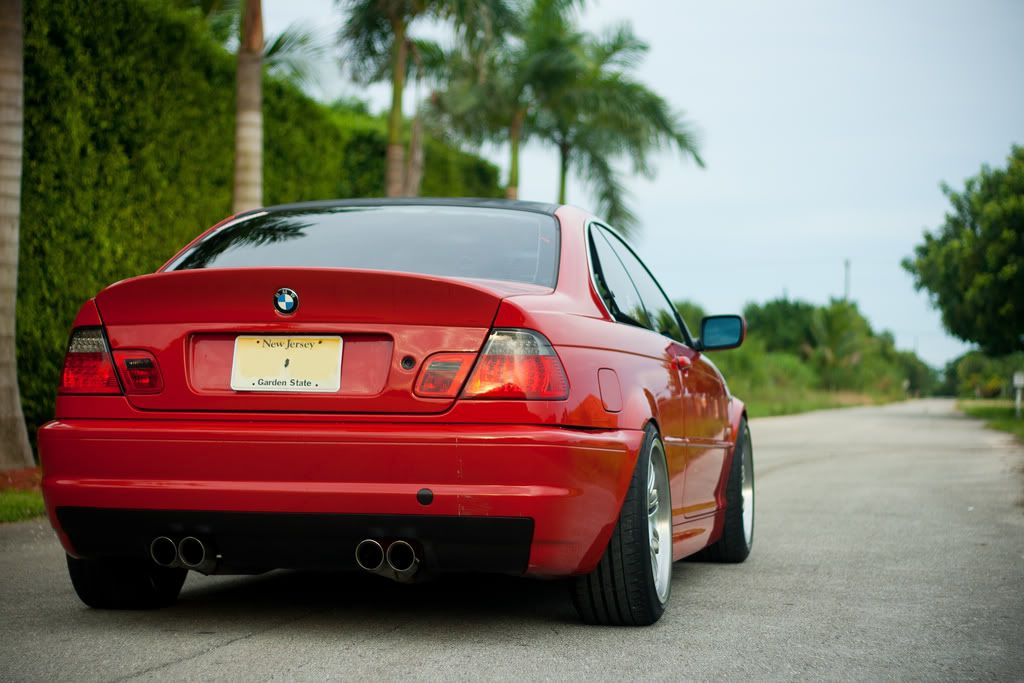 Slammed 07 Audi A4: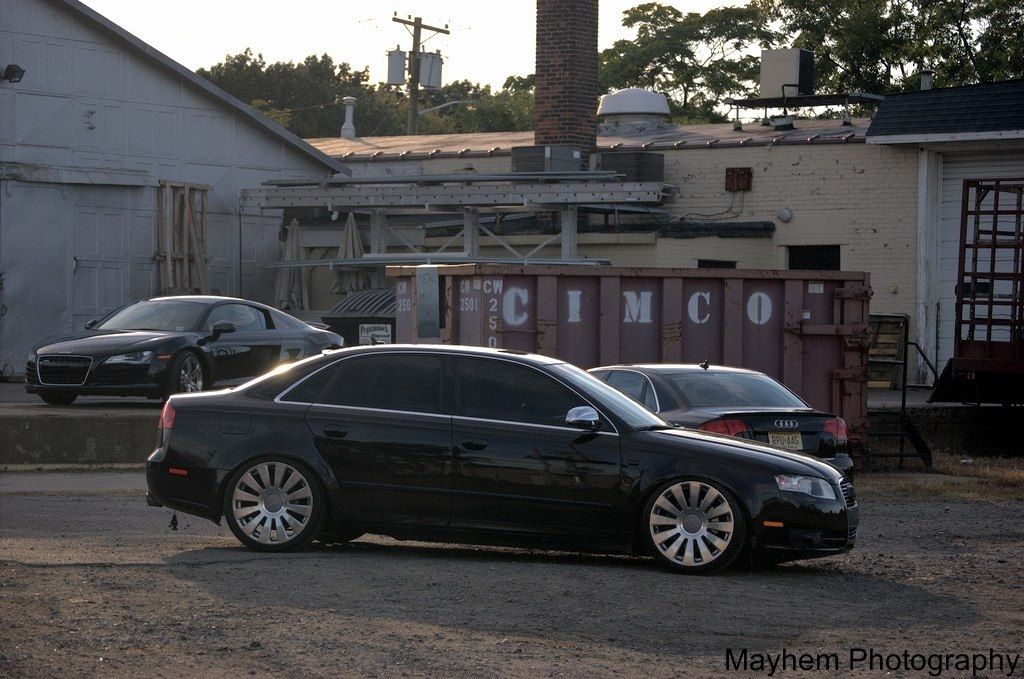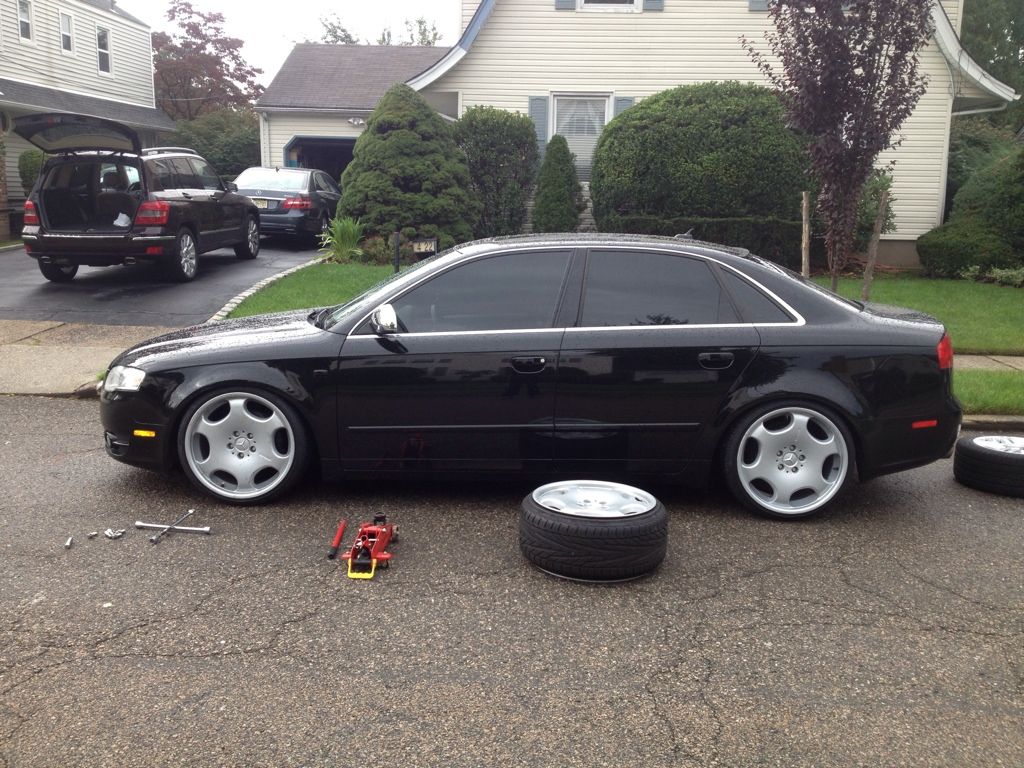 Then i traded in my audi for My 2012 Genesis Coupe R-spec:
Then the molesting of this completly stock brand new car began...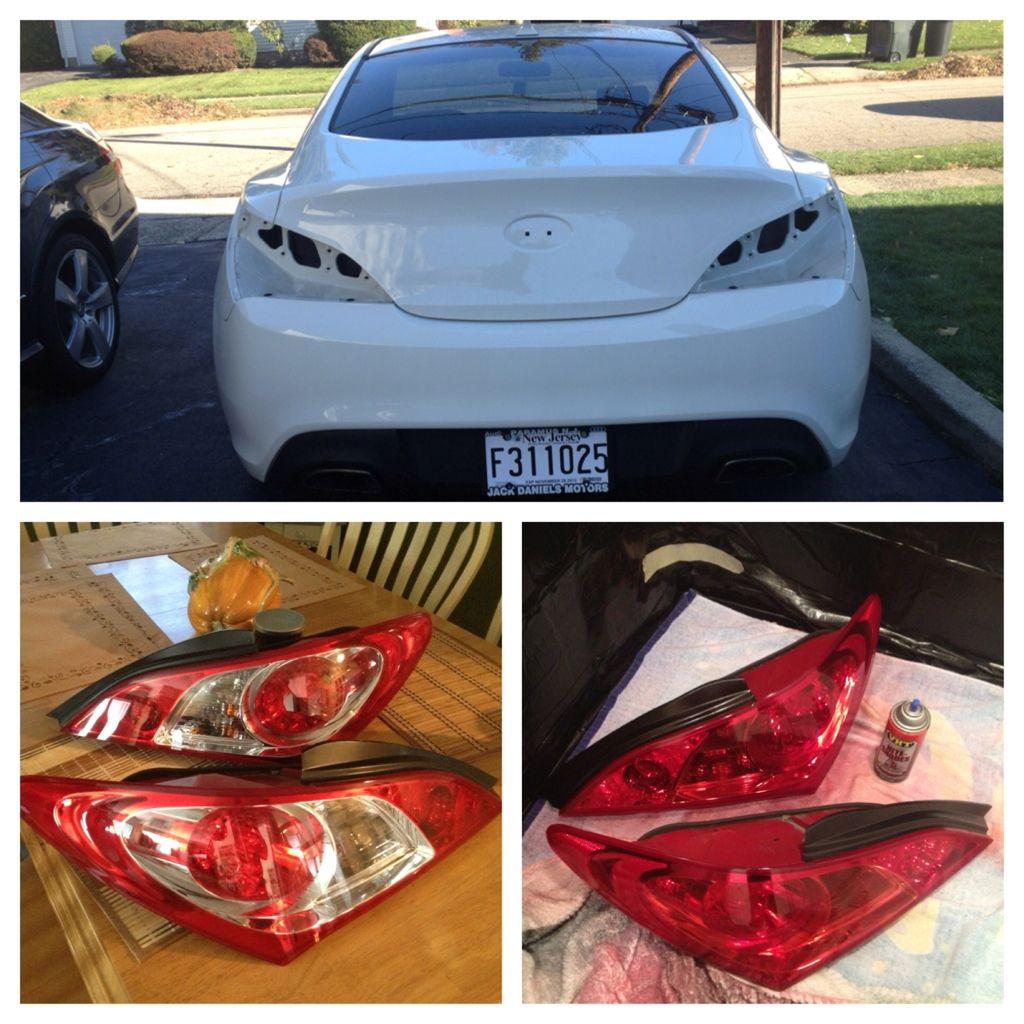 I used VHT Red tail light spray you could buy in auto zone and sprayed the tail lights the proper way. (i have a thread on the steps i used to properly paint the tail lights all red)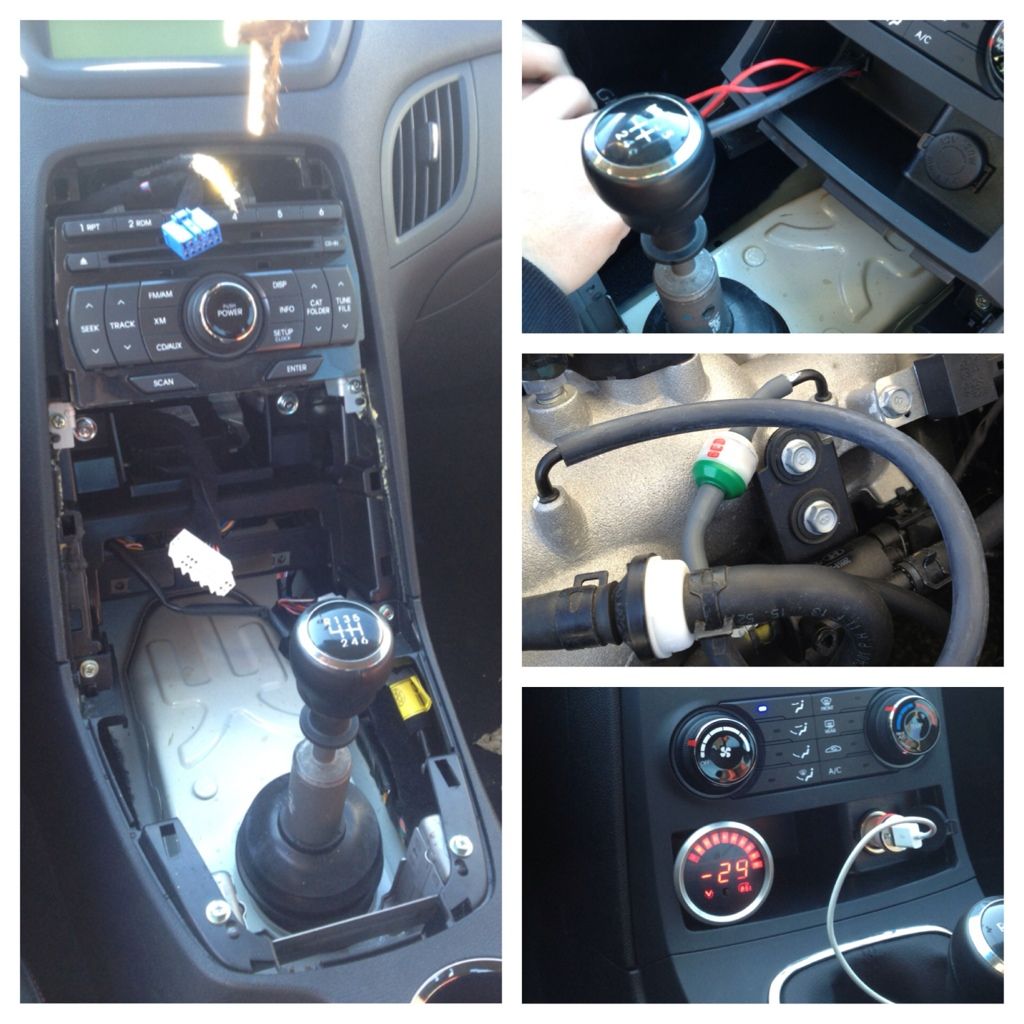 Then i installed a boost guage to monitor my PSI readings after messing with the waste gate.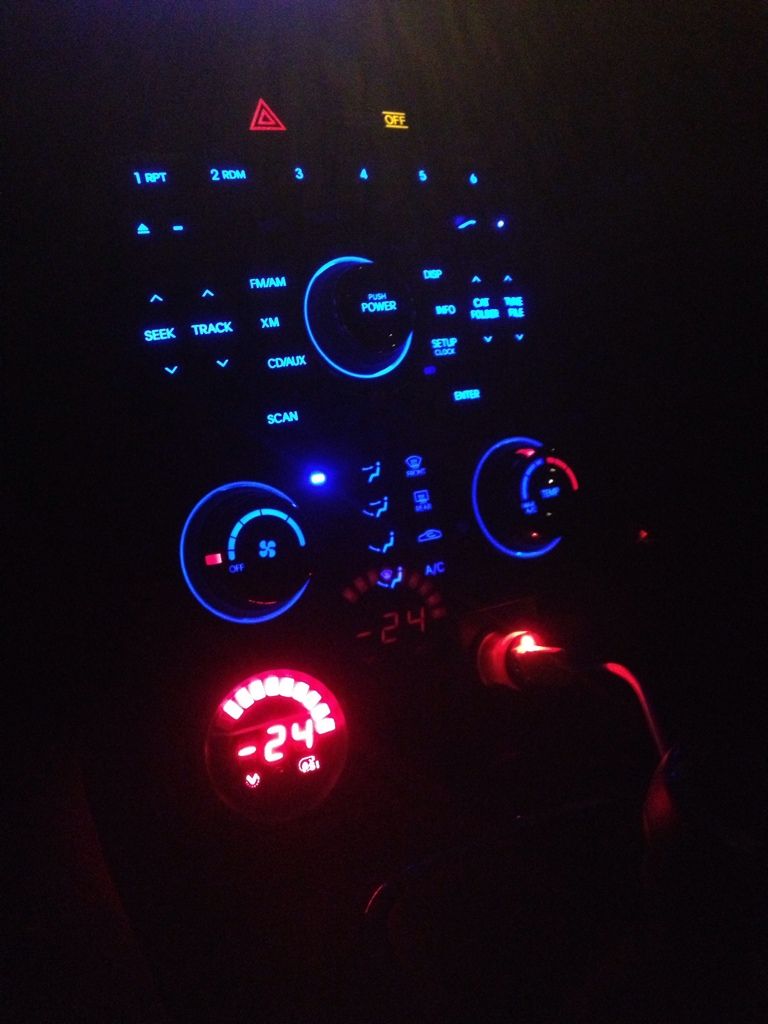 Then it was time to install the coil overs. I purchased ST which are good but i will be switching to BC full adjustable in the near future.
how it looked before the coils had settled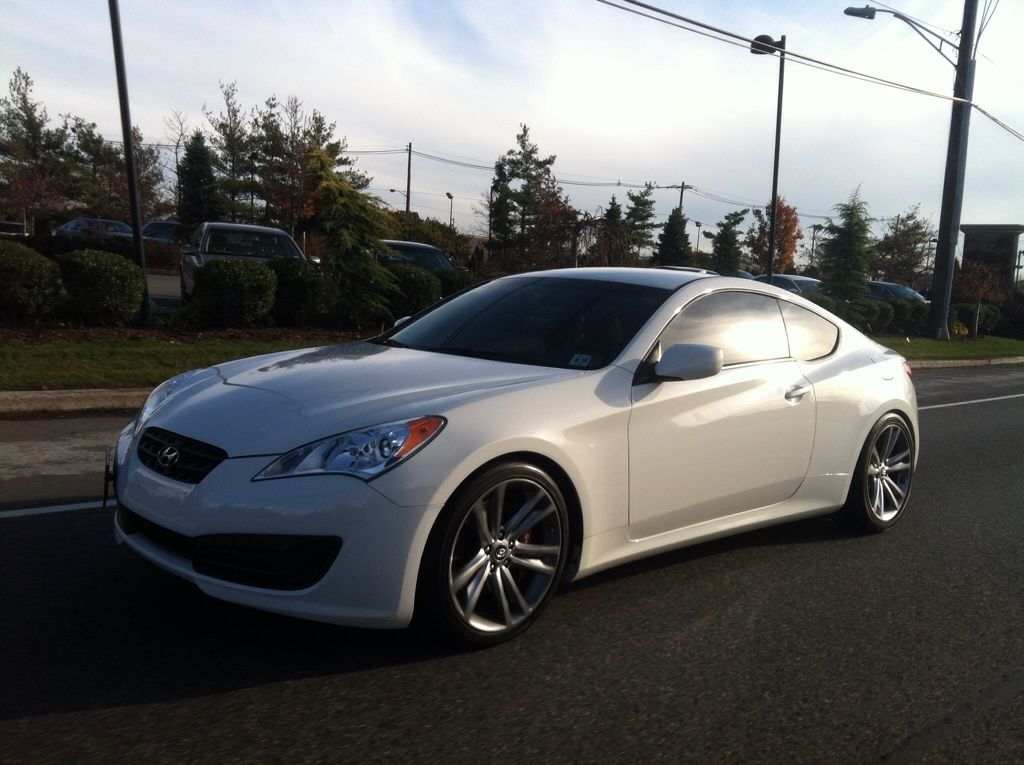 i decided to add some charicter to the car so i painted my center console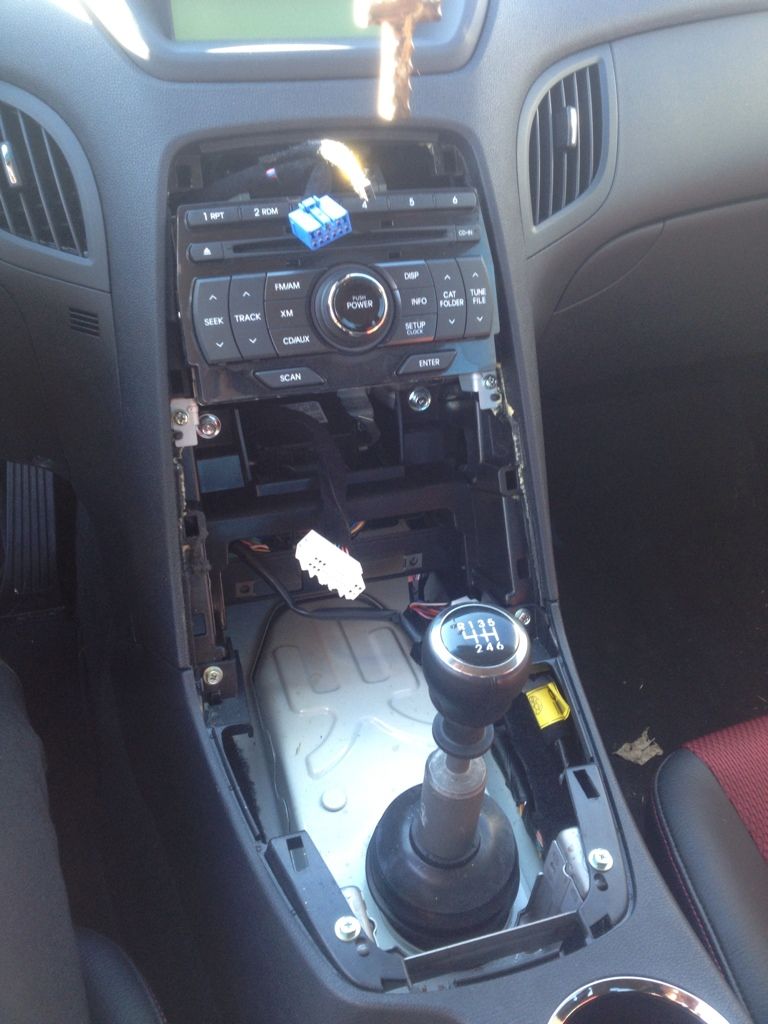 I then bought Varrstoen 2.2.2 wheels
specs: front-19x9.5 rear-19x10.5 with a 12 offset all around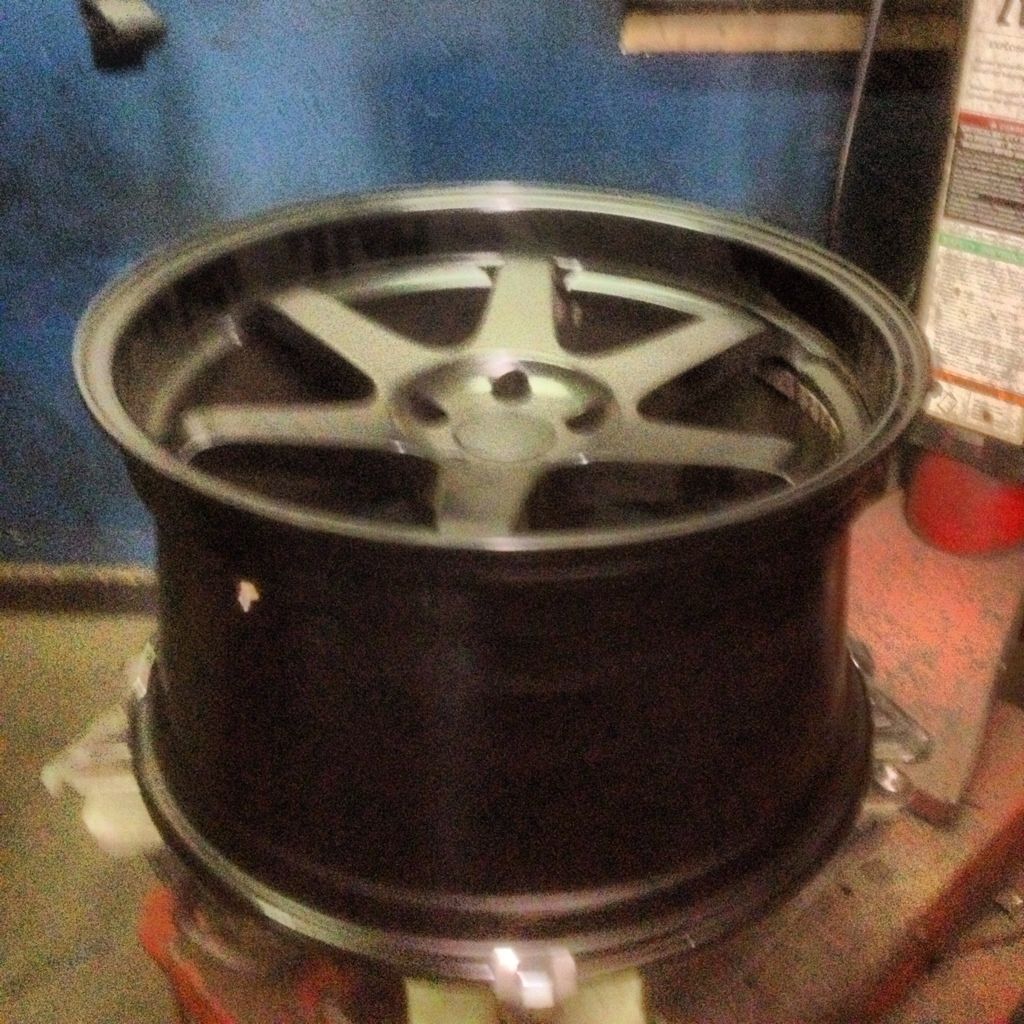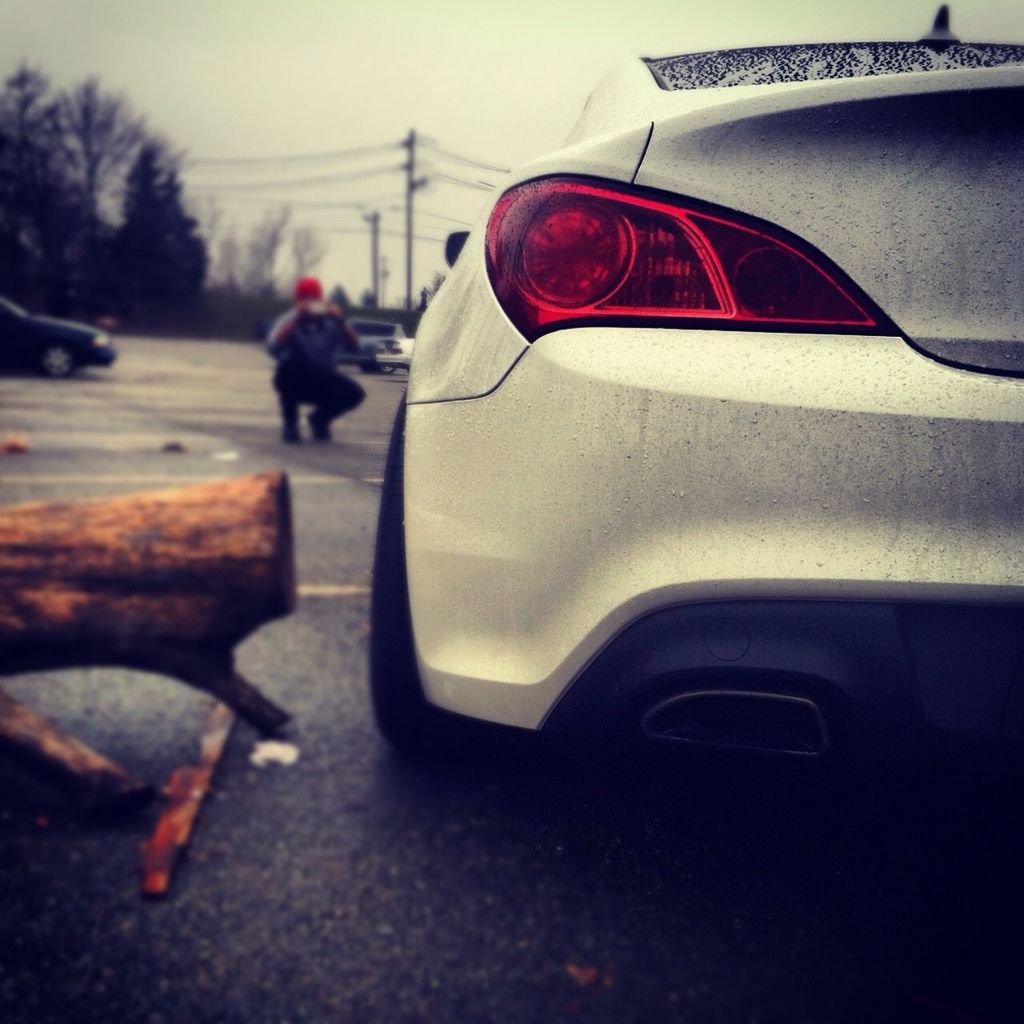 installed the intercooler. STRK from the evo X turbo kit i found for sale online.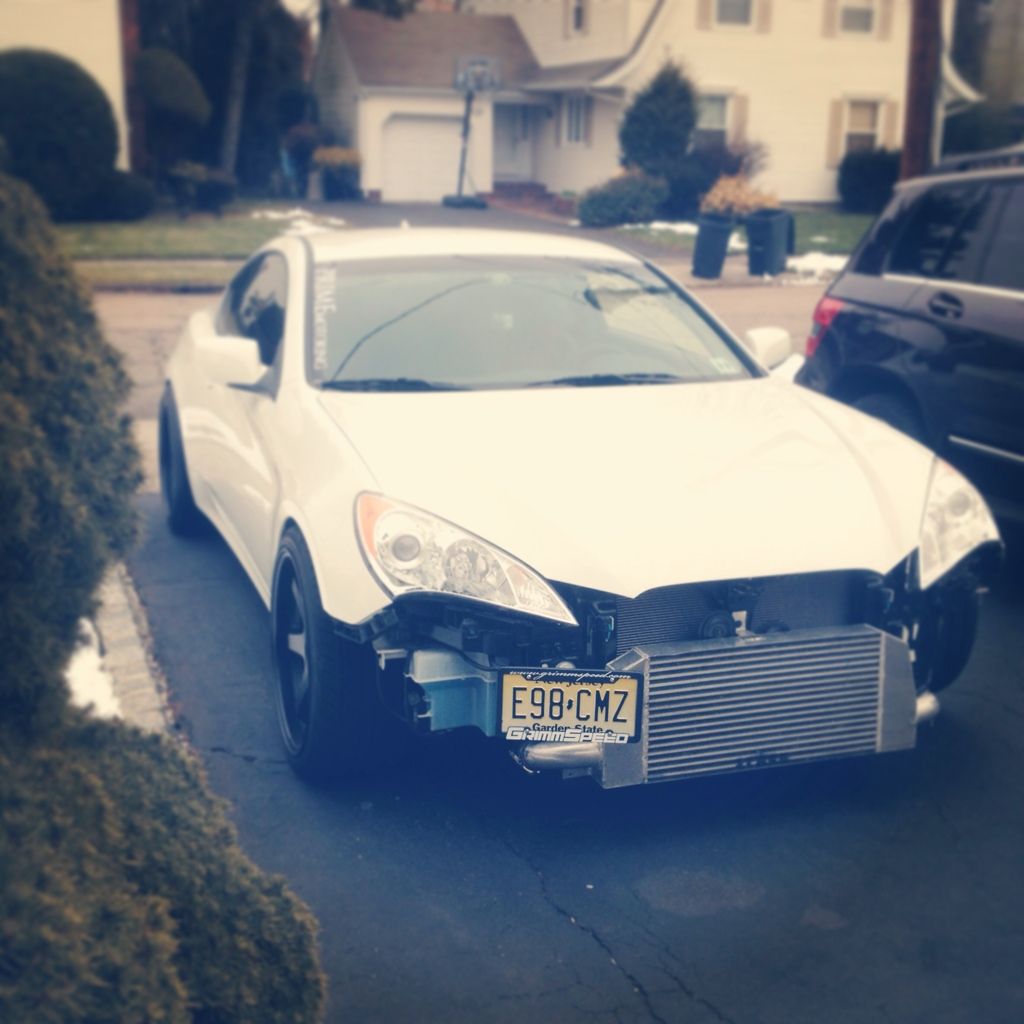 wanted a have the intercooler show more so i decided to cut the front bumper. ehh wasn't a big fan of the holes
full exhuast came in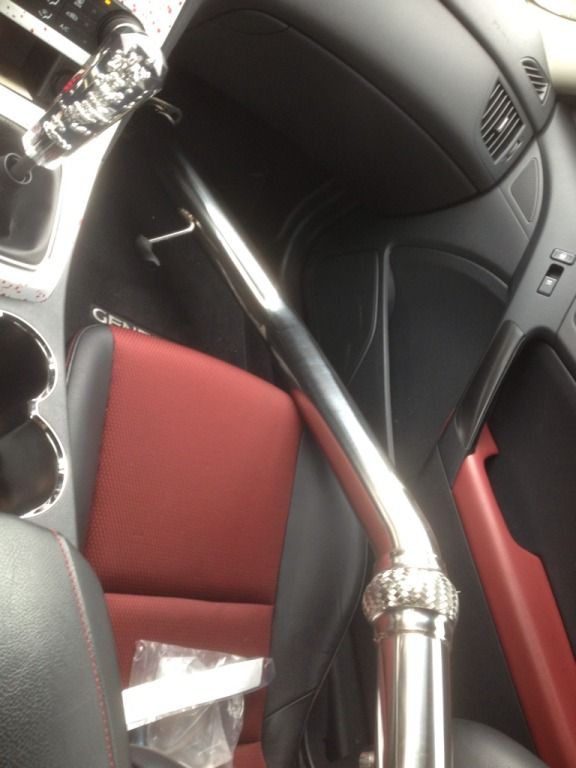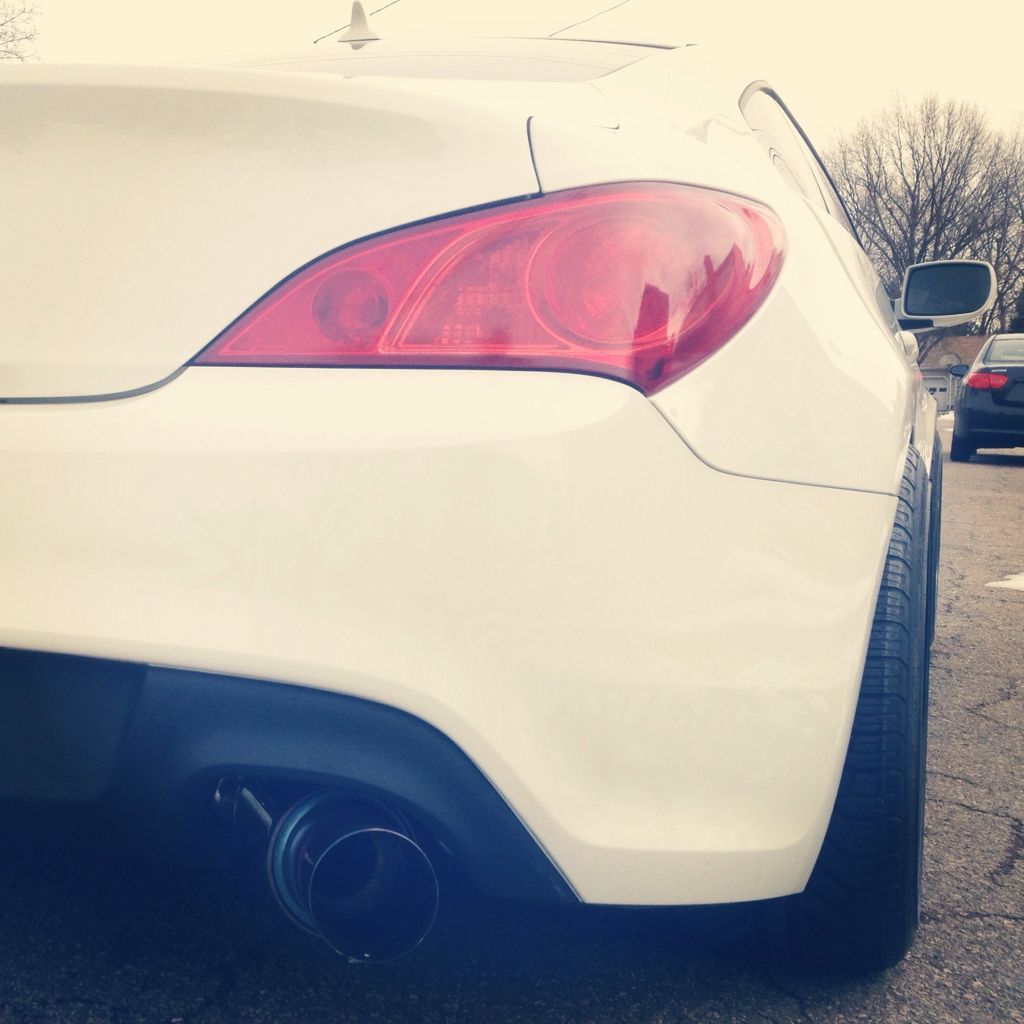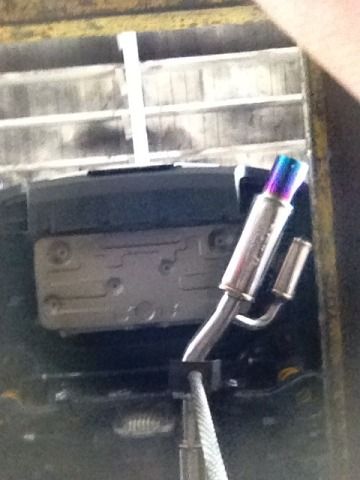 Then installed The NRG quick release, adapter hub and grip royal steering wheel and wink racing mirror.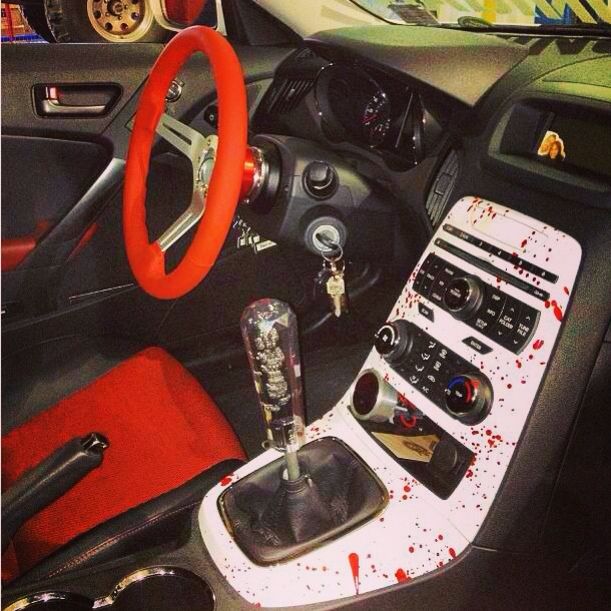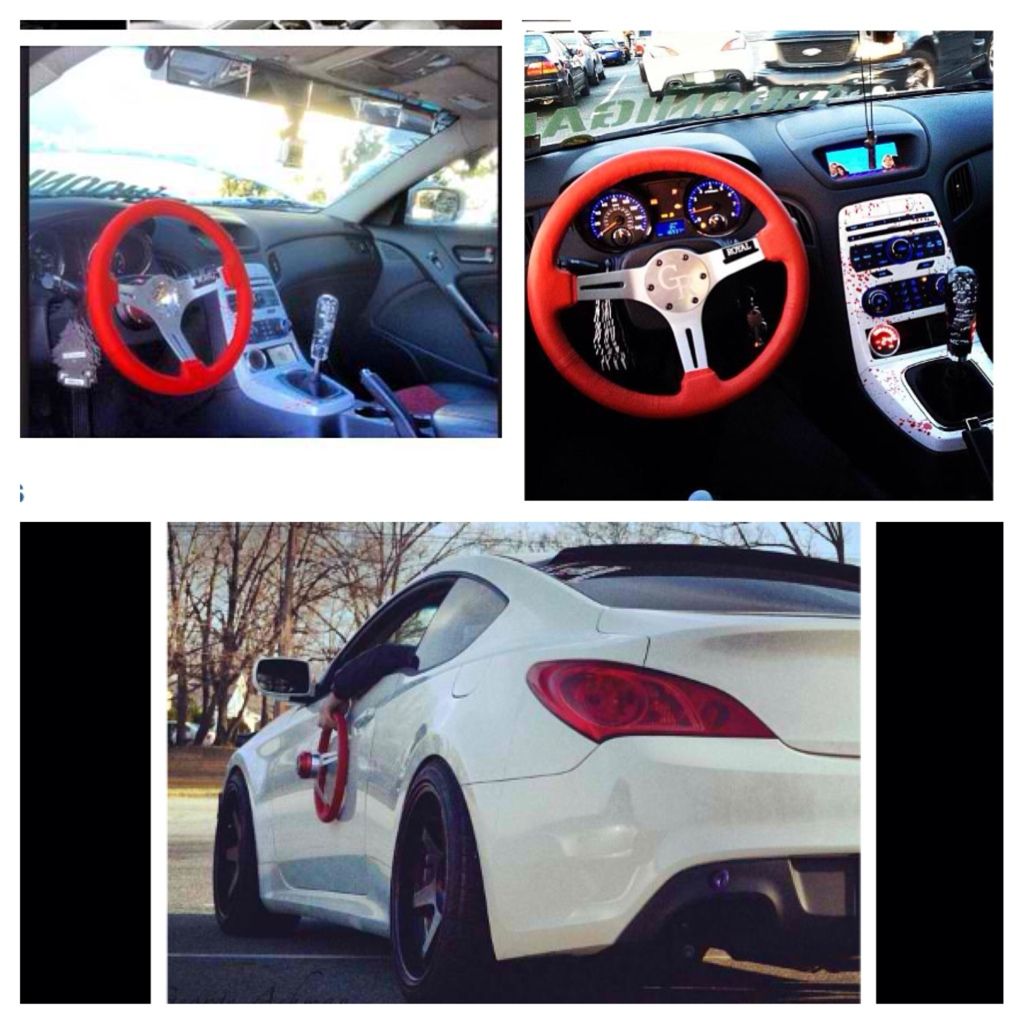 alignment after installing the steering wheel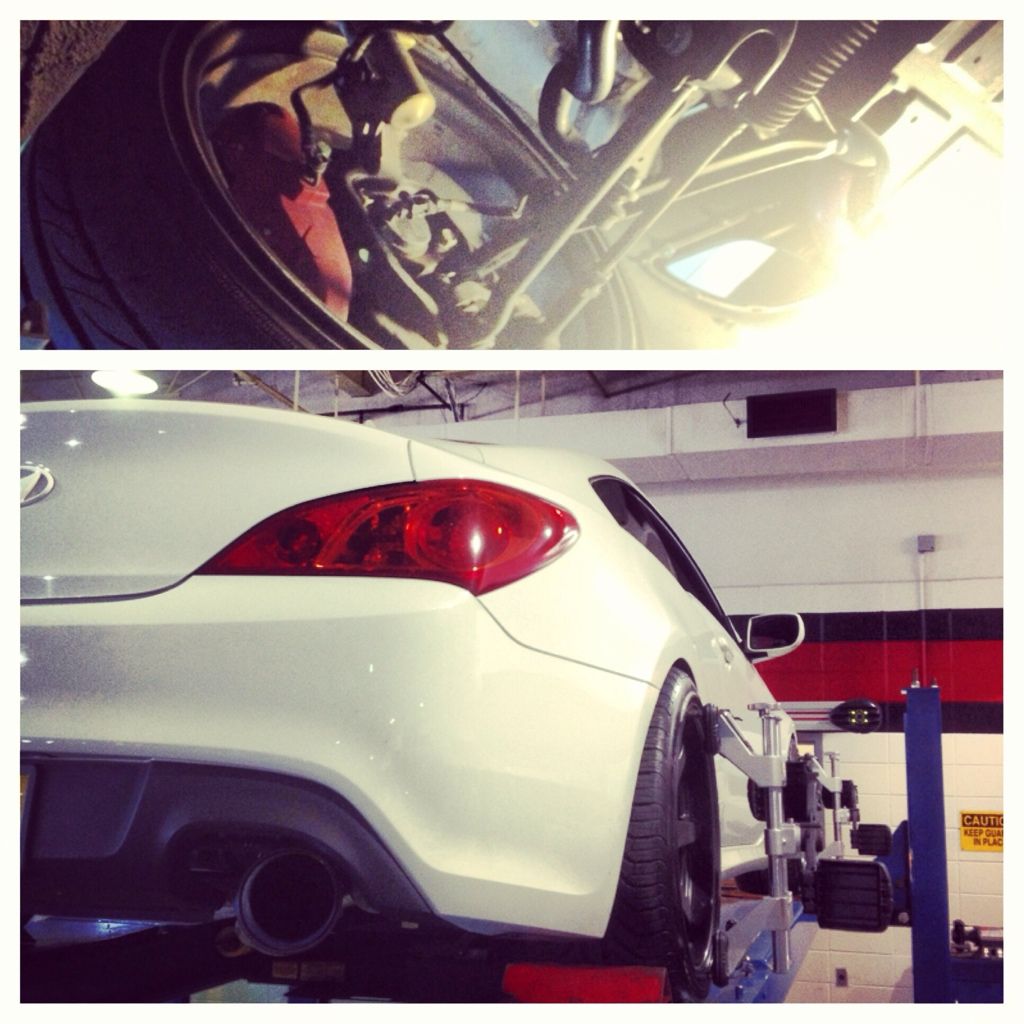 the ARK exhuast was not loud enought for me so i decided to go straight pipe.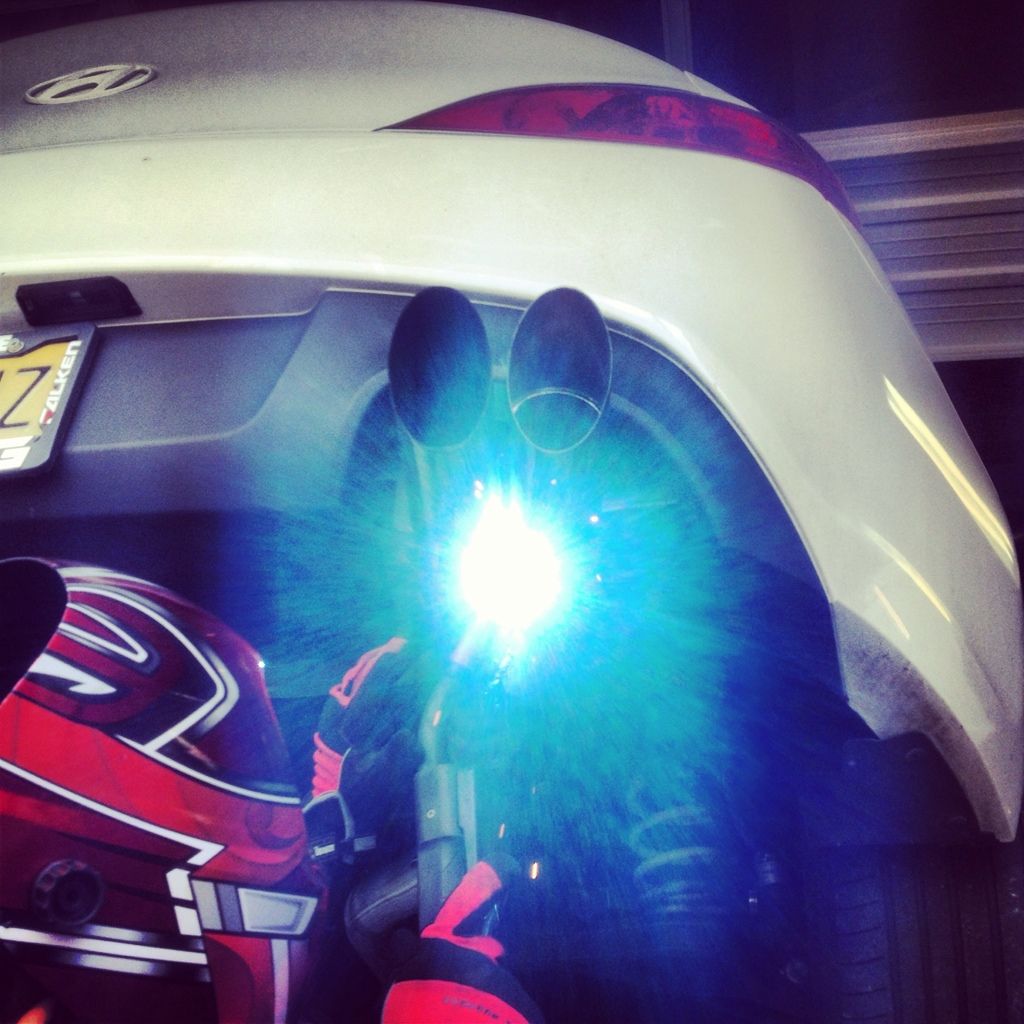 now its loud as ****
i am sure i am missing a few details and other mods but up to date i have spent $5,100 in mods alone.i have had the car since nov 1st 2012. Future plans consist on an LS1 so stay tuned.
here are some more pictures of the car.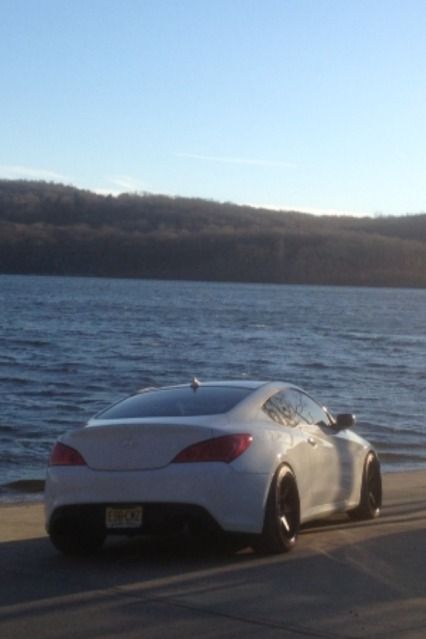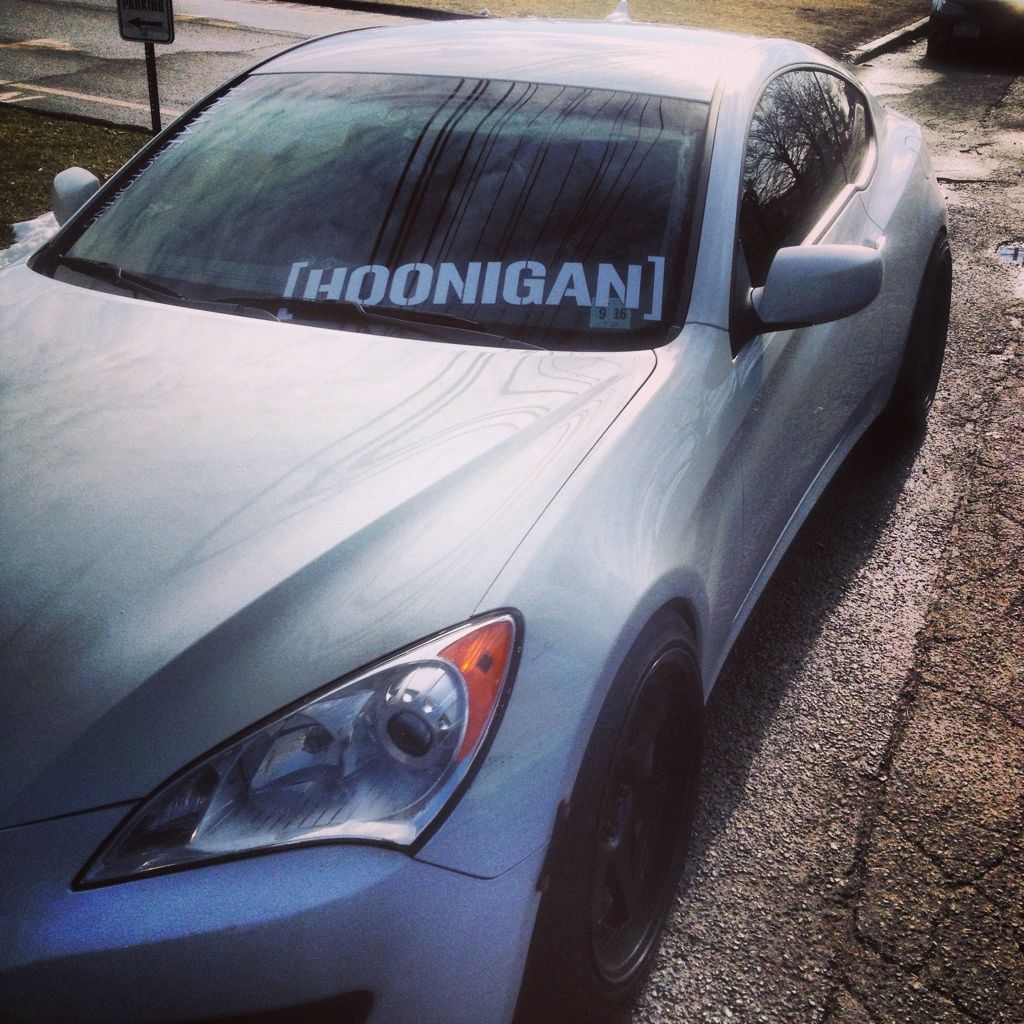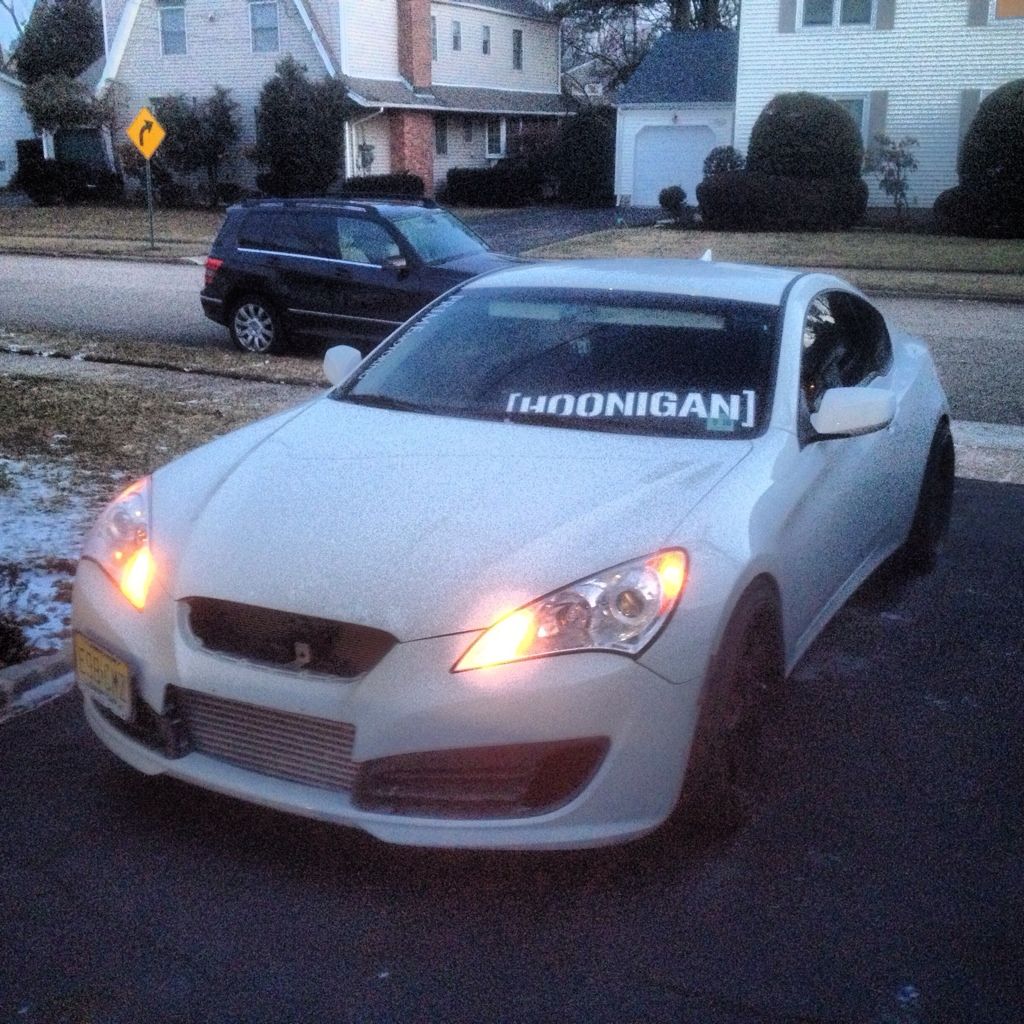 DUring drift practice i messed up the bumper oh well stitch it back toghther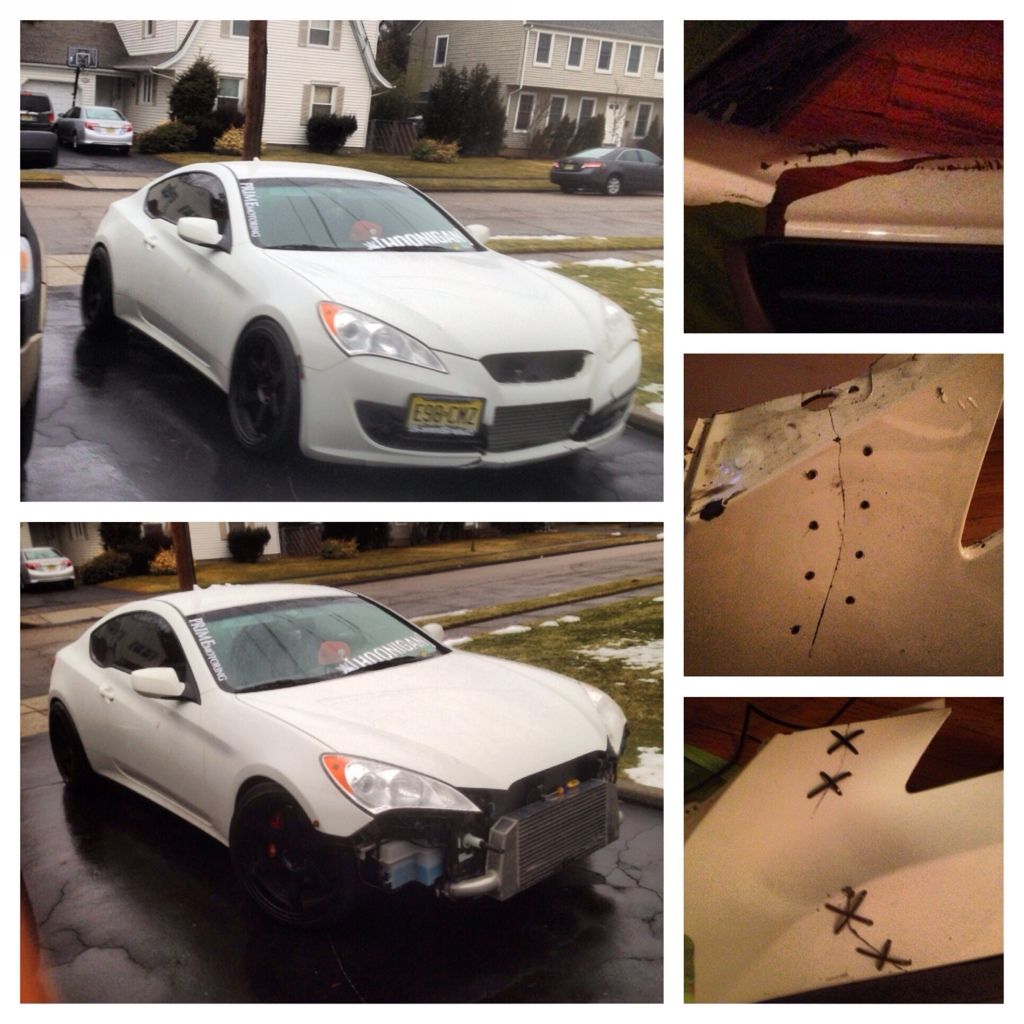 running tests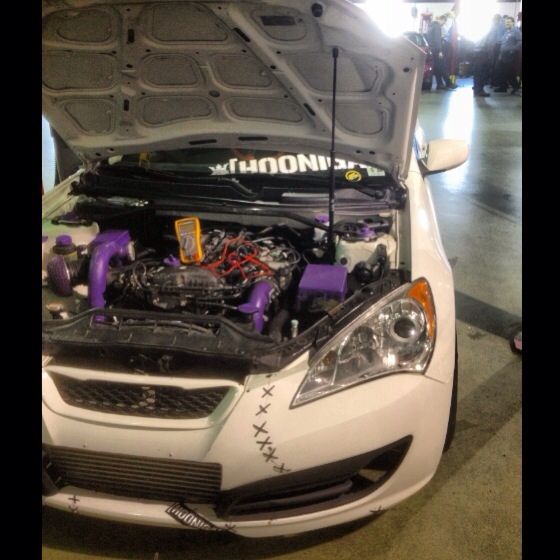 lowered the car a bit more
drift practice with the team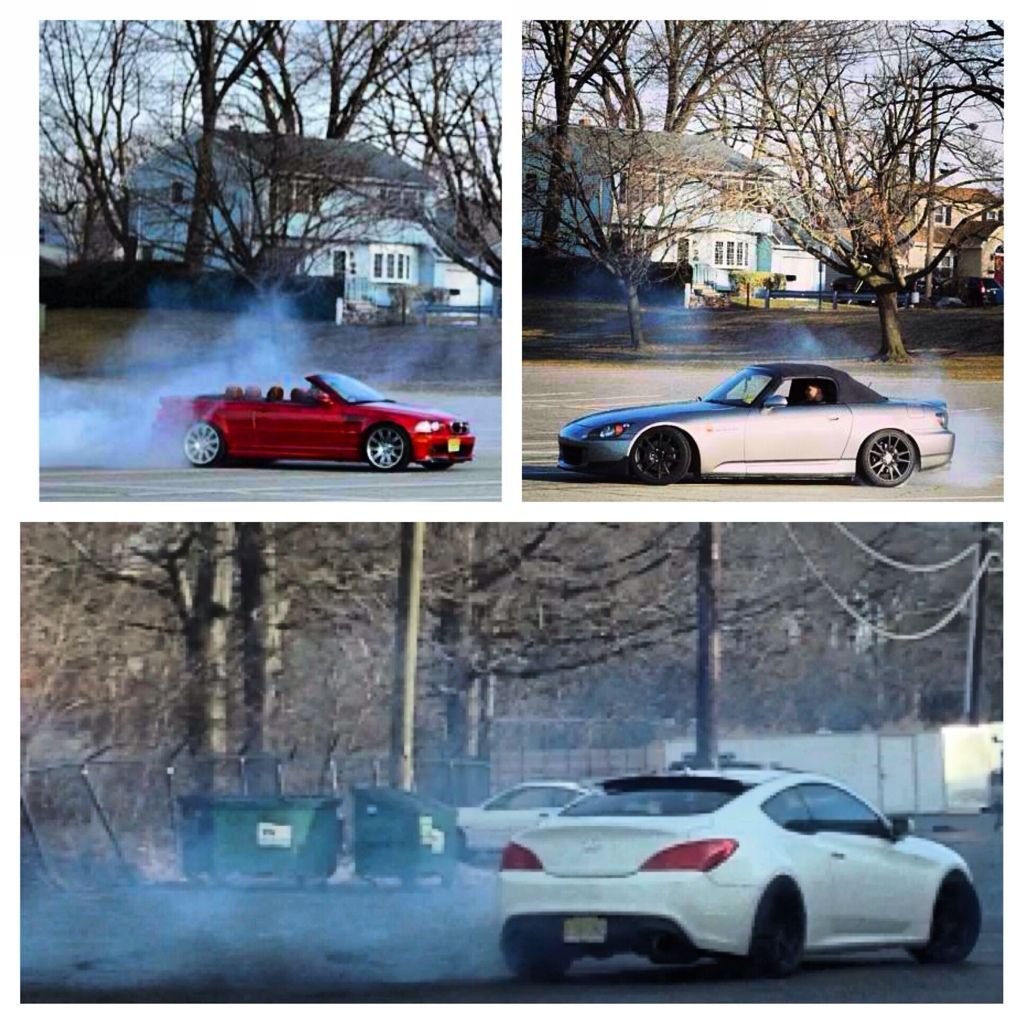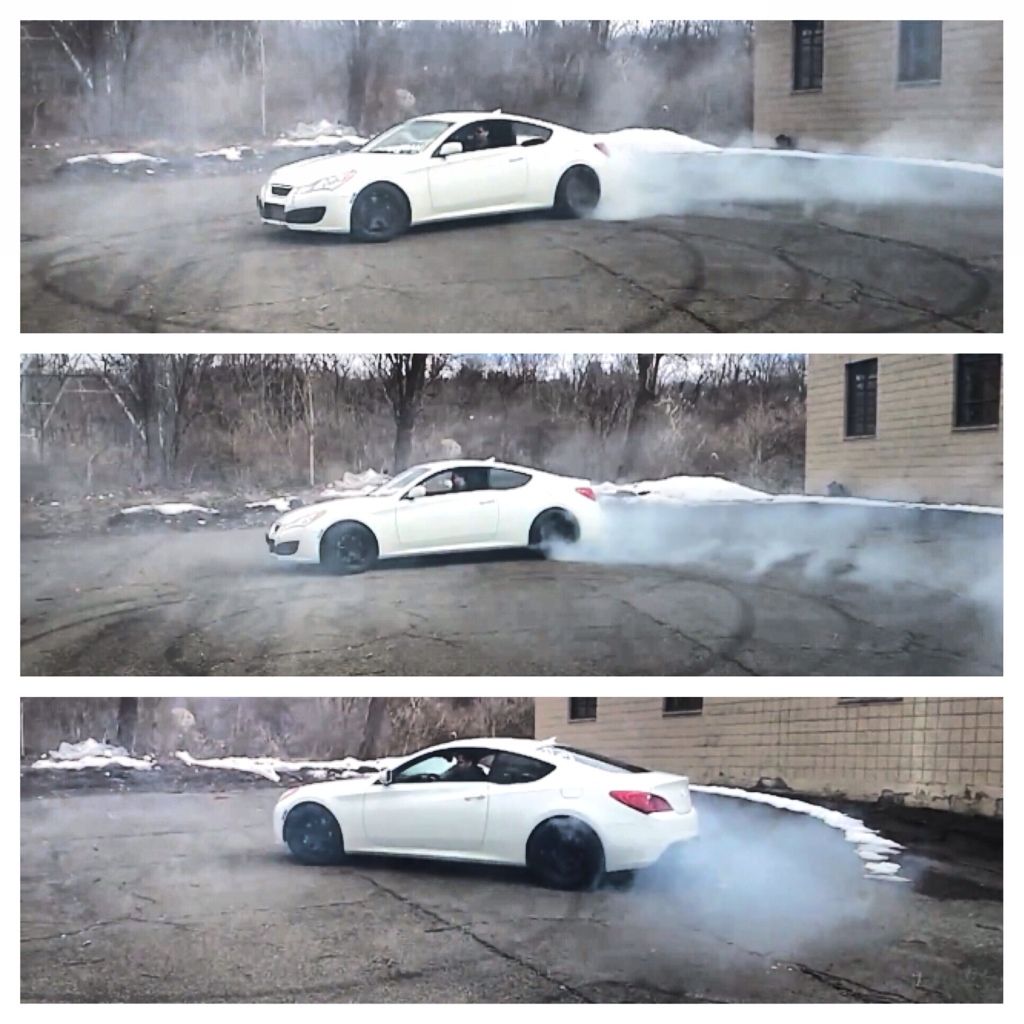 genesis meet: