I bought this car in May and after having it at the dealer for the front end creaking, I noticed they said on the paperwork that there are aftermarket headlights. I didn't even know. Opened up the hood and grabbed pictures I could to see and it turns out they are Morimoto XBT.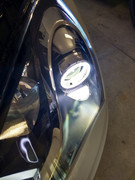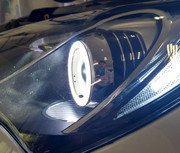 They apparently had to open the housing to get them in there: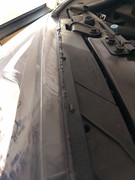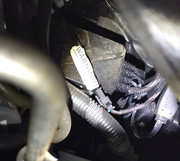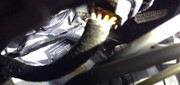 Anyone else have these?
Edit: Added info for the Halo's and controller.
RGB Halo's with optional BT controller:
http://www.morimotohid.com/profile-prism-rgb-led-universal-halos.html?preselect=52016,54320,53698