Discussion Starter
·
#1
·
So Im trying to get AV status here, but the drones at autoguide are taking forever to get back to me. I ordered these LSD parts using a 3.8 VIN. Ive sent a couple of you pricing on these parts. What Im trying to do is identify exactly what you need to make this a seamless swap for you base model guys for the best price possible.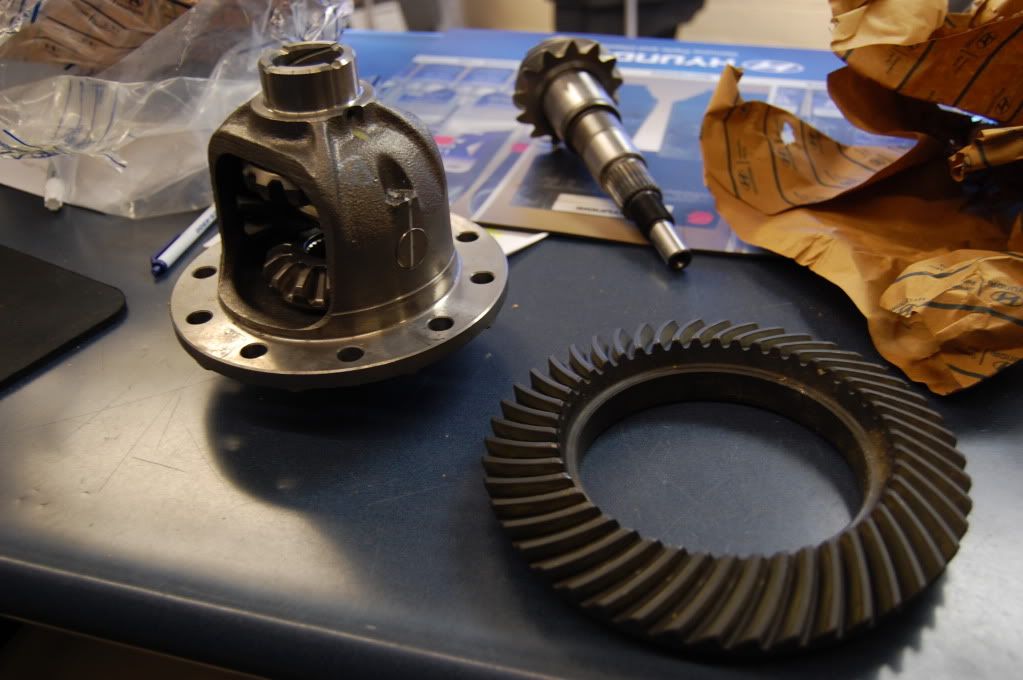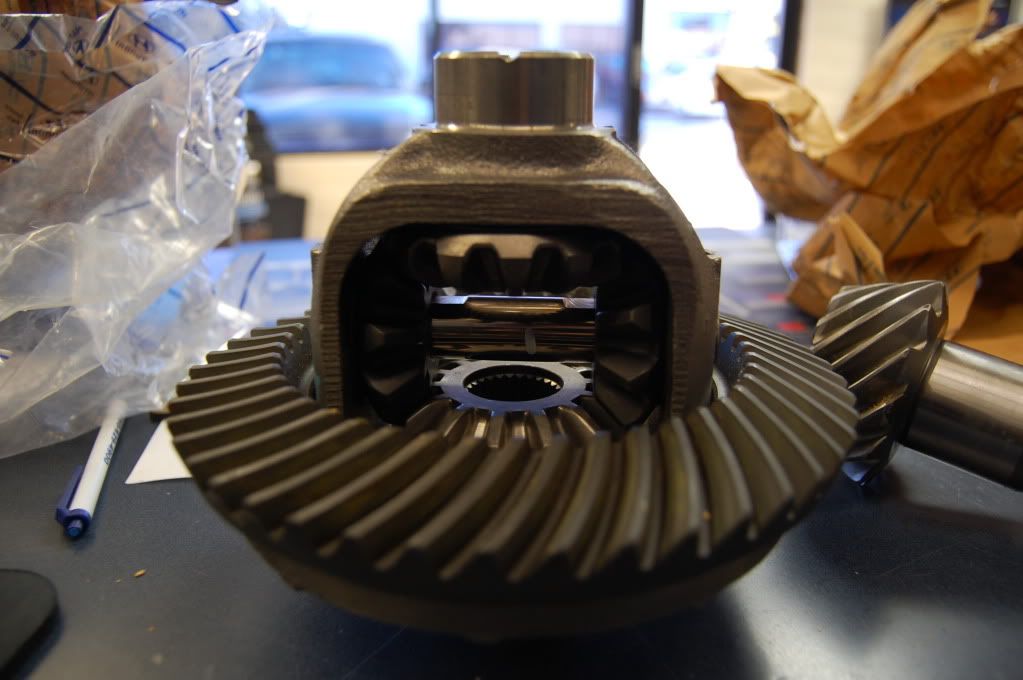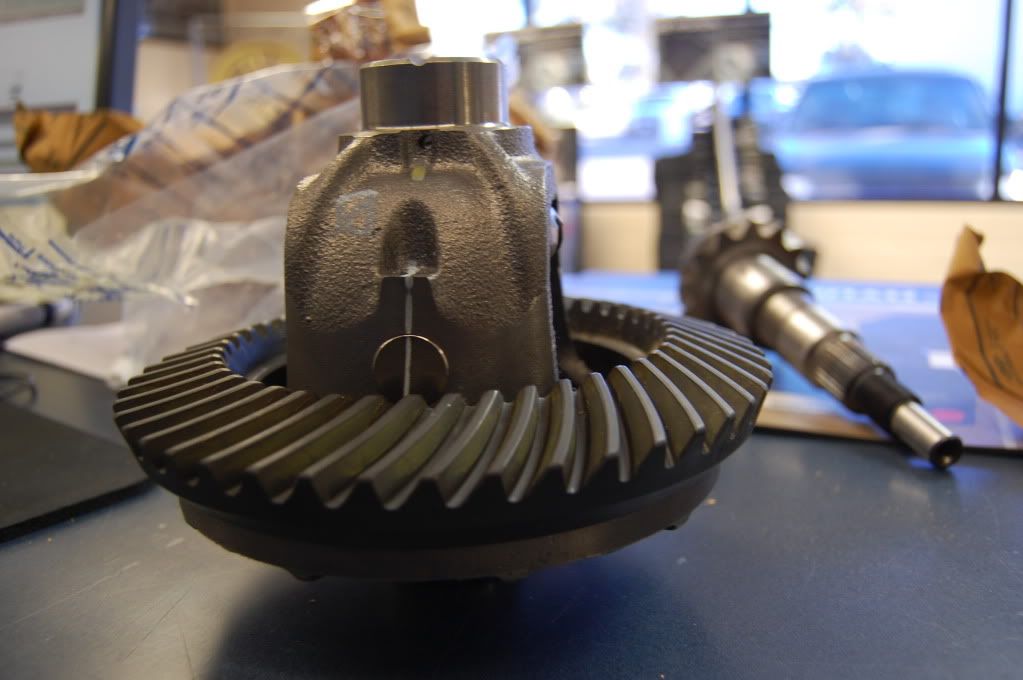 What you see here in these pictures is the case assy, which regardless of VIN or trim is the same. Whats different is the drive gears (shaft and ring gear) It looks like all you would need to do is bolt that gear to the case assy in your stock diff, and drop in the new shaft and reinstall the case assy.
What I need to know is
a) these are the basic parts you guys require for this swap (sans the case assy if youre just going to use your stock one)
b) what gaskets, seals, bearings you need so I can price it all together in one package.
I will not post prices until I have AV prices here. This thread is purely for information purposes.
thanks!