All parts will be off the car by next Saturday so they can ship on Monday the 25th .
Feel free to PM me,email
[email protected]
(this is also the paypal address if you send money and something had sold before you got me payment I will refund your money) or you can text or call me at 304-952-6622 for any other questions.
Engine
Beyond Redline Off Road Downpipe with extra bung for Wideband Price: 300 shipped to anywhere in US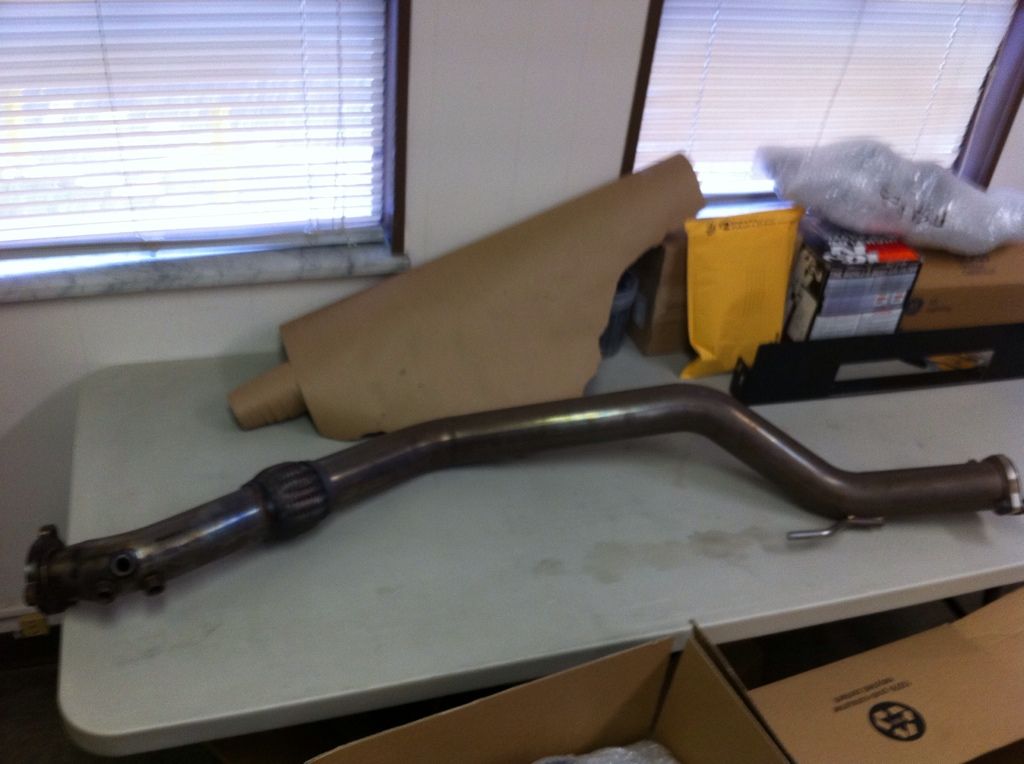 Oil Return Seal Price: $10.00????
Miscellaneous Parts make offers please!!!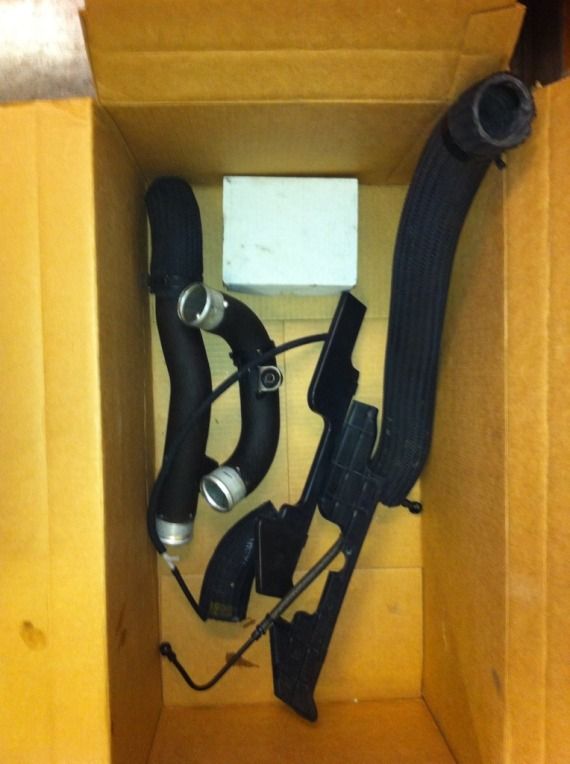 All orders ship from 24740 so use that to find out ruff estimate on shipping cost's.
I know there is more I have to sell so I will update as I find it. PM me for quick responses since I have instant emails going to my phone. I want to add these parts are used so minor nicks in grill and lip from daily driving nothing bad. All other engine parts are just used looking nothing over the top and you could polish everything back to looking great I just do not have time. I am willing to meet anyone close once payment is received.
Once something is paid for I will update in the lower part of this list with the name of the buyer and when it is shipped.
Parts sold
AGP Catch cans and TXS SRI sold to John596.Shipped
Blox Neo Chrome Shift Knob sold to DRichShipped
DW 550cc Injectors sold to zelfiris Shipped
OEM Fogs with DD 6K HIDs sold to 2highpsi Shipped
Stealth Black Wing Emblem sold to ReyzaShipped
M&S Carart Front Grill (Type-D) Sold to RavShipped
Stock Wastegate Sold To HeathShipped
Sequence Front Lip Painted White And Black bottom lip with minor wear sold to backsider578Shipped
Beyond Redline FMIC, Block off plate, and Catback Exhaust sold to 2highpsiShipped
Stock BPV Sold To VoykayoShipped
New never used SR48 Titanium lugs Sold to LucidShipped
Beyond Redline Fuse box cover left and right side ones Sold to Rusty
MSA 2 Pod pillar Sold to SfGenKidShipped