My Parts Shop Max coilover kit just arrived!
I have not actually installed it yet, but I will be doing a complete writeup and install guide for you guys soon, within the next week.
I have to at least start out by saying that Parts Shop Max so far, has been an absolute pleasure to work with.
[email protected]
has been excellent about answering all of my questions, and he shipped my kit out ultra fast! I believe I got it in 3 business days. I definitely would do business with them again.
All I can say so far about the PBM coilovers is ... wow.. they are the most beautiful car parts I have ever laid eyes on! I actually feel guilty just owning them, they are too good for the likes of me LOL. I feel like a bad person just knowing these are going under my car, and will be filthy within a month. There really is nothing else that looks like these. The build quality is also superb! The lower shock mounting brackets are probably the best constructed I have ever seen.Seriously beefy!
I love the front top hats, you can adjust them in multiple ways - all other coilover kits for the genesis don't offer any type of caster adjustment, the PBM's can be configured to adjust either camber, caster, or both simultaneously. They also have -2 degrees camber built into the shock body.
The real star of the show though, is the true rear coilovers. I can't wait to try these out!
Anyway, until I install these, enjoy some pics!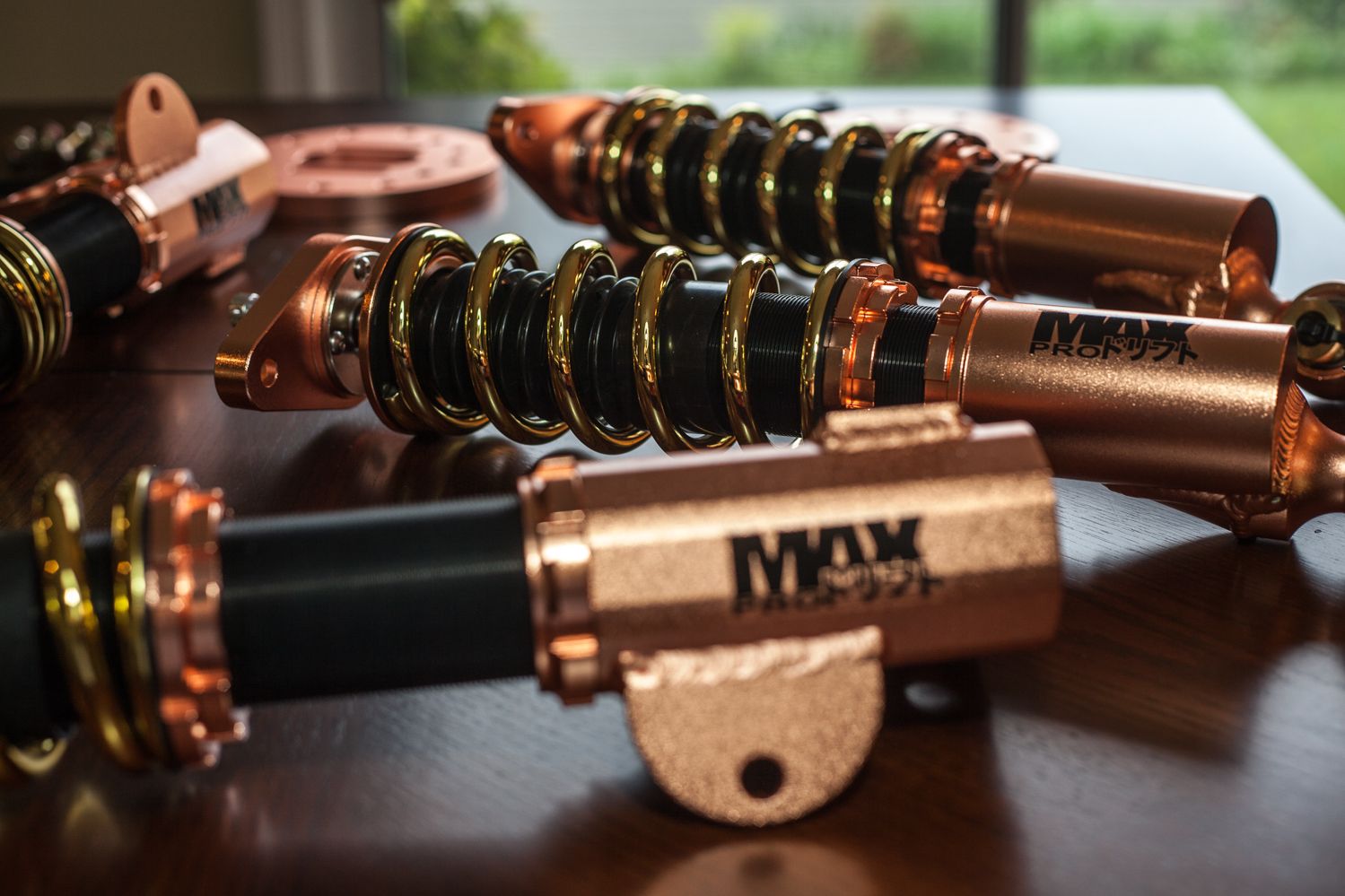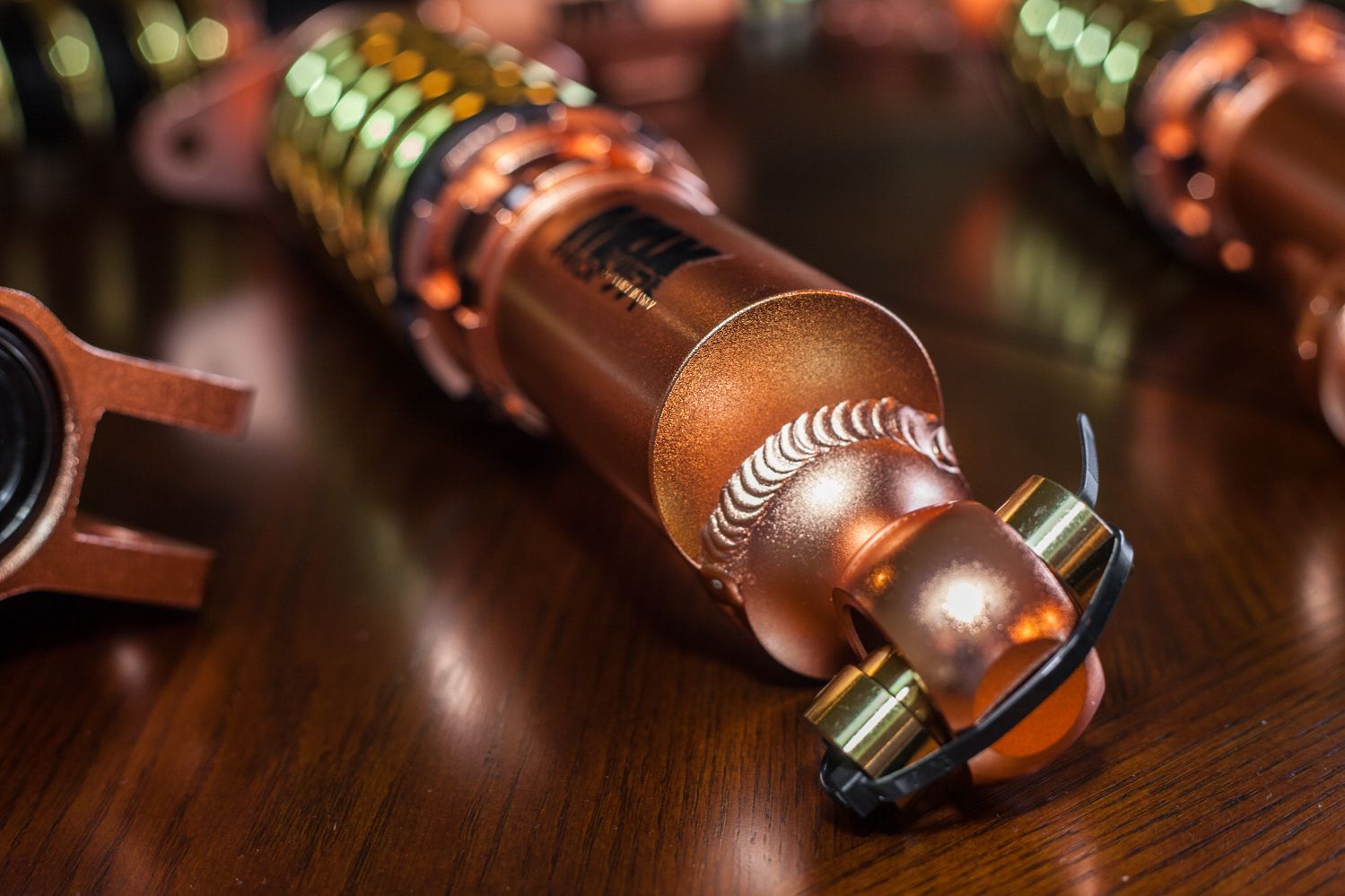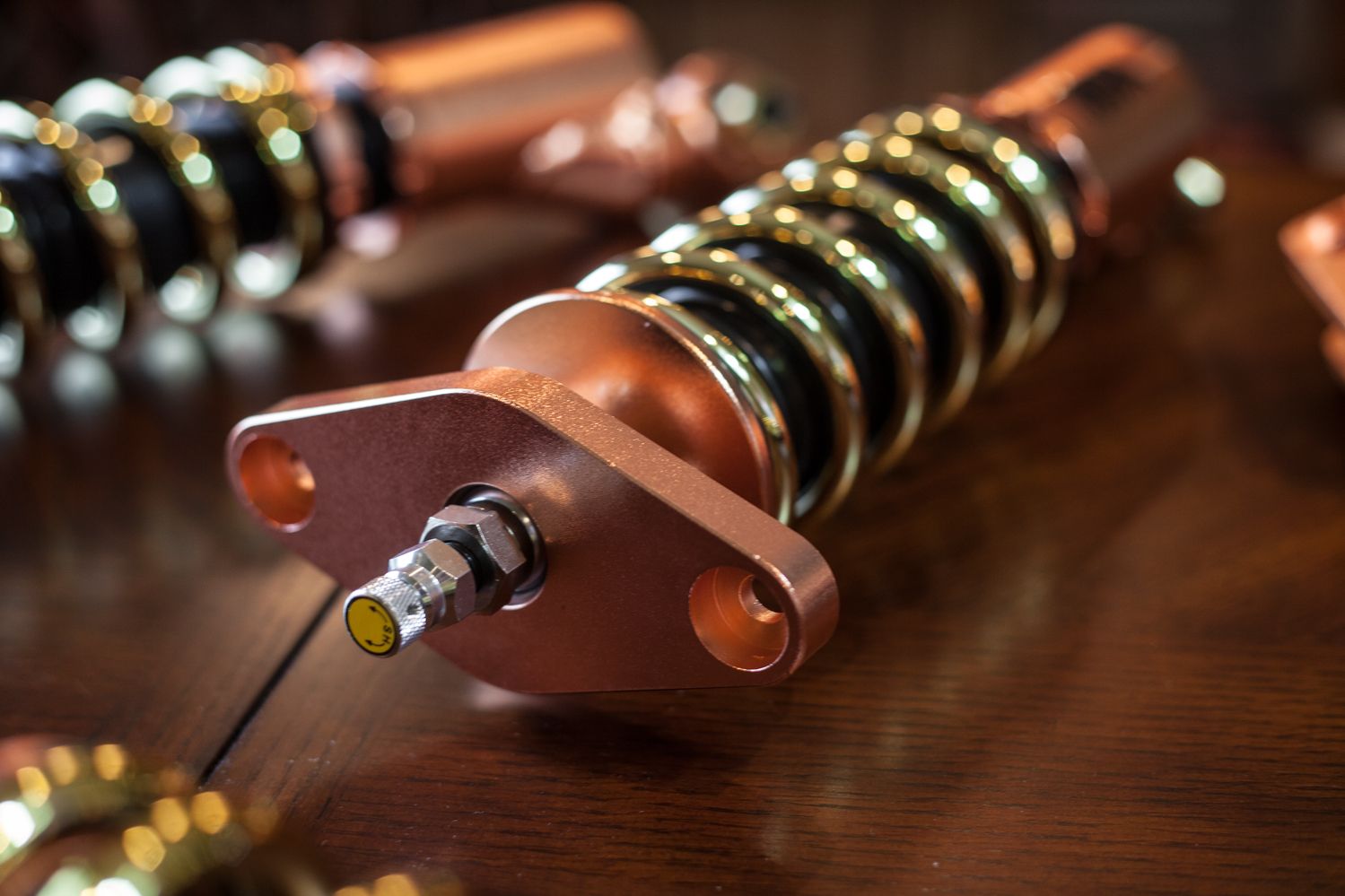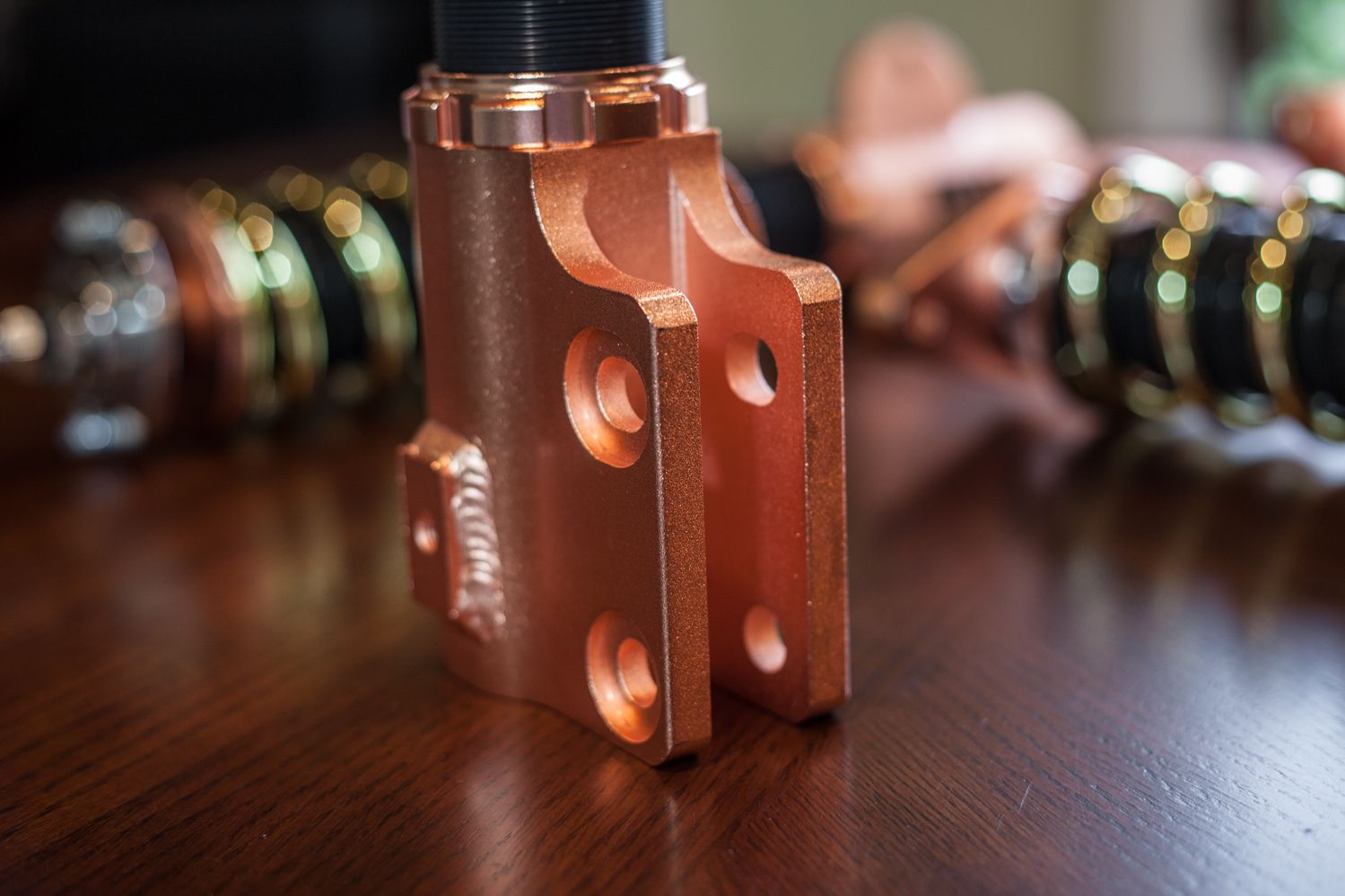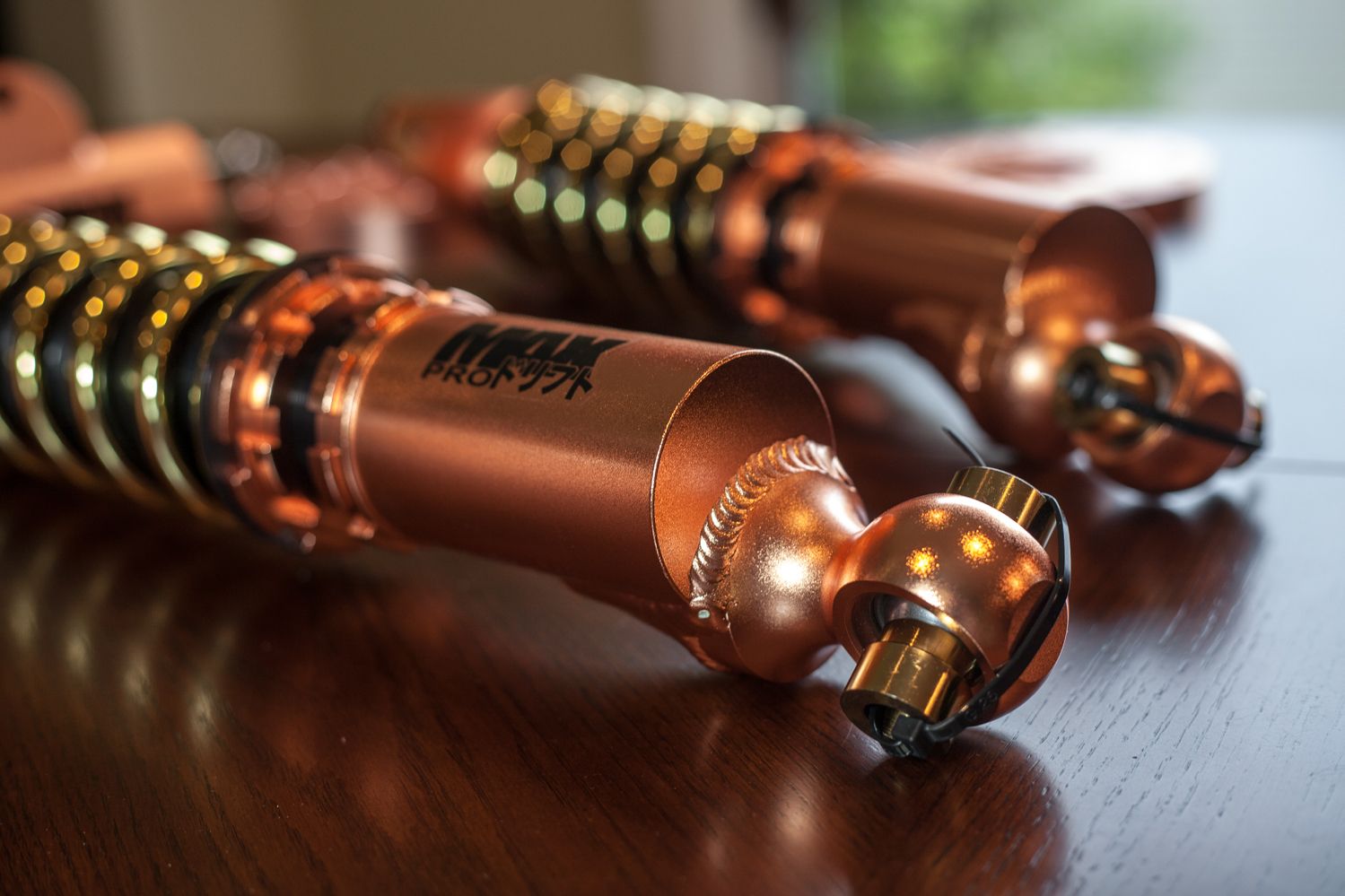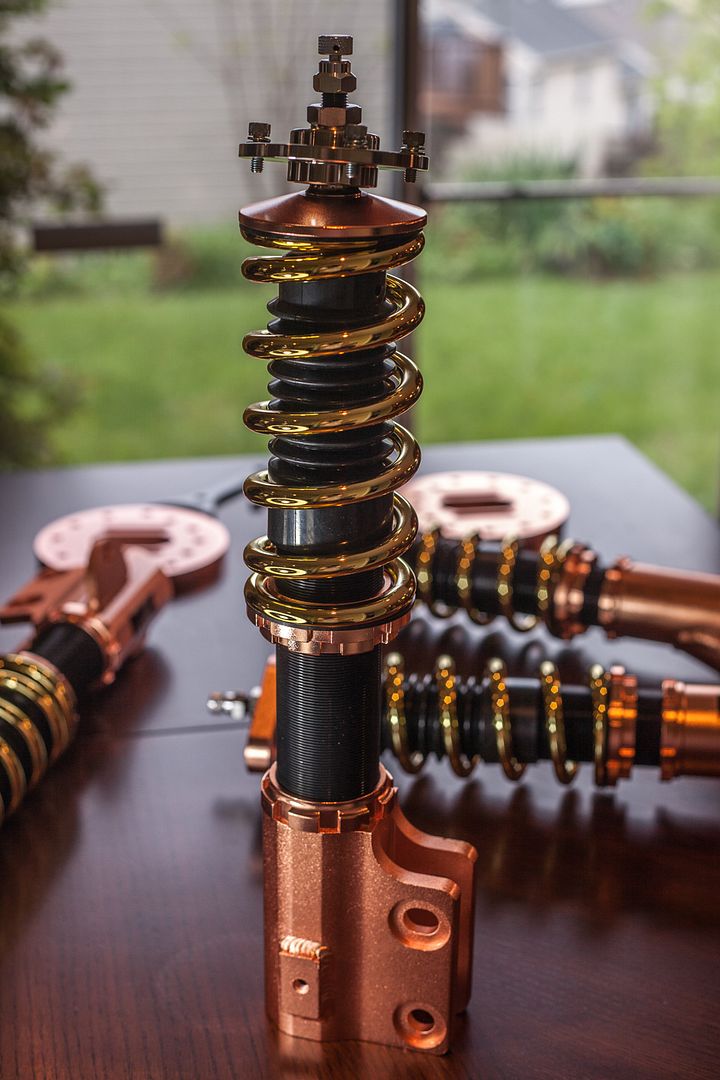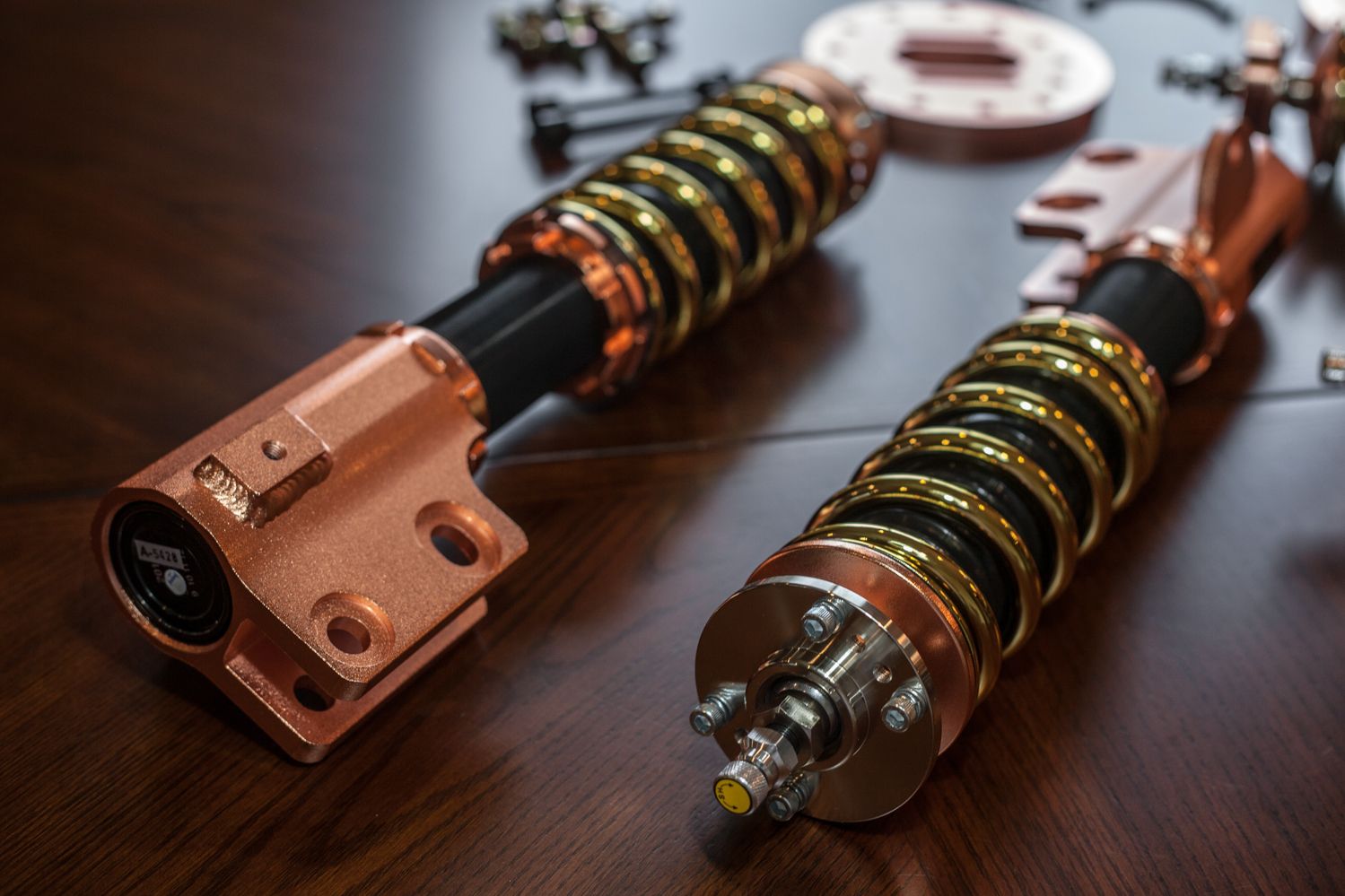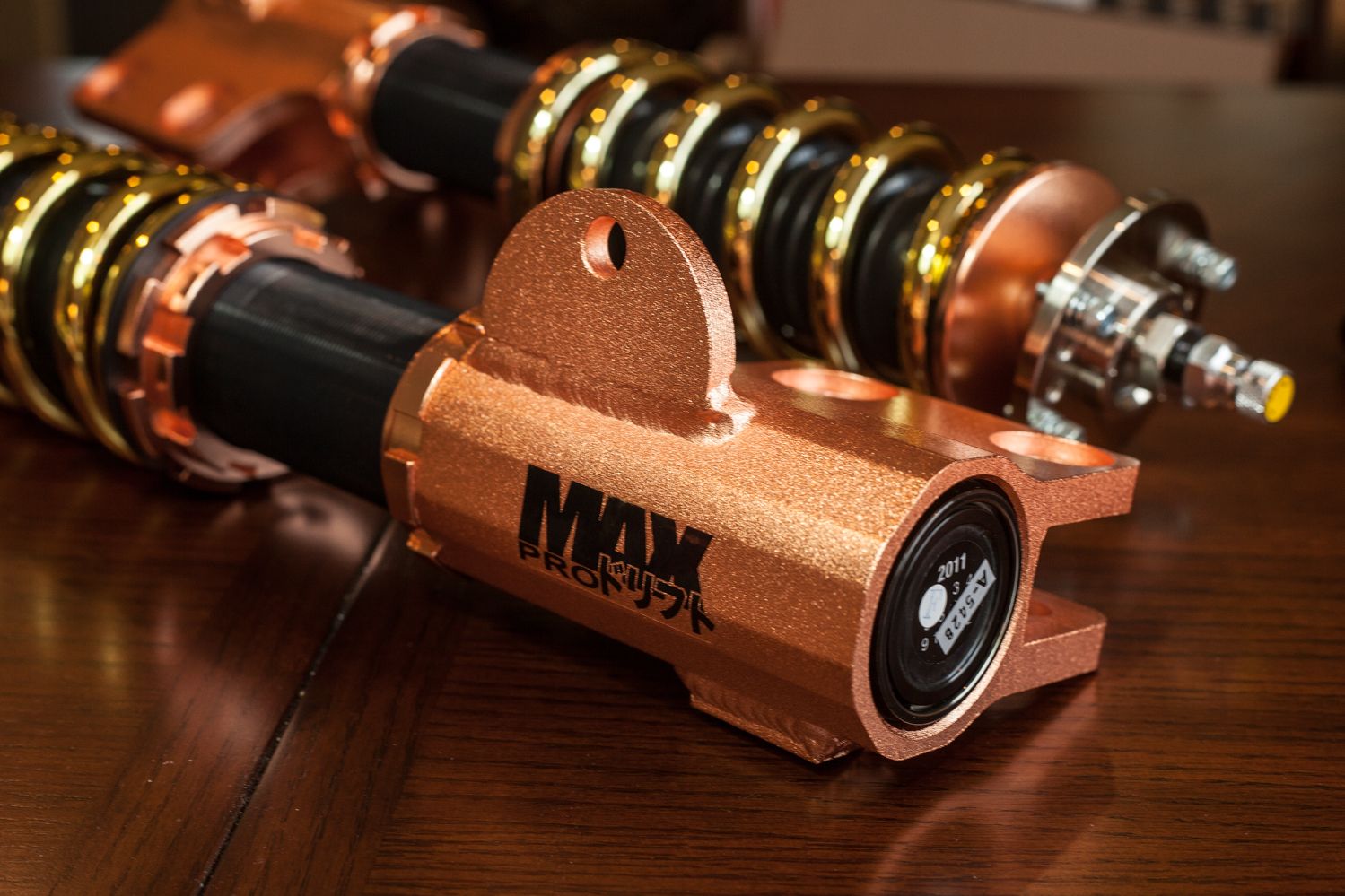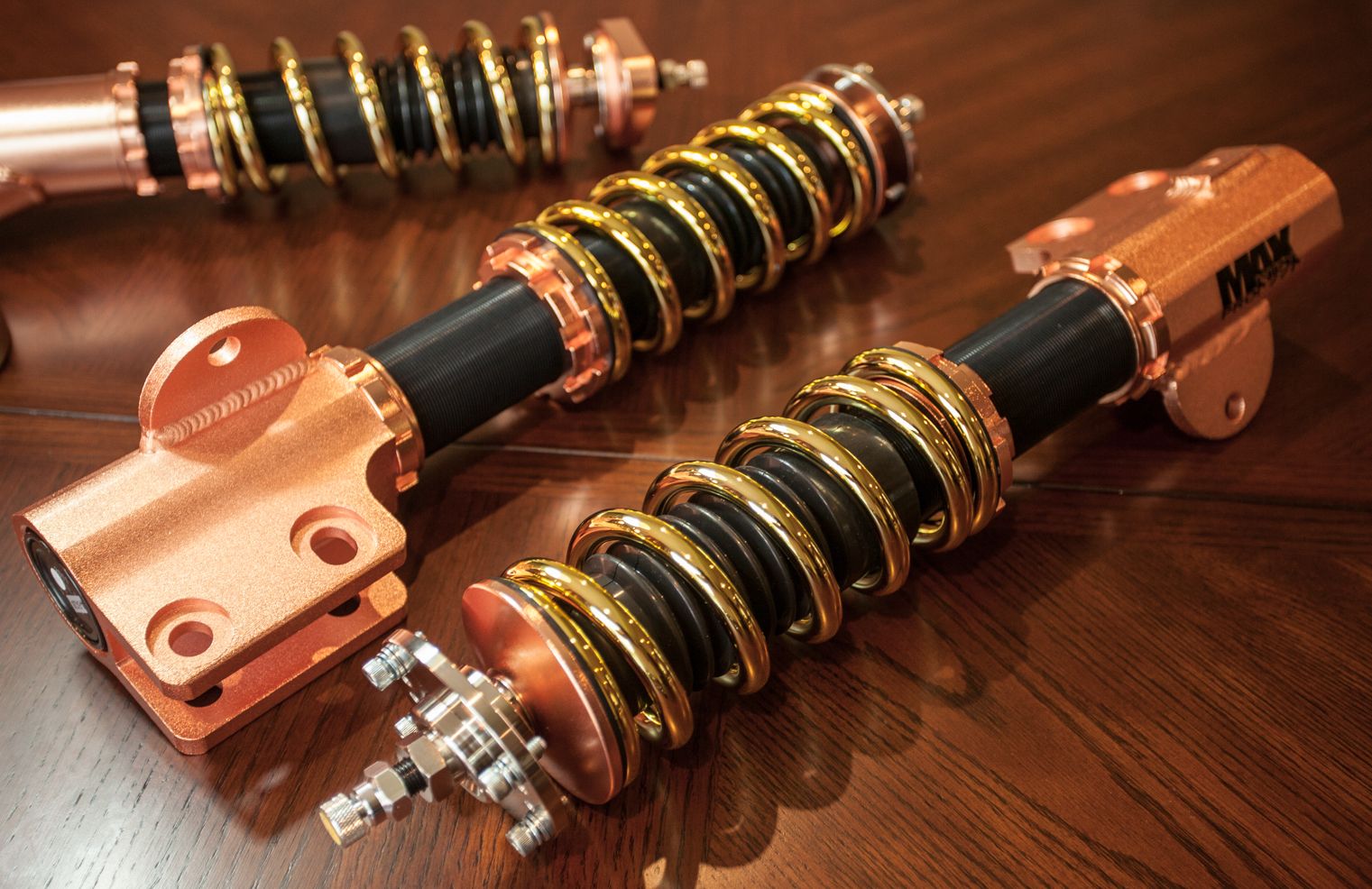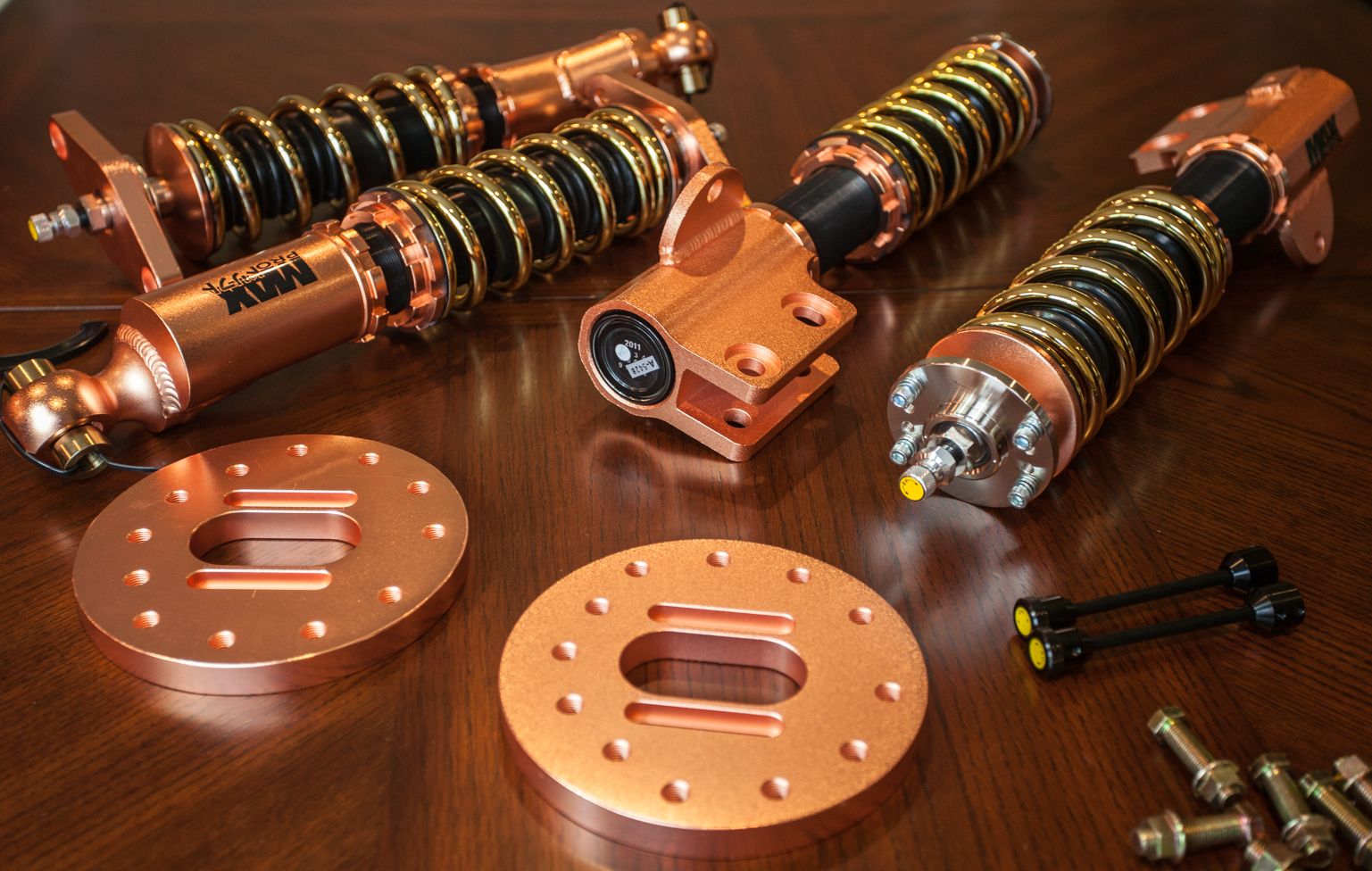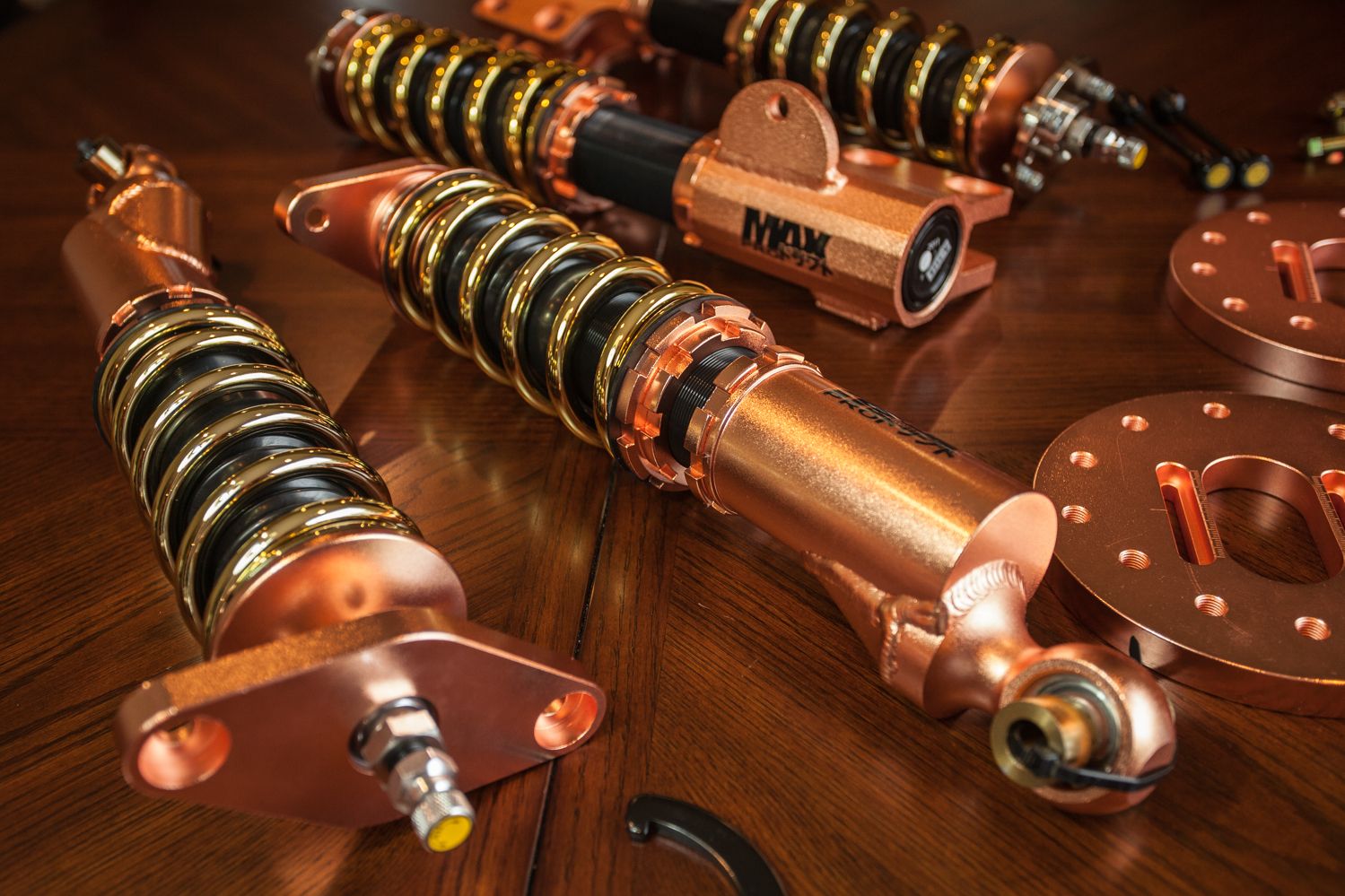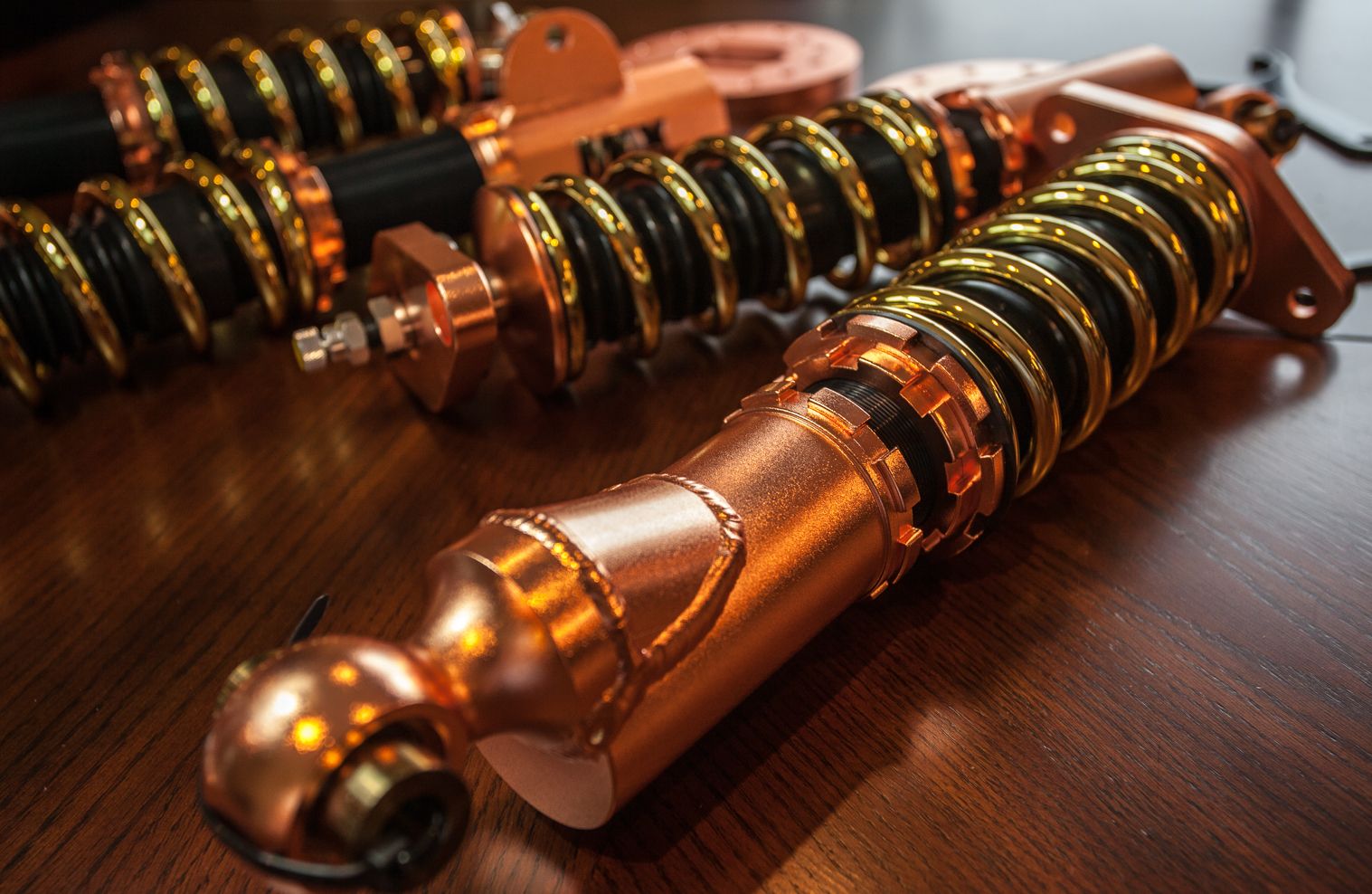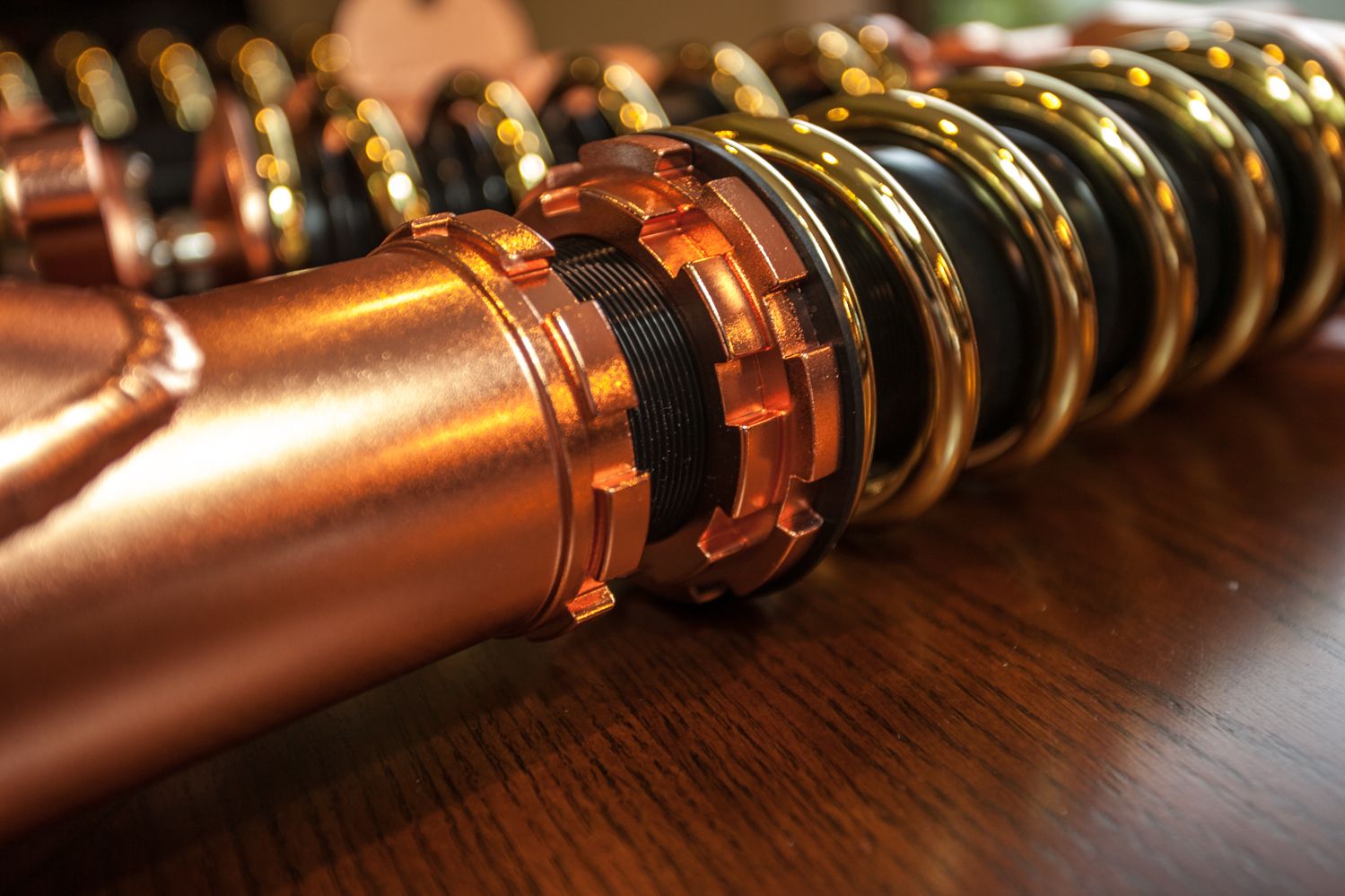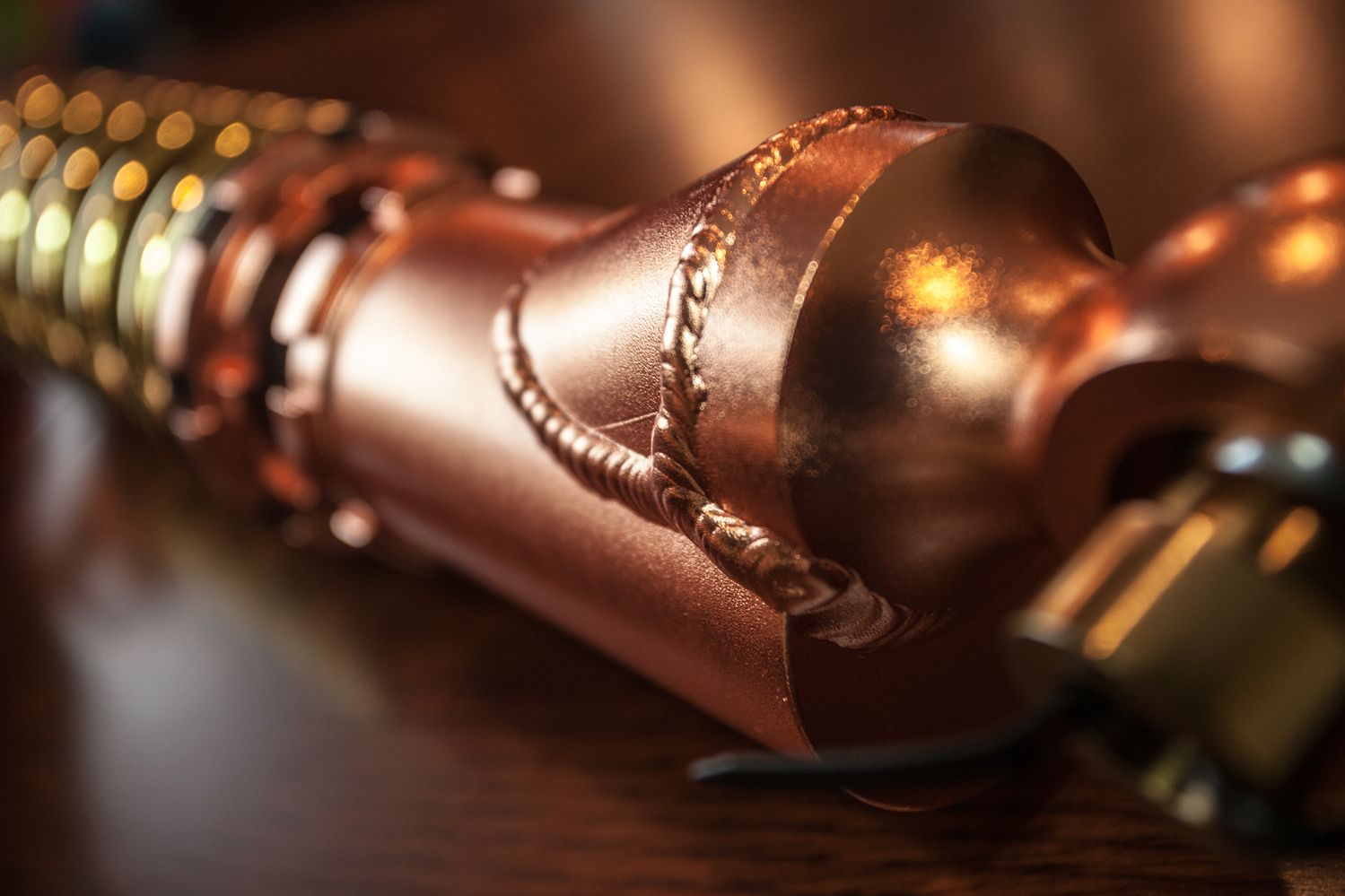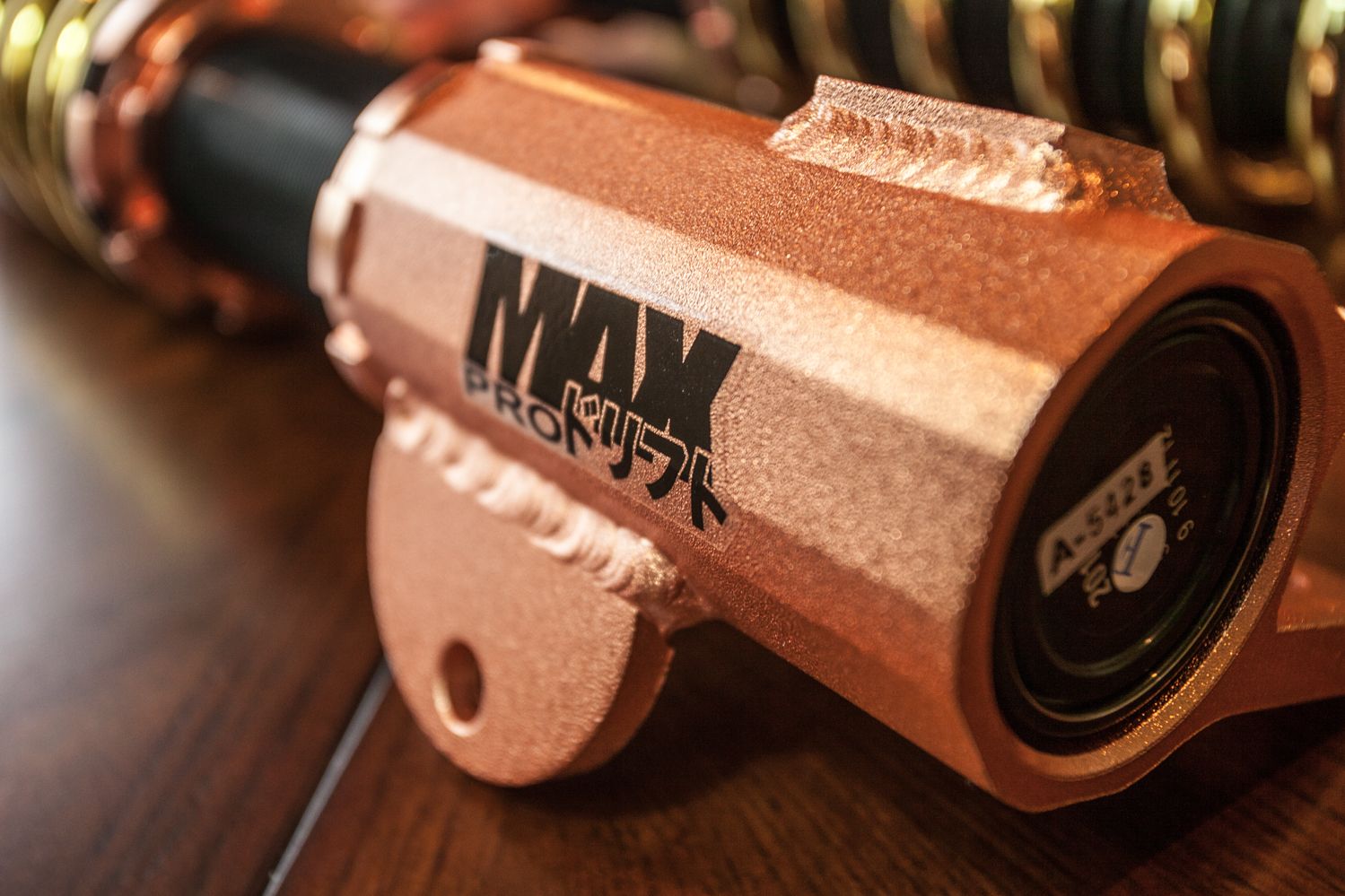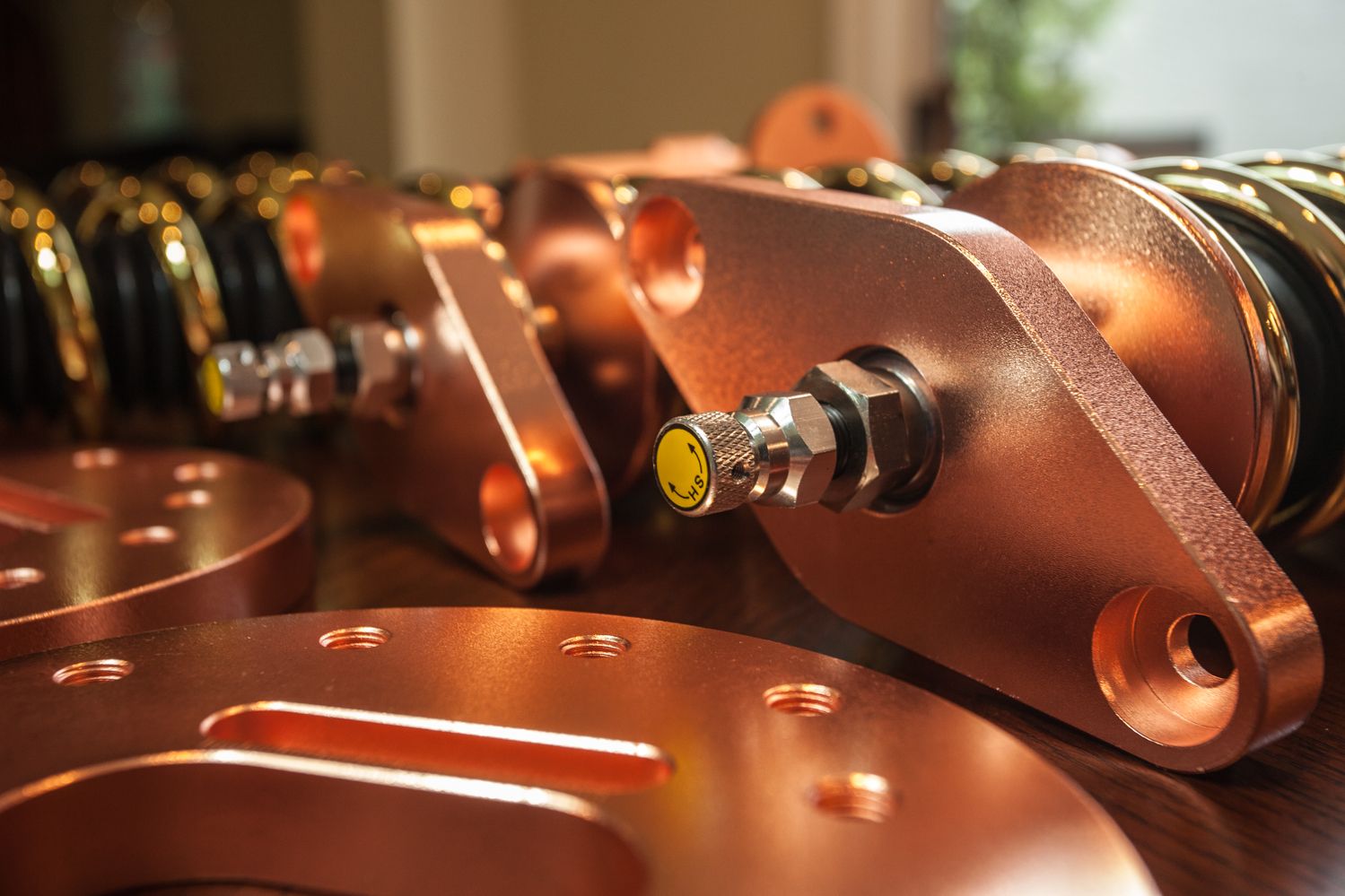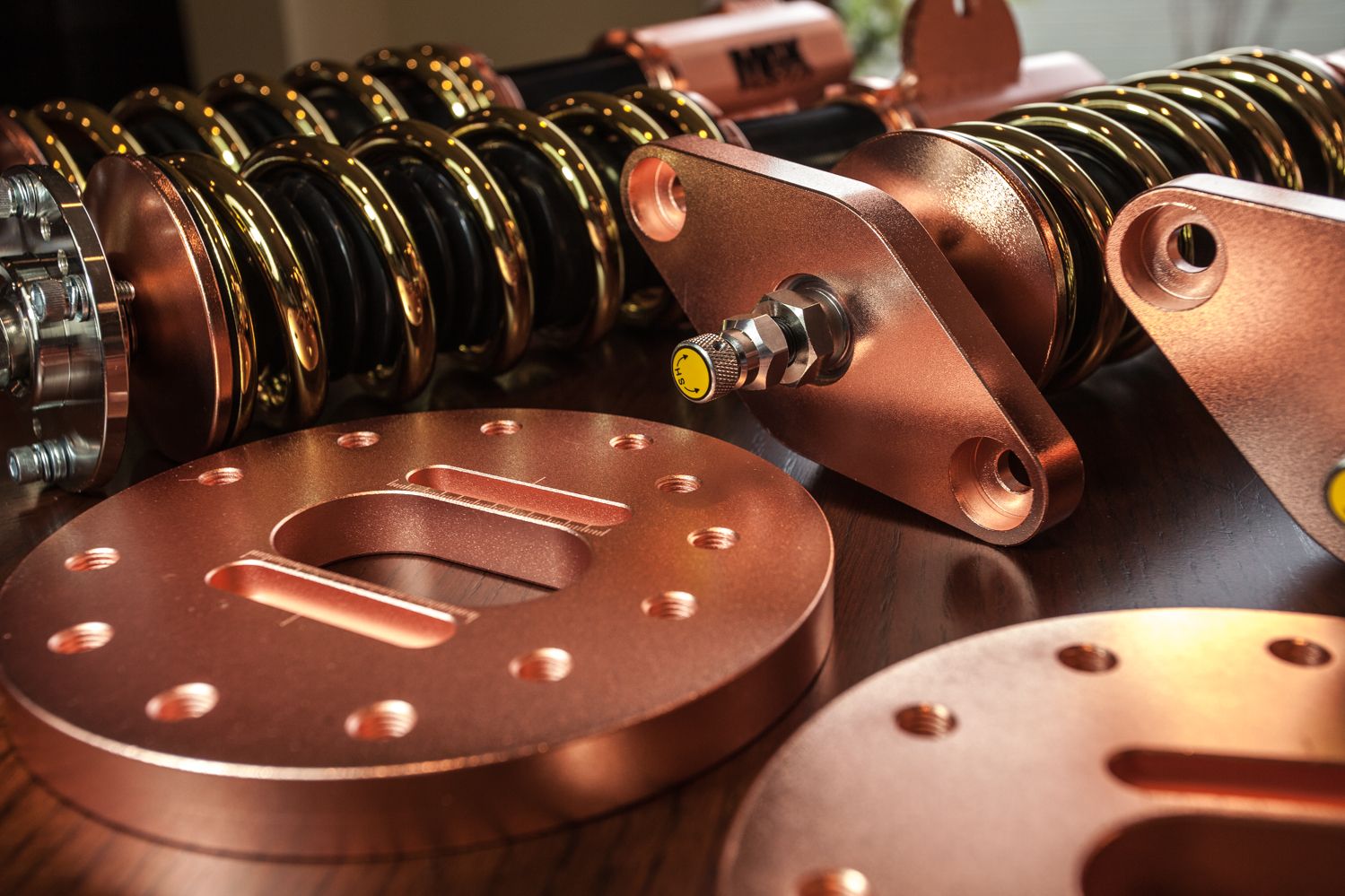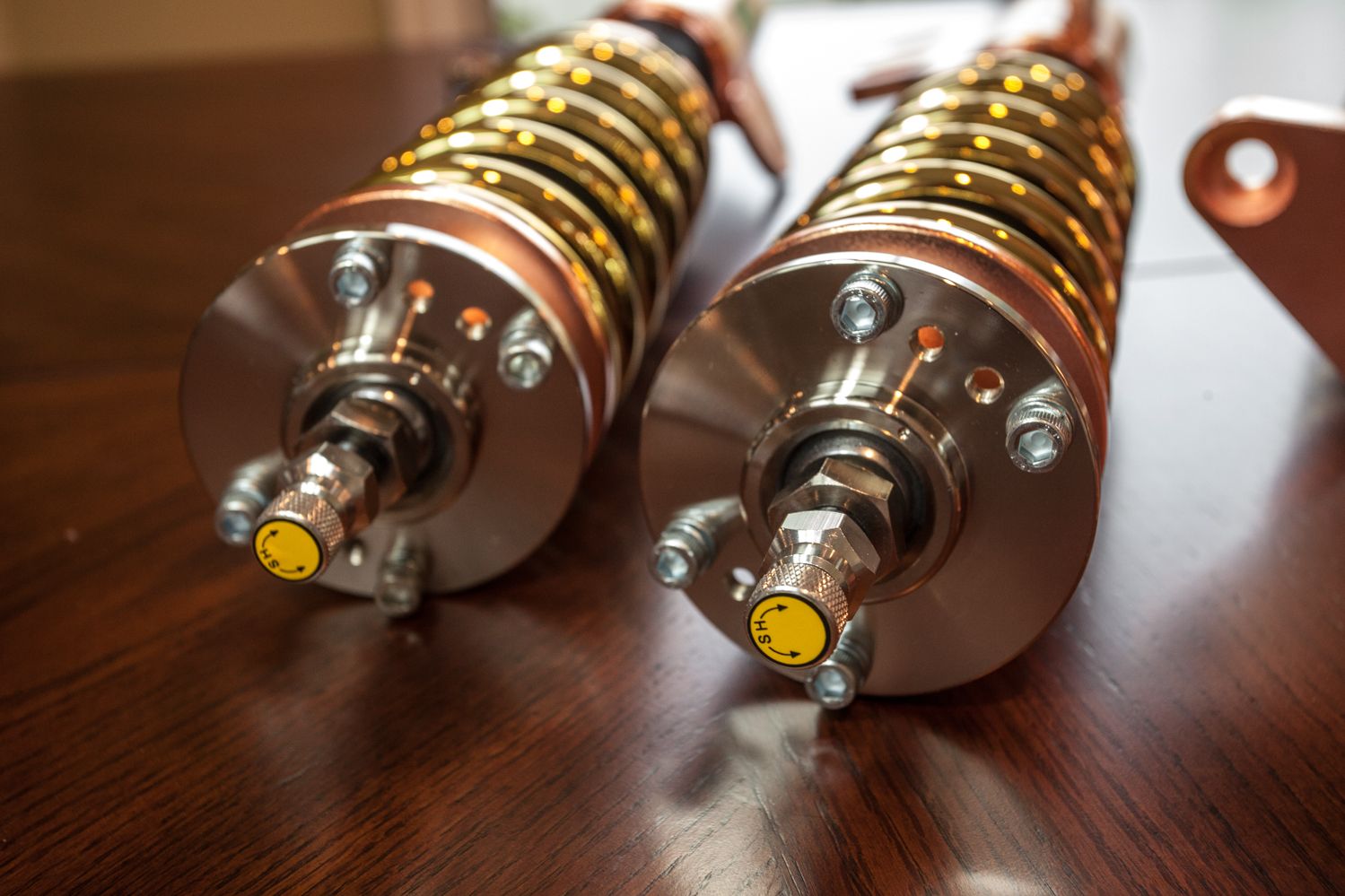 That's it for now guys, I'll be back in a few days with a big update!!
PART 2 - PREINSTALL