Well my superlux tails should be arriving soon. I know I'm going to reseal everything to prevent condensation issues. I wanted to see if this certain mod was possible though.
Here is how the superlux tails look when your lights are on but the brakes are not engaged.
I want the two rings to be lit, but I don't really like the LED's on the side. I feel as though at night while you're cruising, just having the two rings lit would look good. Here is the mod I'm thinking about. (Sorry for the shitty paint editing)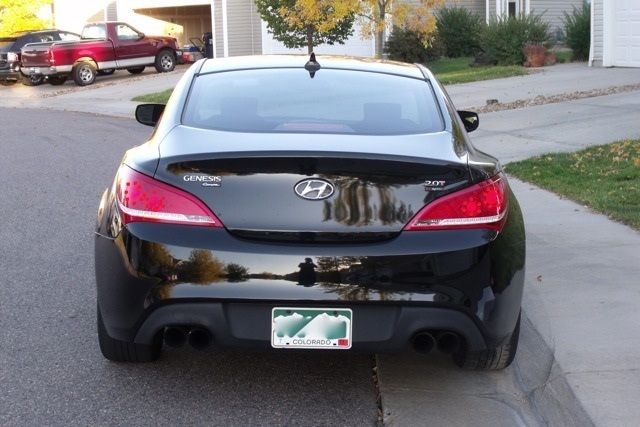 (more of a night shot for when just lights are on... not the brake lights)
In order to do this, I'm thinking of cutting the wiring that goes into the side panels for the parking lights and splicing the LED end of the wire onto the brake lights line. That way they illuminate only when you apply the brakes.
I've never opened these taillights up before so any insight on if this mod is actually doable would be great!
EDIT:
I found a picture of the internal wiring. Any help now?