Discussion Starter
·
#1
·
First, it's freezing @$$ cold in Ohio right now. Not exactly optimal weather for detailing a vehicle. But I'm traveling to Florida for a month of training, and the Genesis is coming with me. Goes to say, spring cleaning started a little early.
I bought some new polish (Liquid Glass, and it's awesome). I used to use Turtle Wax Ice, so I thought I'd treat the plastic while doing the paint. And this is what happened:
Not the smartest move ever. The point of this post is, if you're looking for a product that will get off wax or polish from your trim, I'd recommend 3M Adhesive Remover.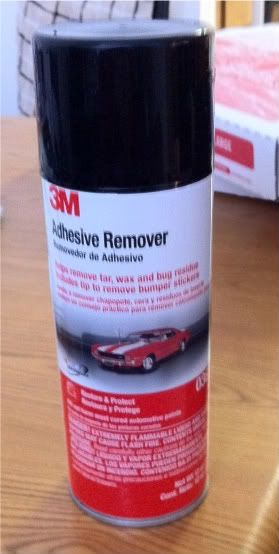 Picked it up from Walmart $6, and it comes in an aerosol can. These are the results after a little scrubbing: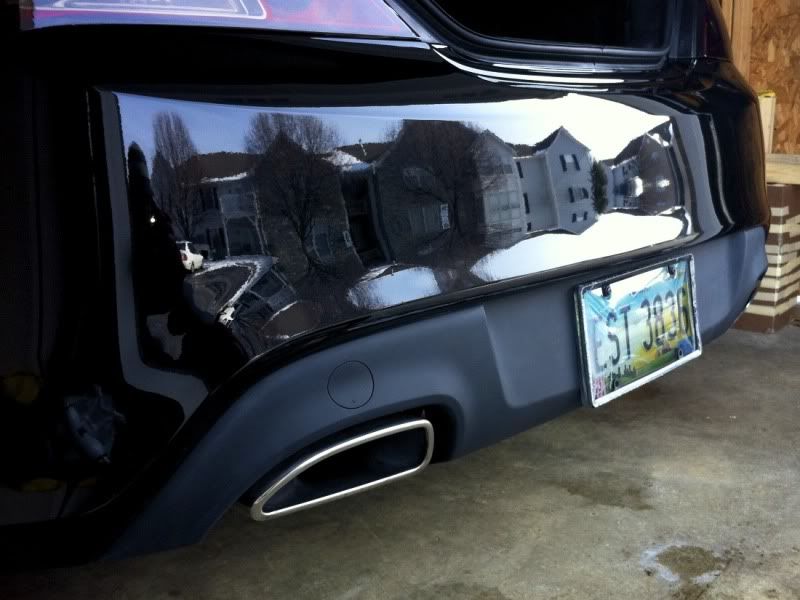 It's a little more expensive than bug&tar remover, but it worked so much better. I have a little more work to do around the edges, but I was really impressed.
Side note... I picked up a car bra so I can save the bumper from some damage during the road trip, and it actually doesn't look so bad: