Discussion Starter
•
#1
•
Hey guys,
I just got the catback to my door and was really looking foward the first item from TurboXS. First of all I'd like to thank Jermaine for his patience with me and his customer service is A++. I ordered it on Monday received it today, I was very surprised it shipped that fast because I live in Gatineau Quebec Canada, usually things takes a lifetime to get here from the states
. But now lets get down to business and let the pictures do the talking. (videos to follow)
It came in 3 packages, which every single one of them was bubble wrapped and to my eyes a sh*tload of Styrofoam was used.:bigthumbup: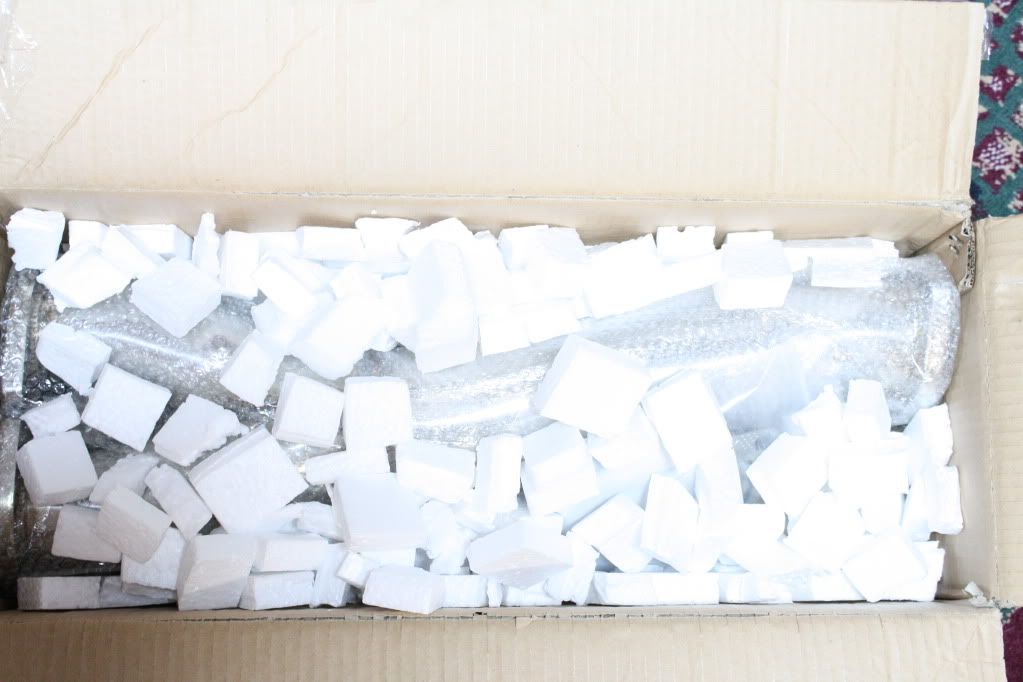 As you can see these welds are professionally done as expected from TurboXS. Also the flanges are thick and you can feel that this is quality.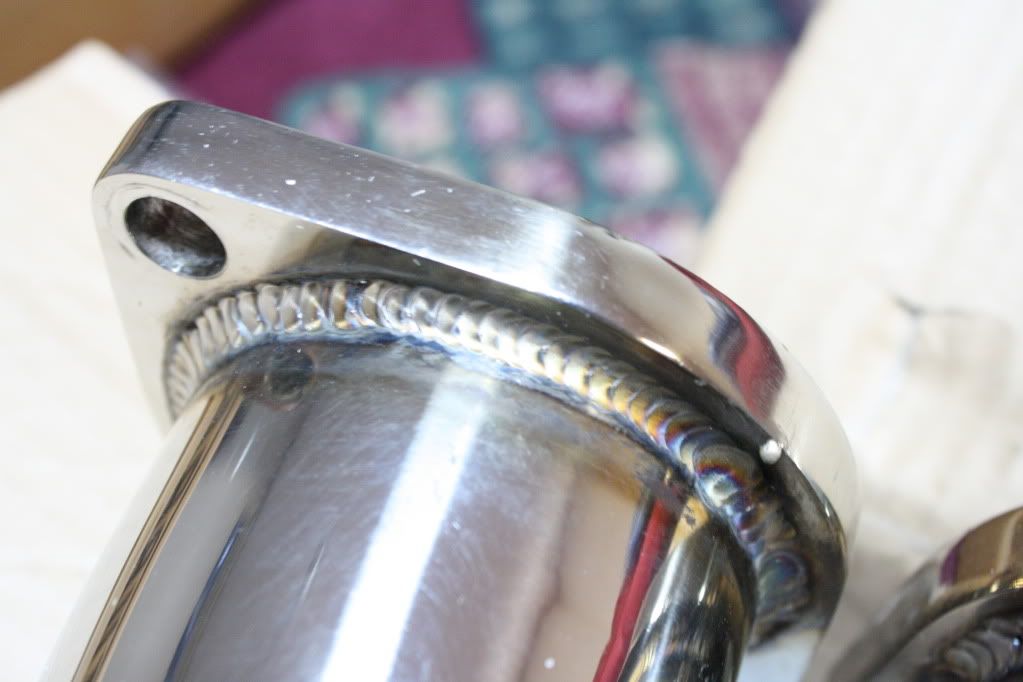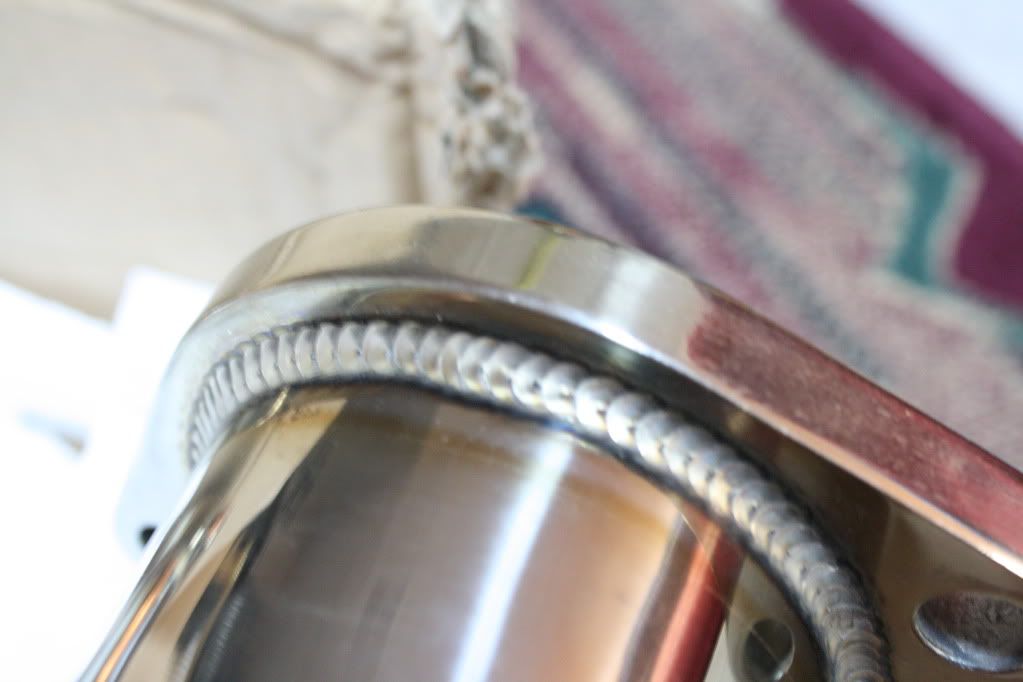 Some more boxes with parts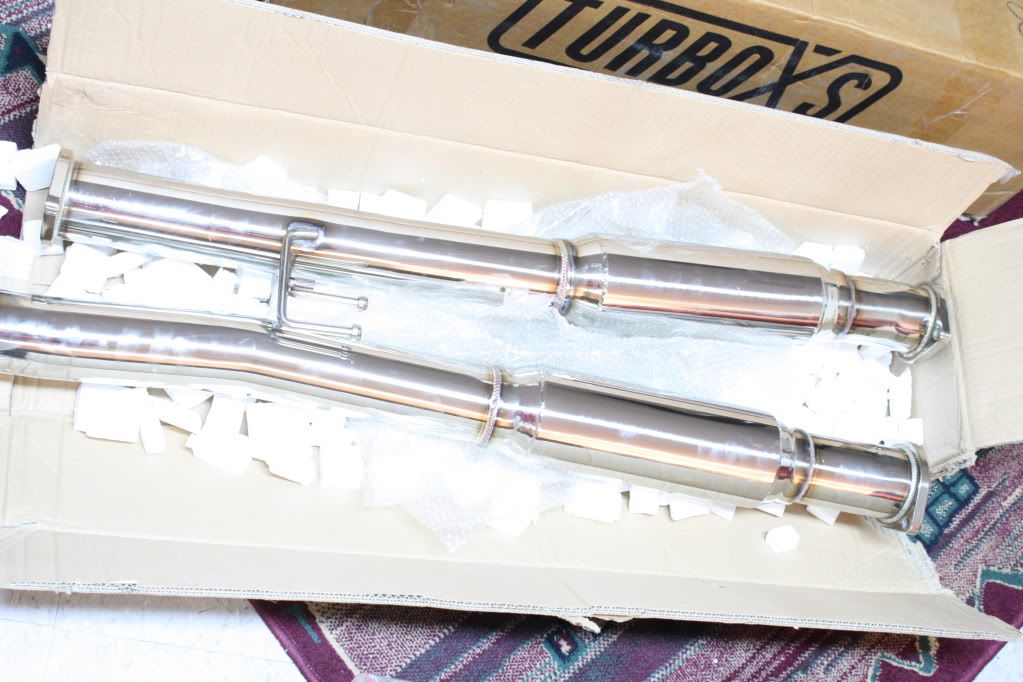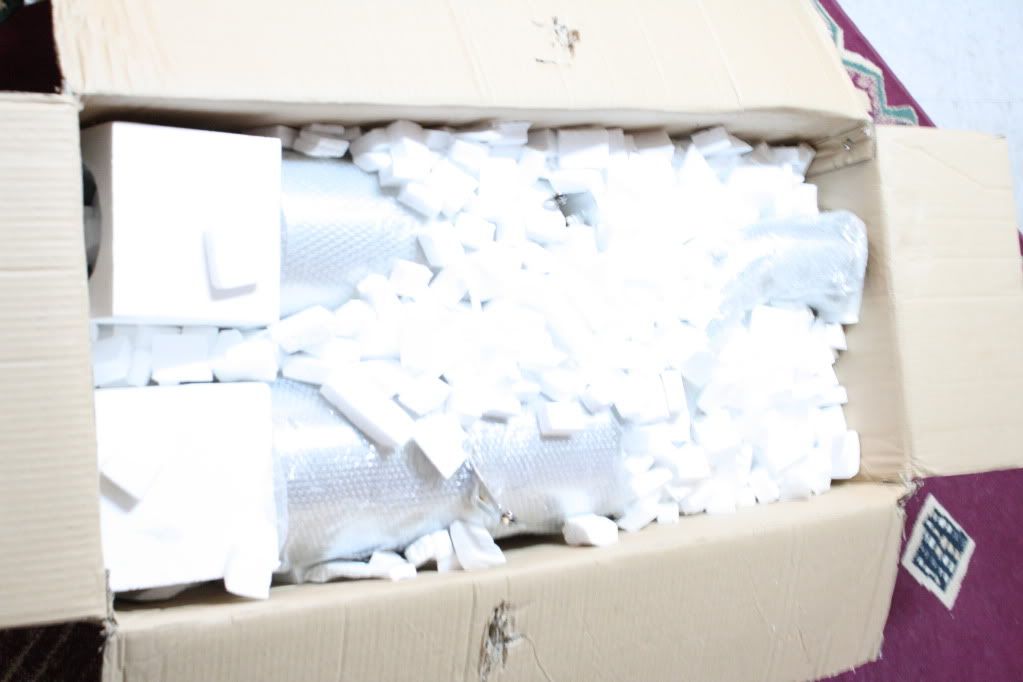 Every exhaust was wrapped seperetly to ensure that they don't touch and it gets to the customer perfectly as you can see in the picture below.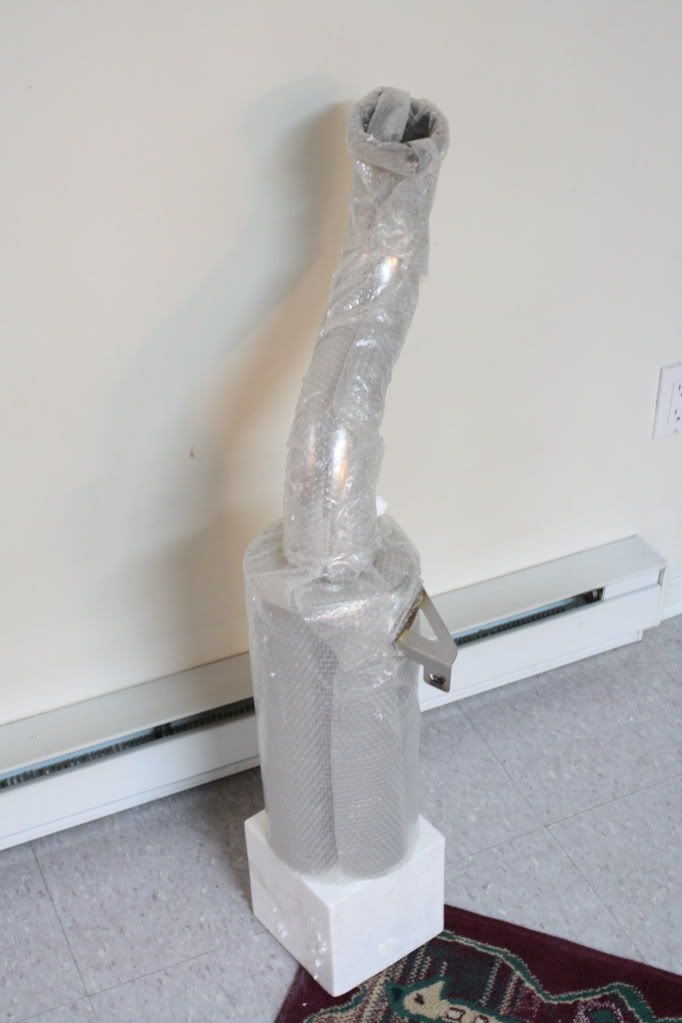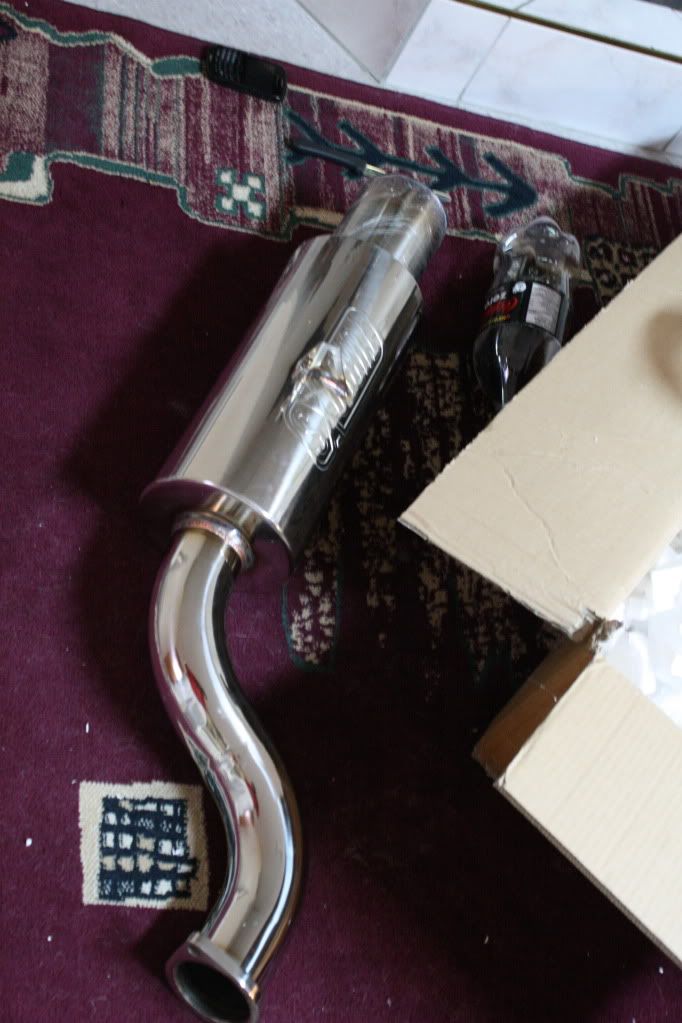 For the tips they are 4.3 inches just to give you guys an idea of how big they are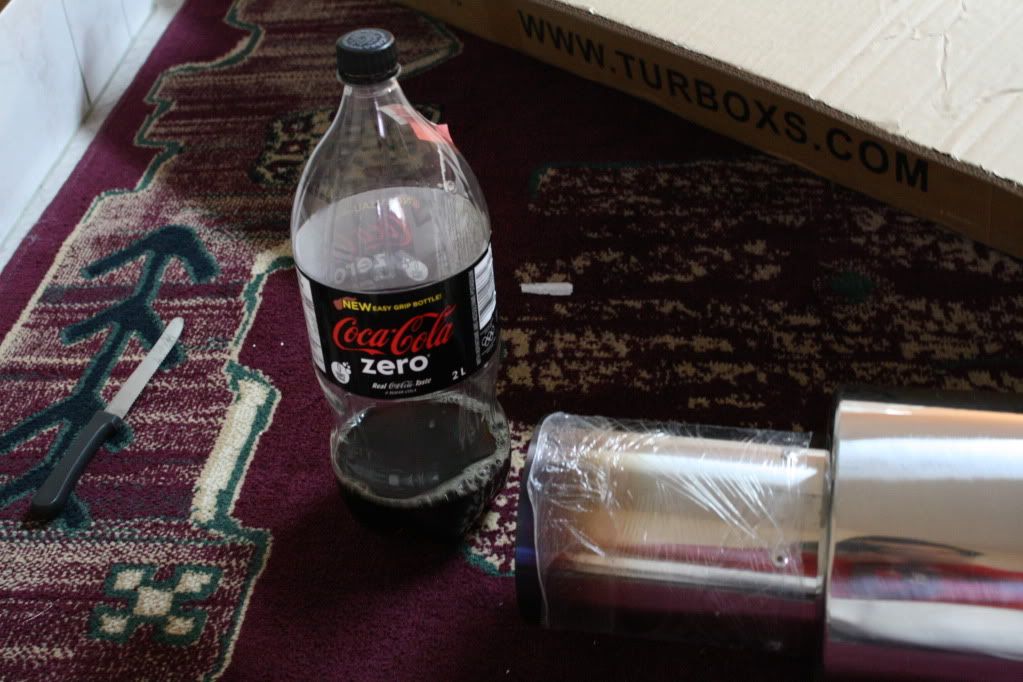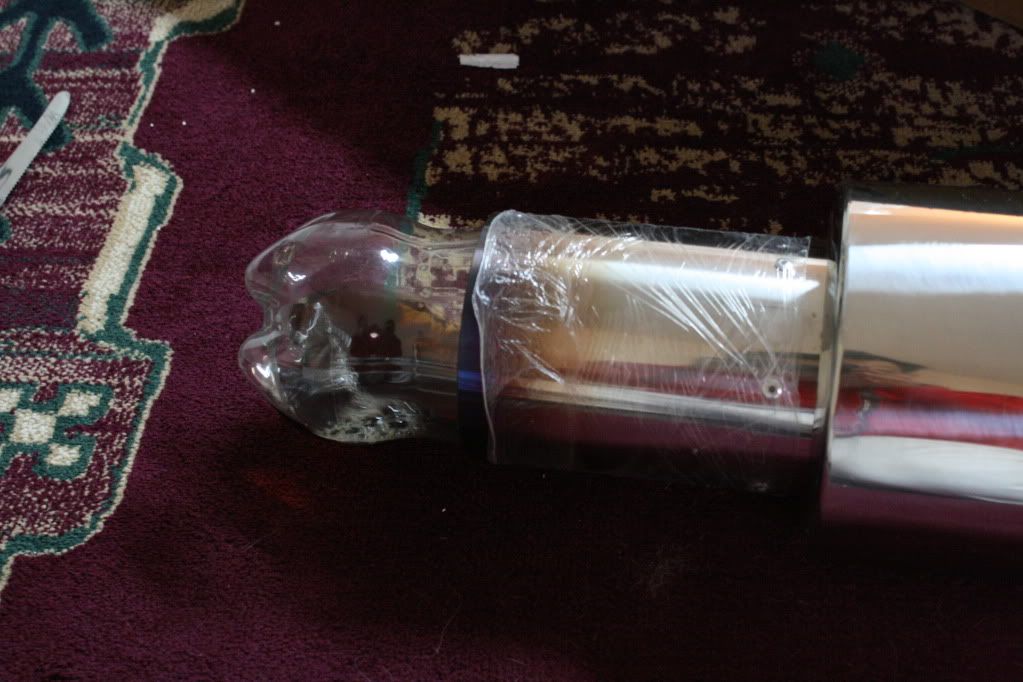 Coke 2L bottle fits perfectly in it loll
And just a couple of misc pics.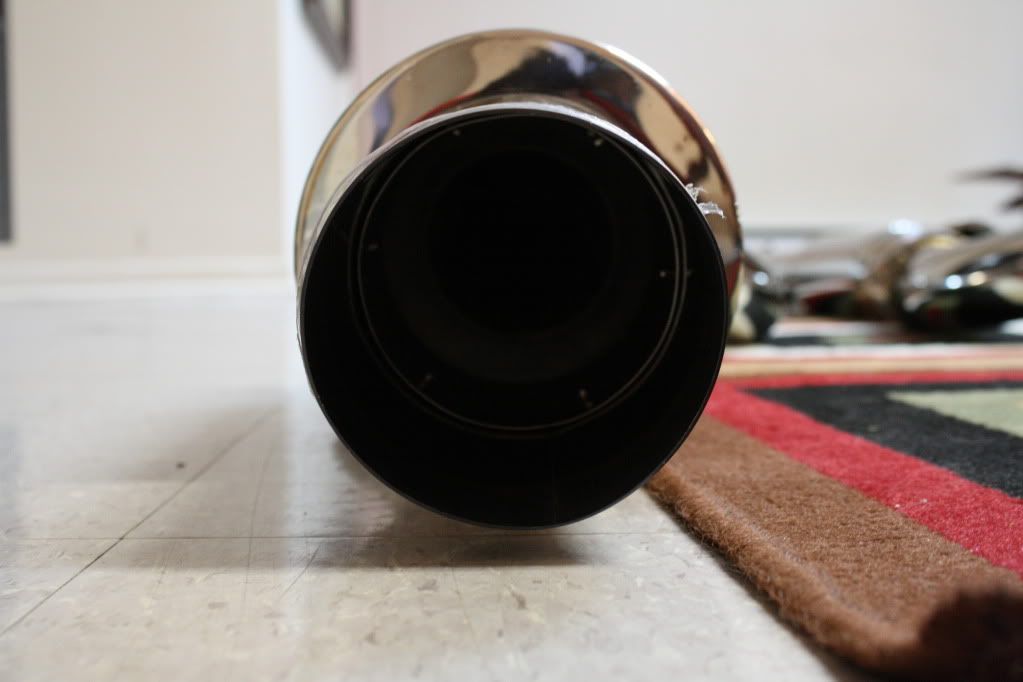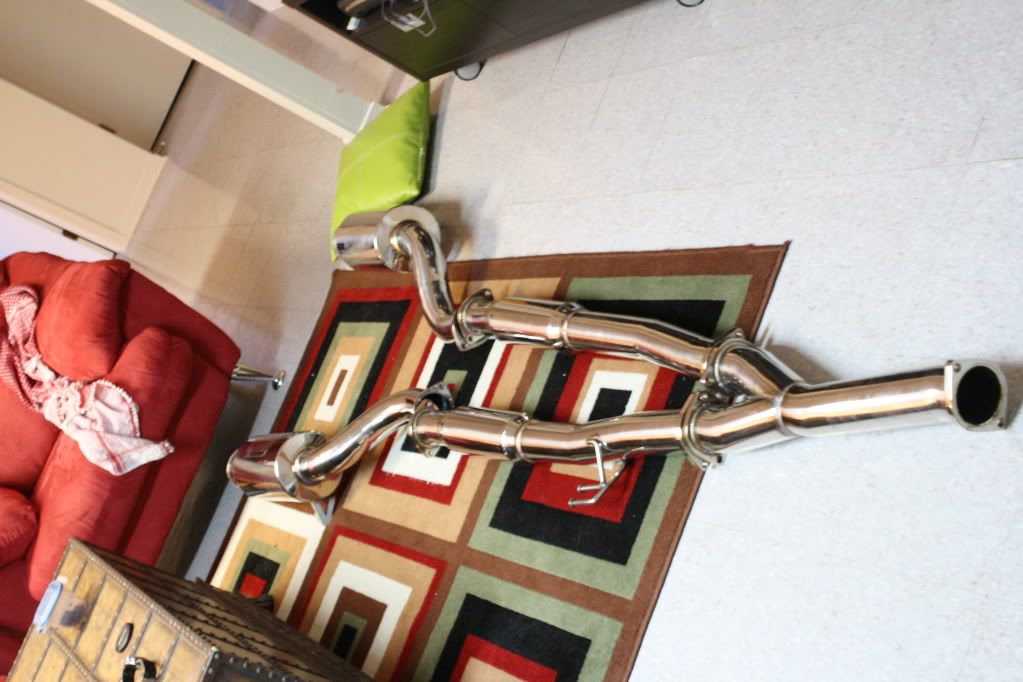 To finish off this piece of engineering is absolutely flawless. welds are 5/5 looks are amazing, mirror polished and It fits exactly what I was looking for.
Videos are to come and I cant wait to put it on my car !!
P.S : my english isn't my first language therefor they might be major errors