Discussion Starter
•
#1
•
Thought I'd do a quick review over my new TurboXS RSD installation and show some initial thoughts and overall product design. I ordered this product via Raj over at TurboXS and it arrived in literally the next day with some pretty sweet swag also!! My current setup before this was the TurboXS GT catback which I have had for a good while. I decided to switch it up this year for a more aggressive look while adding a bit more noise. I do recommend the GT if your wanting a quad tip design with excellent fitment and overall sound, I enjoyed mine immensely!
First impressions, the quality in the welds and design itself are amazing. Definitely a gorgeous setup!:grin: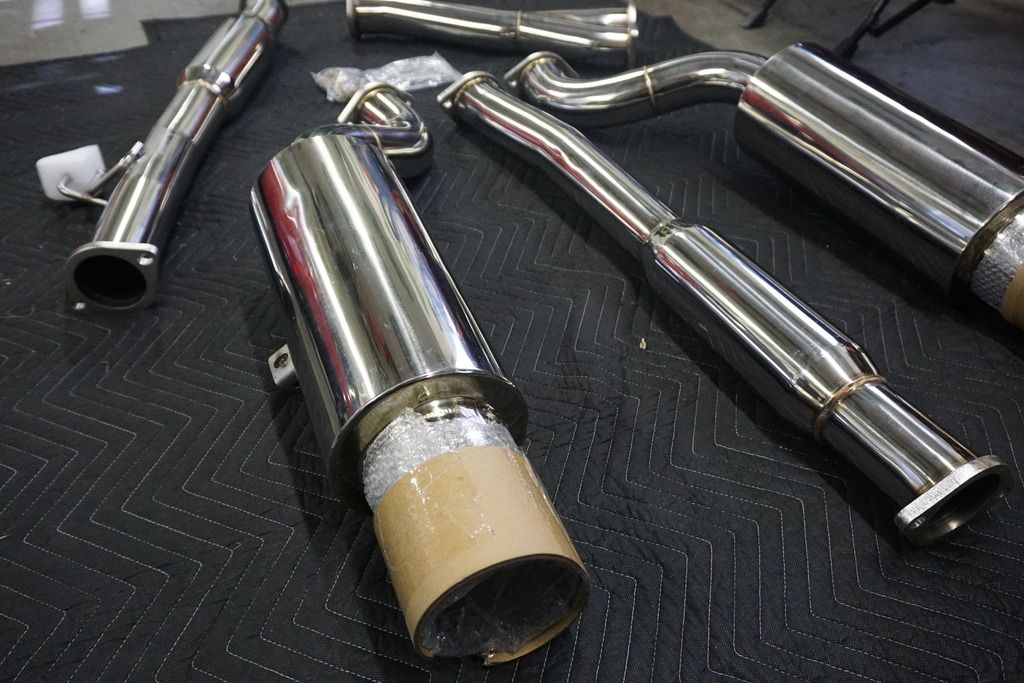 * Not going into specific detail on installation as this is specifically a product review, although the installation is very easy and can be done with minimal hand tools such as open end wrenches/socket set and a flat head screw driver aswell*
Next, lets see a few shots of the new piping going in! >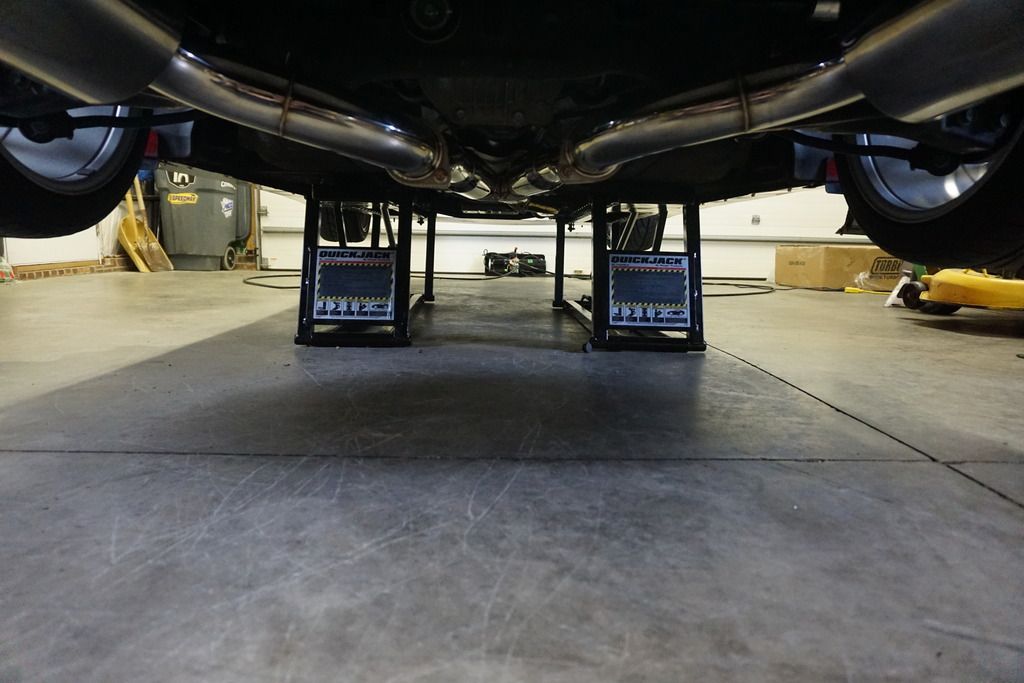 Once mounted it looks amazing, super aggressive and adds a nice touch to the rear!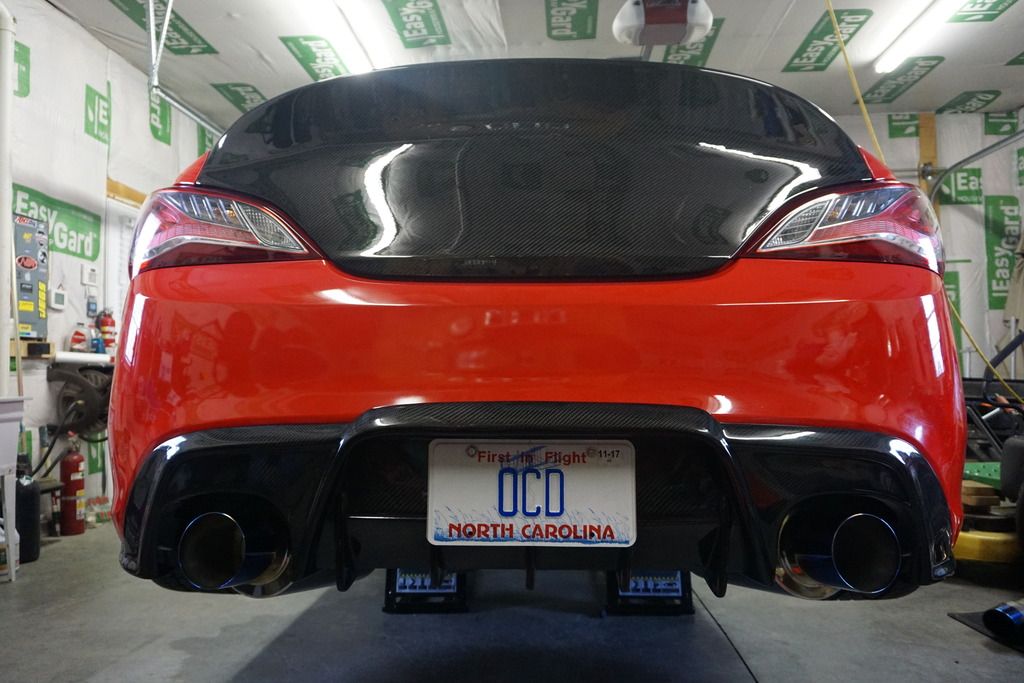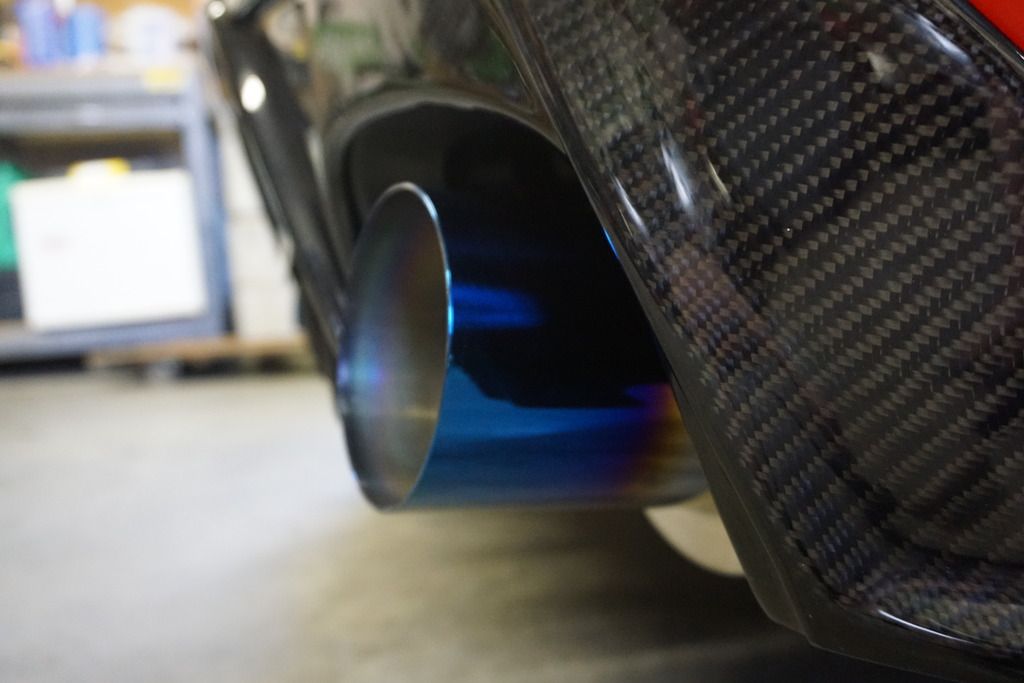 Finished Installation :nerd: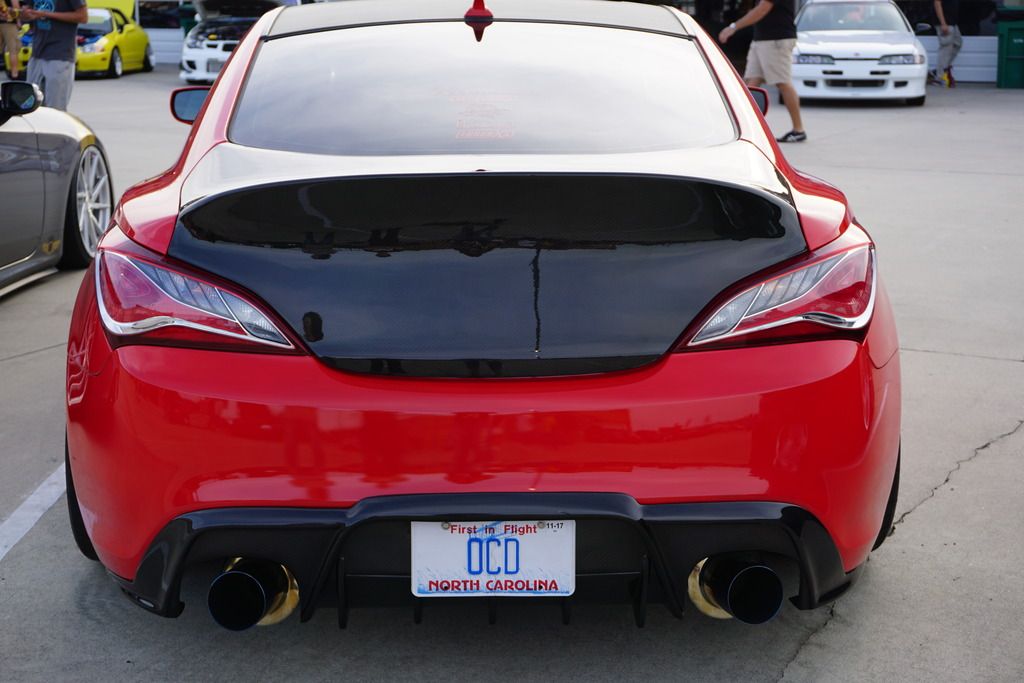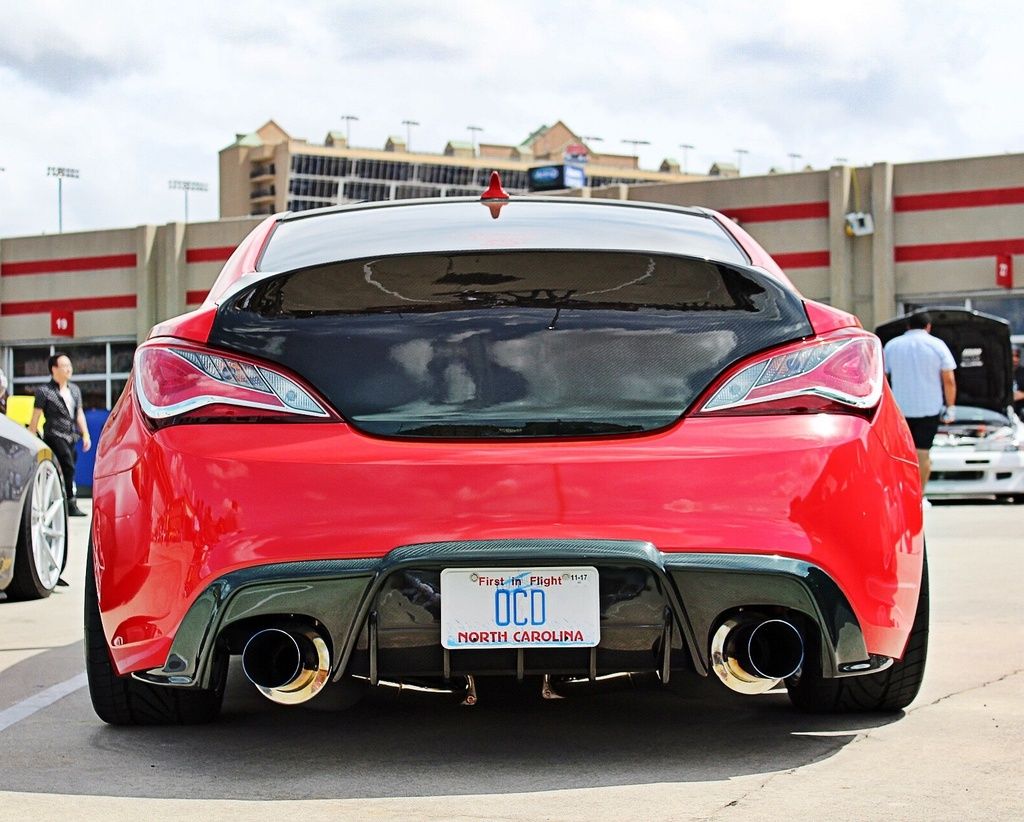 Sound Clip is available via this link *Camera quality doesn't do it justice, in person its super crisp*
https://youtu.be/KzyKx4zQD2w
First start up I was insanely impressed, it has a deep growl to it without being obnoxiously loud and ear piercing. While driving, drone is very minimal unless riding in insanely high rpms. It has the perfect sound for the 2.0T in my personal opinion and adds a nice touch while also freeing up a ton of flow restriction! Who doesn't enjoy more power and response!?!? Overall I would give this setup a 10/10 for design, performance and customer service and also price, this exhaust is worth every penny!!
TurboXS FTW :grin: