I have a stock turbo off my evo x with 3000 miles on it. On the 4B11T these can make up to 400WHP on e85. My car is fully built and making 650hp now so I'm just looking to sell the turbo to some one that benefit hugely from this upgrade. I just sold my fuel injectors to a 2.0t genesis owner in fact.
I also have a evo x intercooler which I know is an upgrade to if your interested....
Looking to get ONLY $500 in my pocket after shipping and paypal fees.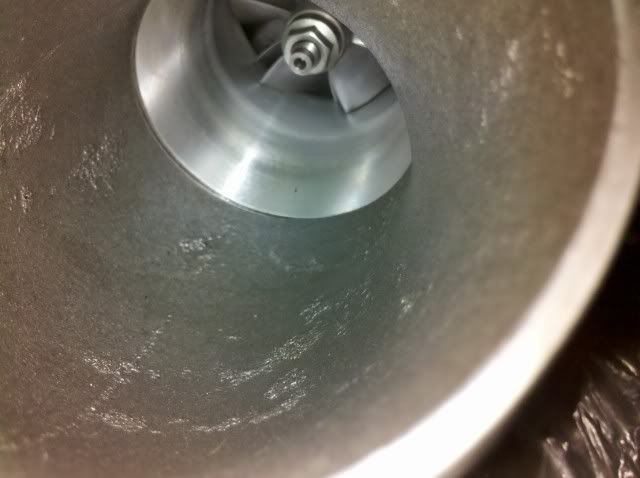 Any questions feel free to ask.
Send an inquiry to
[email protected]
for fastest reply.